Richmond Car Accident Lawyers
The threat of a car accident is always present on the roads and highways surrounding Richmond. If you have suffered an injury in a Richmond car accident through no fault of your own, you could have a claim for monetary damages. With the help of our Rutter Mills team of Richmond personal injury lawyers, the process of obtaining your damages could be straight-forward.
However, before you can receive compensation, it is helpful to have a Richmond car accident attorney carefully investigate your claim. This process involves reviewing police reports, talking with witnesses, and compiling medical bills. If we determine that you have a valid injury claim, we will begin to advocate and fight for the highest possible damages award. We've specialized in these cases for more than 50 years, and named Best Law Firms by U.S. News, so you are in good hands.
What happens during your free consultation?
When you meet with a Richmond car accident attorney for the first time, you will likely have a lot of questions. We will have questions as well. To fully evaluate your claim, we will need as much detail as you can provide regarding the crash and your injuries. Some of the questions we might ask include:
When and how did the crash occur?
Do you believe the crash was your fault?
How fast were you driving?
Did the crash occur at an intersection?
Did you bring a copy of the police report or any photos you might have taken?
Did you collect contact information from any witnesses?
Have you seen a doctor?
What injuries did you incur?
Have you missed any work due to injury?
Remember, this is just your initial consultation. If you are unable to answer every question immediately, there is time for your attorney to follow up later. This meeting gives you a chance for a free case evaluation from a trusted legal professional.
What happens following your crash?
In some cases, the person responsible for your accident violated a traffic law before the collision. In those situations, they could face two separate legal proceedings. If the negligent driver violated the rules of the road, they could face criminal charges like a speeding ticket or even a DWI charge. If convicted, they would face the risk of fines or jail time.
Additionally, a negligent driver could also face a civil lawsuit filed by a Richmond car accident lawyer. A civil lawsuit does not carry the risk of jail time. Instead, a civil suit involves an accident victim seeking monetary compensation for their injuries. It is not unusual for a negligent driver to face both civil and criminal cases following an accident.
Call a Richmond car accident attorney
There is no time to waste when it comes to filing a Richmond car crash lawsuit. For help maximizing your financial recovery, contact Rutter Mills today for a free consultation.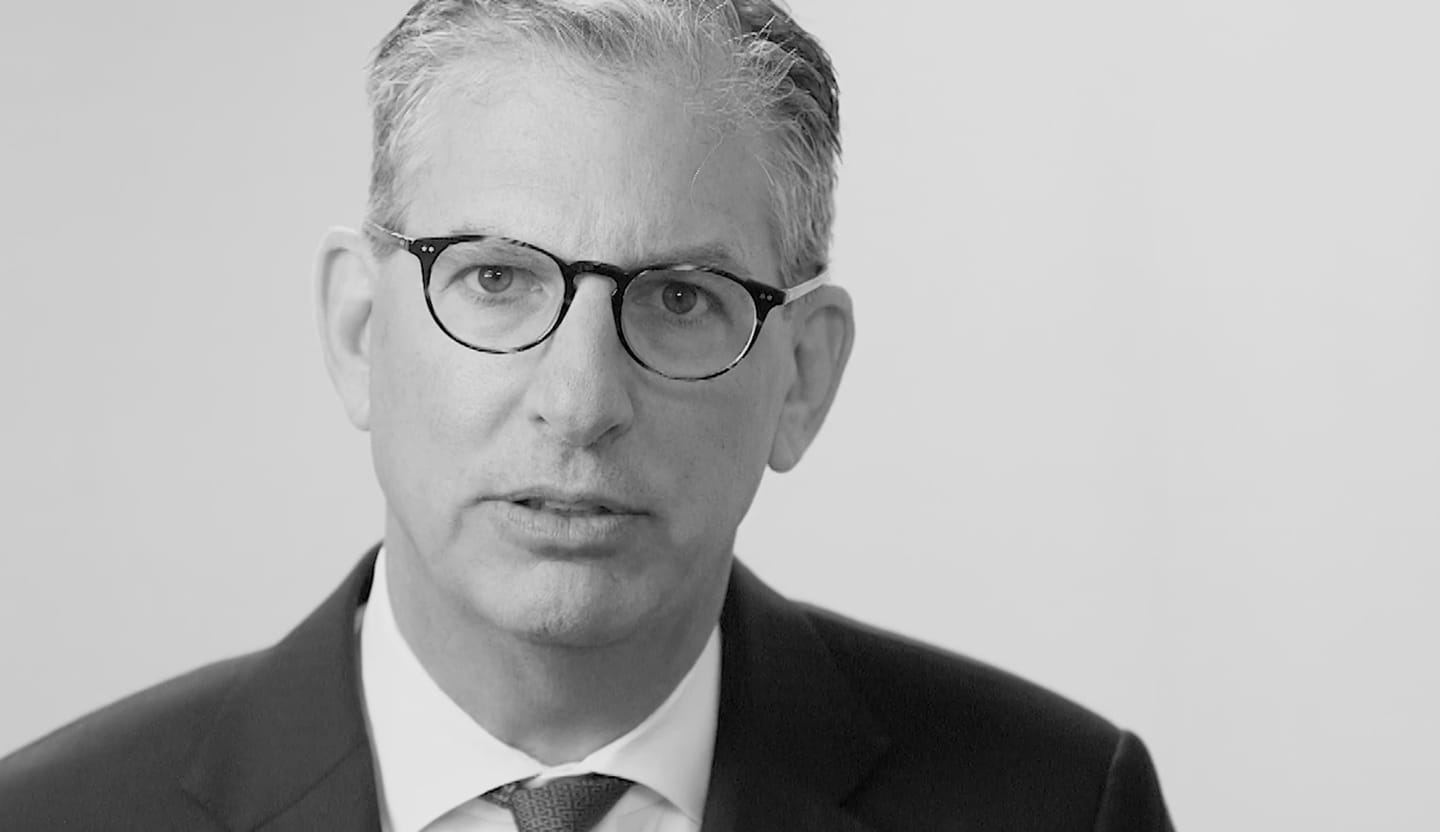 Your Lawyer Matters
When you've been injured, you've got a lot at stake - but so does the insurance company. Walking into the court room with a serious lawyer makes all the difference. Watch our video to learn more about Rutter Mills. Your lawyer matters.
"Nothing makes you feel more vulnerable than being hurt or ill. And nobody likes to ask for help. But when you need it most, we're at our best. We give our clients the confidence and support they need to know they'll be taken care of – that they'll get the best outcome possible, even in the face of a very bad situation."

– Brother Rutter
What Our Clients Say
"The staff at Rutter Mills worked for me from the first minute I was in their office. They called and emailed every week and kept better records than I did. I was injured and had to undergo two operations from the accident. The recovery period was long with many physical therapy sessions over the next year. The staff emailed me many times, asking if there was anything they could do to make me feel better during my recovery. During this time my attorney was active in filing the paperwork for court litigation, but was contacted by the other law firm that wished to discuss settling my case. Depositions were done and the final one was scheduled and I was present to complete that phase of the case. My attorney got a maximum award for me and I will be forever grateful for his and their staff's work and attention during my time of legal need. Rutter Mills will be my only call if I ever need legal representation in the future."