Richmond Personal Injury Lawyer
If you have been injured and are taking steps to rebuild your life, your choice of legal counsel is exceedingly important. You need an accomplished Virginia personal injury lawyer from Rutter Mills. We can help you seek fair monetary damages needed to cover current and future medical care, not to mention compensation for lost wages, emotional distress, and your pain and suffering.
The Poquoson personal injury lawyers of Rutter Mills provide unwavering advocacy to those who have been hurt through no fault of their own. Put our knowledge and resources to work for you – call or text 757-622-5000 today to schedule a free initial case evaluation.
Fighting for personal injury victims for more than 50 years
Financial hardships can follow very quickly after a serious accident, putting some families on the brink of bankruptcy. One day you are in good health, and the next you are bedridden, wracked with pain, and unable to work. A personal injury attorney will stand up for your rights, and fight for every dime of compensation you deserve.
We have a reputation as fierce litigators who consistently deliver outstanding results in an extensive range of personal injury actions. When corporations place profits over consumer safety and your quality of life suffers, call Rutter Mills. When a careless driver ignores traffic rules and hurts a loved one, call Rutter Mills. Our law firm is proud to help the residents of Poquoson and strives to make the legal process a simple and stress-free affair.  
Our number one priority is giving clients and their loved ones the opportunity to reclaim their lives, and with hope, and hard work, a much brighter future.
Negligence laws in Virginia
Most personal injury and car accident claims in the Commonwealth of Virginia are based on theories of negligence. In order to prevail in court, plaintiffs must establish that the defendant owed a duty of care, but failed to act with the level of care that a reasonably prudent person would have exercised under the same circumstances. If, for instance, the defendant ignored a stop sign, was texting while driving, or following too closely, this may be construed as negligence.
In order to prevail, you must also prove that your injuries caused by these negligent actions, and that you sustained significant damages (both economic and non-economic) as a result.
Proving that a defendant breached their duty or acted negligently is no easy task. Expert witnesses are often called upon to establish negligence in lawsuits involving defective products and medical devices. Our Poquoson personal injury lawyers have access to respected experts who can help bolster the validity of your claim and prove the far-reaching effects of your injuries.
Explore your legal options with a Rutter Mills personal injury lawyer who is dedicated to your success. All cases are taken on contingency, so there is no financial risk or upfront fees.
Accidents happen all the time, but that doesn't mean that your personal injury case can or should be treated like all the rest. Your suffering and losses deserve personal attention and care from expert Virginia personal injury lawyers like those at Rutter Mills.  Whether you were in a car accident in downtown traffic, or suffered a workplace injury, you can count on our Richmond personal injury lawyers to safeguard your rights.
Common personal injury cases
There are many different kinds of accidents and negligent actions that give rise to personal injury cases, including:
Car accidents
Medical malpractice
Premises liability
Truck accidents
Defective products
Workplace accidents
Each case has its own complexities and difficulties, calling for an experienced hand. You can rely on a personal injury attorney from Rutter Mills for effective and reliable representation against a range of defendants, from governmental agencies to insurance companies.
What types of compensation are available?
Personal injury lawsuits serve to not only dispense justice for negligent acts, but also to compensate victims for past, current and future damages or losses accrued because of said negligence.
Medical bills, lost wages, and other burdens can pile up after an accident. You need a lawyer who can maximize the monetary value of your personal injury claim.
Plaintiffs can seek legal compensation for a range of losses, such as:


Pain and suffering
Lost income
Loss of consortium
Diminished earning capacity
Emotional trauma
Medical assistive devices
Rehabilitation
Loss of future earnings
A personal touch
Injury victims face a whole host of difficulties, and these hardships are only intensified when the injury was because of someone else's recklessness or negligence.
At Rutter Mills, our entire legal team is dedicated to offering clients the compassion, guidance and support they require in their time of need. Our Richmond personal injury lawyers really get to know your background and goals, providing the insight necessary to guide you through your case.
From free initial consultations to simple explanations of complex legal issues, you can always count on Rutter Mills to deliver results with empathy and care. If we are not able to negotiate a fair settlement in your case, we are ready to take it to trial to garner the highest possible compensation on your behalf.
Skilled advocacy you can count on
Rutter Mills attorneys leverage more than 50 years of experience, securing millions of dollars on behalf of our clients in both large-scale and individual personal injury matters. We are proud to help Virginians like you begin the healing journey after an injury.
Reach out to a Rutter Mills personal injury lawyer today to schedule a free consultation.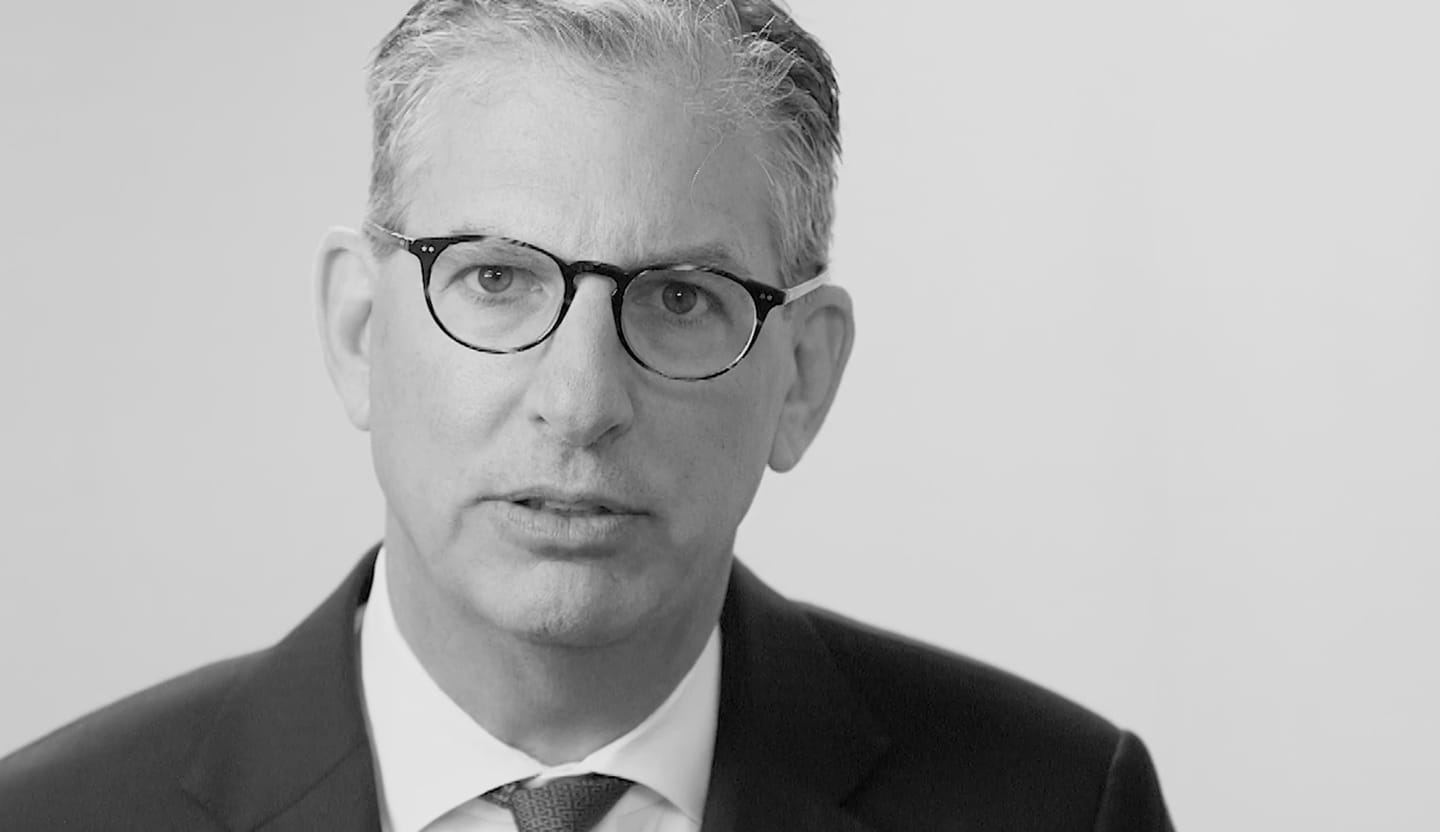 Your Lawyer Matters
When you've been injured, you've got a lot at stake - but so does the insurance company. Walking into the court room with a serious lawyer makes all the difference. Watch our video to learn more about Rutter Mills. Your lawyer matters.
"Nothing makes you feel more vulnerable than being hurt or ill. And nobody likes to ask for help. But when you need it most, we're at our best. We give our clients the confidence and support they need to know they'll be taken care of – that they'll get the best outcome possible, even in the face of a very bad situation."

– Brother Rutter
What Our Clients Say
"The staff at Rutter Mills worked for me from the first minute I was in their office. They called and emailed every week and kept better records than I did. I was injured and had to undergo two operations from the accident. The recovery period was long with many physical therapy sessions over the next year. The staff emailed me many times, asking if there was anything they could do to make me feel better during my recovery. During this time my attorney was active in filing the paperwork for court litigation, but was contacted by the other law firm that wished to discuss settling my case. Depositions were done and the final one was scheduled and I was present to complete that phase of the case. My attorney got a maximum award for me and I will be forever grateful for his and their staff's work and attention during my time of legal need. Rutter Mills will be my only call if I ever need legal representation in the future."