Richmond Social Security Disability Lawyers
Life is scary when you can no longer work due to total disability. Not only are you dealing with the physical or mental issues due to your condition, but you no longer have an income. Under these circumstances, Social Security Disability Insurance (SSDI) may help. This program, run by the Social Security Administration (SSA), provides benefits to those meeting its strict criteria. Most SSDI applications are rejected initially, but there is an appeals process. Applicants who have legal help from the beginning possess better odds of a successful outcome than those who try to navigate this system on their own.
The Virginia Social Security lawyers at Rutter Mills will help you every step of the way with the long and often difficult SSDI application procedure. If your self-filed application is denied, we can work with you on an appeal.
SSDI
Only those diagnosed as totally mentally or physically disabled qualify for SSDI. The condition must either end at death, or last more than one year. Partial or short-term disability will not count.
The SSA will decide if the applicant cannot work at any type of job. This consideration is based upon the person's age, education, and skills, along with work history. Even if the person cannot perform their current job, if they are deemed able to hold any full-time employment, the SSA will likely deny the claim.
Other criteria for SSDI includes the number of credits the applicant has earned via paying into Social Security via his or her FICA payroll tax.  Eligible applicants must paid in the Social Security system for at least five of the previous 10 years.
Supplemental Security Income
If a person does not qualify for SSDI because they have not worked a sufficient amount of time, they may prove eligible for Supplemental Security Income (SSI), a program for low-income people over age 65, or those who are blind or disabled. Those eligible for SSI must meet income and asset guidelines.
Why You Need an Attorney
Many applications are denied because forms and questionnaires were not filled out correctly, or all of the necessary medical evidence was not included. Virginia lawyers for Social Security disability will ensure that all forms are properly filled out before submission, and that all relevant medical information is available to SSA.  Deadlines for submissions are met, including those for appeals or a hearing before an Administrative Law Judge.
Keep in mind that the entire process takes a long time, and SSDI is not awarded "quickly" under almost any circumstances.
Contact Richmond Social Security Lawyers
The Richmond lawyers for Social Security benefits at Rutter Mills evaluate your case and determine whether you qualify for SSDI or perhaps SSI. If you are eligible for either program, we can proceed with your application. Call or text us today to schedule a free consultation, or submit our online contact form. For more than 50 years, we aided disabled individuals in receiving the benefits they deserve. Since we are not paid unless you receive compensation, there is no fee unless we win your case.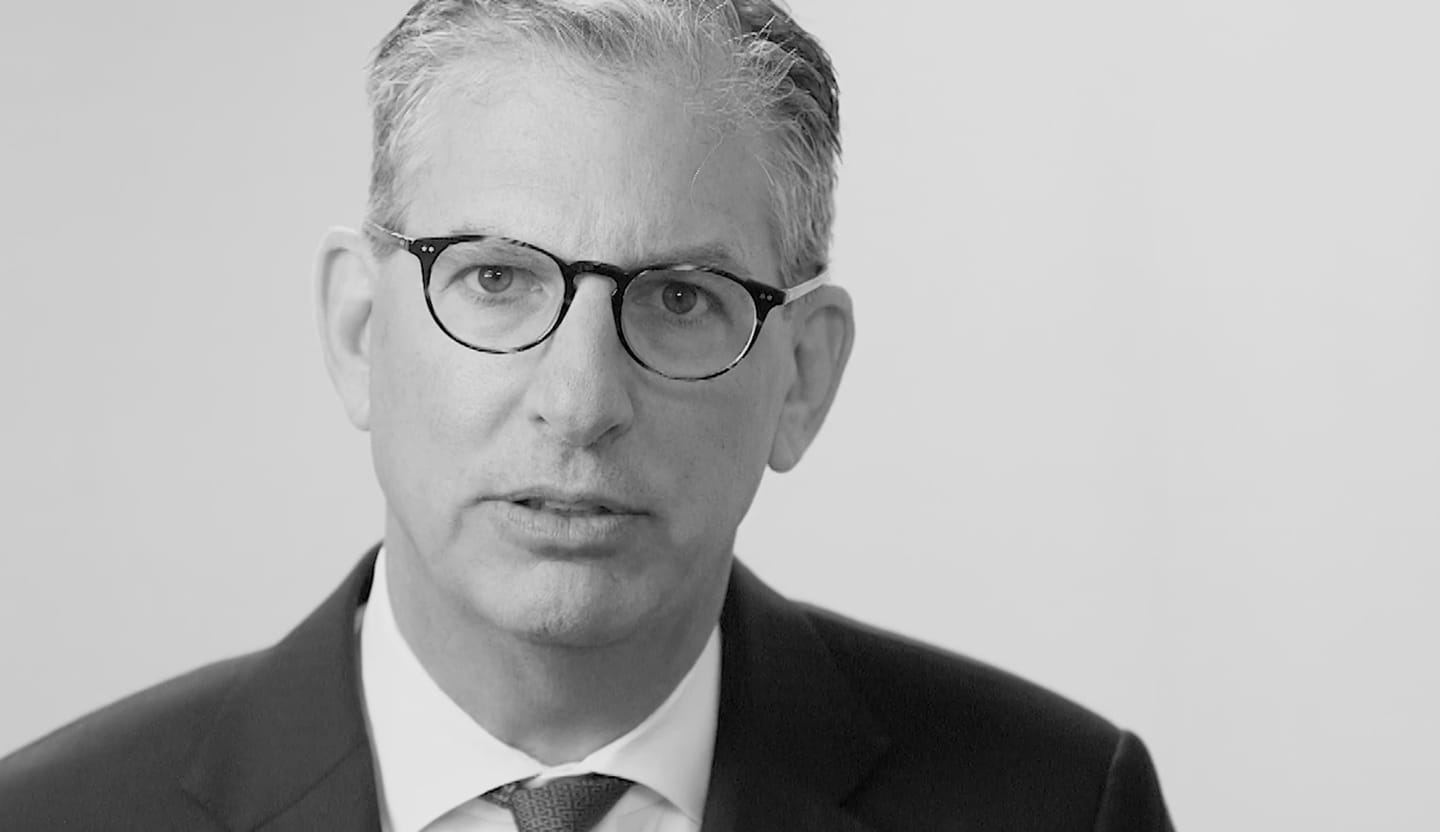 Your Lawyer Matters
When you've been injured, you've got a lot at stake - but so does the insurance company. Walking into the court room with a serious lawyer makes all the difference. Watch our video to learn more about Rutter Mills. Your lawyer matters.
"Nothing makes you feel more vulnerable than being hurt or ill. And nobody likes to ask for help. But when you need it most, we're at our best. We give our clients the confidence and support they need to know they'll be taken care of – that they'll get the best outcome possible, even in the face of a very bad situation."

– Brother Rutter
What Our Clients Say
"I am so grateful and thankful that I chose Rutter Mills to handle my Social Security Disability Application! They completed and submitted the application on our very first office visit. My attorney and staff showed immediate knowledge and understanding of a very complex and time consuming process! I was kept informed and updated on the status of my claim. When I finally received confirmation that my claim had been approved, I couldn't have been any more pleased with my decision to hire Rutter Mills! Two big thumbs up for an awesome job!"