Smithfield Motorcycle Accident Lawyers
Even the most conscientious and responsible motorcycle riders are at special risk of suffering a serious accident on the road. Accident statistics show us that no amount of precautions can prevent every motorcycle crash. But there ARE things that you can do to reduce your risk of a motorcycle-related injury.
Use these tips to keep yourself safe on the road. And remember that Rutter Mills is here should you ever need the services of skilled motorcycle accident lawyers following a crash injury that was caused by a negligent driver.
Five items that every motorcyclist should wear
There are a few basic items that every rider should wear whenever they hit the road. These include:
A helmet: Riders who wear a helmet have a 37% better chance of surviving a crash than those who don't, according to the National Highway Traffic Safety Administration (NHTSA). Helmets not only cushion your skull against the force of impact, they protect you from bugs, debris, and other airborne objects.
Eye protection: This is an absolute essential for every rider, whether they choose safety glasses, goggles, or a helmet with a face shield. Whatever product you choose should offer UV protection.
Outerwear: A leather jacket is not only a classic choice, it also provides effective protection against the road surface should you fall from your bike. Find leather too hot or restrictive? There are plenty of high-quality riding jackets made out of other materials.
Full-length pants: Save the shorts or swimwear for when you arrive at your destination. While you're on your bike, you should opt for heavy jeans or riding pants manufactured from Kevlar, leather, or other suitable materials.
Boots: Choose a pair that covers your ankles fully. Steer clear of boots with rhinestones or other adornments, as they can interfere with the safe operation of your cycle.
Foul weather gear
Sometimes Mother Nature creates conditions that make motorcycling a challenge. Keep a rain jacket handy for when the weather gets inclement. Choose one made from a lightweight, waterproof material made with bright colors for maximum visibility.
It's also a good idea to have a cold-weather jacket stashed in your bag along with your rain gear, just in case the mercury starts to plummet.
When it's time to talk to Smithfield motorcycle accident lawyers
An experienced motorcycle accident attorney at Rutter Mills is uniquely qualified to help you after a crash. Here's why:
Motorcycle accident law is a specialized field: Sorting out the complexities involved with the typical motorcycle accident case is beyond the skill set of most "jack of all trades" attorneys.
Dealing with insurance companies and at-fault parties takes a legal professional: Hiring a motorcycle accident lawyer to protect your interests tells everyone that you're serious about receiving fair treatment. The attorneys at Rutter Mills have recovered millions of dollars for their personal injury clients over the years, a track record that speaks for itself.
Talking to someone who understands is always helpful: Here at Rutter Mills, our clients are never just another case number. We'll give you the consideration, respect, and attention you deserve.
Get in touch with Rutter Mills today to schedule your free consultation. We're available 24/7. We charge no fees for our services unless we recover money damages on your behalf.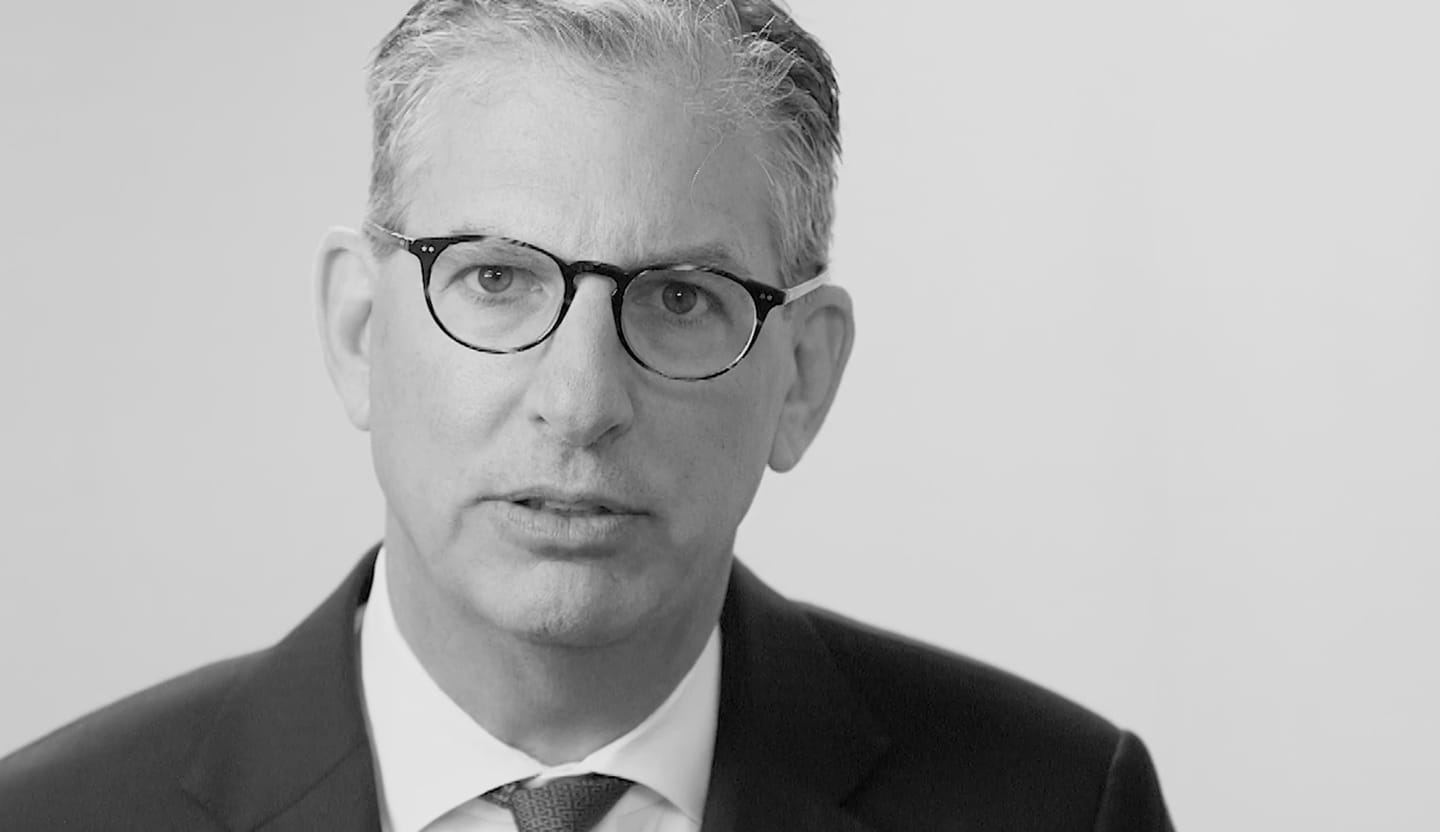 Your Lawyer Matters
When you've been injured, you've got a lot at stake - but so does the insurance company. Walking into the court room with a serious lawyer makes all the difference. Watch our video to learn more about Rutter Mills. Your lawyer matters.
"Nothing makes you feel more vulnerable than being hurt or ill. And nobody likes to ask for help. But when you need it most, we're at our best. We give our clients the confidence and support they need to know they'll be taken care of – that they'll get the best outcome possible, even in the face of a very bad situation."

– Brother Rutter
What Our Clients Say
"After the car accident I didn't know where to turn. The insurance companies were no help and the bills were piling up. I called Rutter Mills and they were so nice and considerate on the phone. They helped me with my settlement and actually got me more money than expected."