Suffolk Personal Injury Lawyers
A personal injury can happen to anyone, anytime, anywhere. Sometimes an accident or illness is more than meets the eye, and another person's negligent or reckless behavior is a contributing factor. When you suffer exorbitant medical bills, lost wages, pain, and suffering through little to no fault of your own, the law allows you to seek financial redress through the civil court system.
You may need the service of Rutter Mills Virginia personal injury lawyers if you have a claim arising from:
A motor vehicle accident
A workplace accident
Medical malpractice
A defective product, drug, or device
Family members may file a wrongful death claim to obtain funds to cover losses, including funeral expenses. The courts often grant additional compensation for loss of income of the decedent, sorrow, mental anguish, and solace. While no amount of money can bring a loved one back, it helps to have the finances to cover surprise expenses and medical bills that may otherwise deduct from the estate.
What a personal injury lawyer can do for you
You have a lot on your plate during this difficult time. Working with a personal injury attorney allows you the space to simply focus on your recovery, while we investigate what really happened, interview witnesses, take depositions, deal with insurers, and build a substantial case on your behalf. If necessary, we can refer you to top area specialists for better care of your injuries, or to local counselors and support groups to cope with the emotional effects. Our experience helps us know when a fair offer is on the table, and when it is necessary to fight for maximum compensation.
Virginia can be a difficult state for litigation, as the law allows only a short period to file a lawsuit to toll the statute of limitations. In some cases Virginia law does not allow recovery if a plaintiff is determined to be even 1% "at fault" for the accident. Other states allow plaintiffs who share liability to collect at least a reduced amount of compensation. For this reason, you need a Rutter Mills personal injury lawyer who can protect your rights.
Proudly serving Suffolk, VA
Rutter Mills shares legal expertise with more than 90,000 residents of Suffolk, Virginia, including Chuckatuck, Cypress, Holy Neck, Nansemond, Sleepy Hole, Suffolk proper, and Whaleyville. Contact our experienced Suffolk personal injury lawyers at any time to set up a free, no-obligation consultation. We will review your case and inform you of your legal rights.
If we take your case, you will owe us no money upfront. Our legal fee comes out of a successful settlement, trial award, or jury verdict, so money is never a concern. While we cannot guarantee a particular outcome, you can rest assured we are confident in your case if we agree to represent you on a contingency basis. Over the past 50 years, our track record of multi-million-dollar settlements and awards proves we have what it takes to win.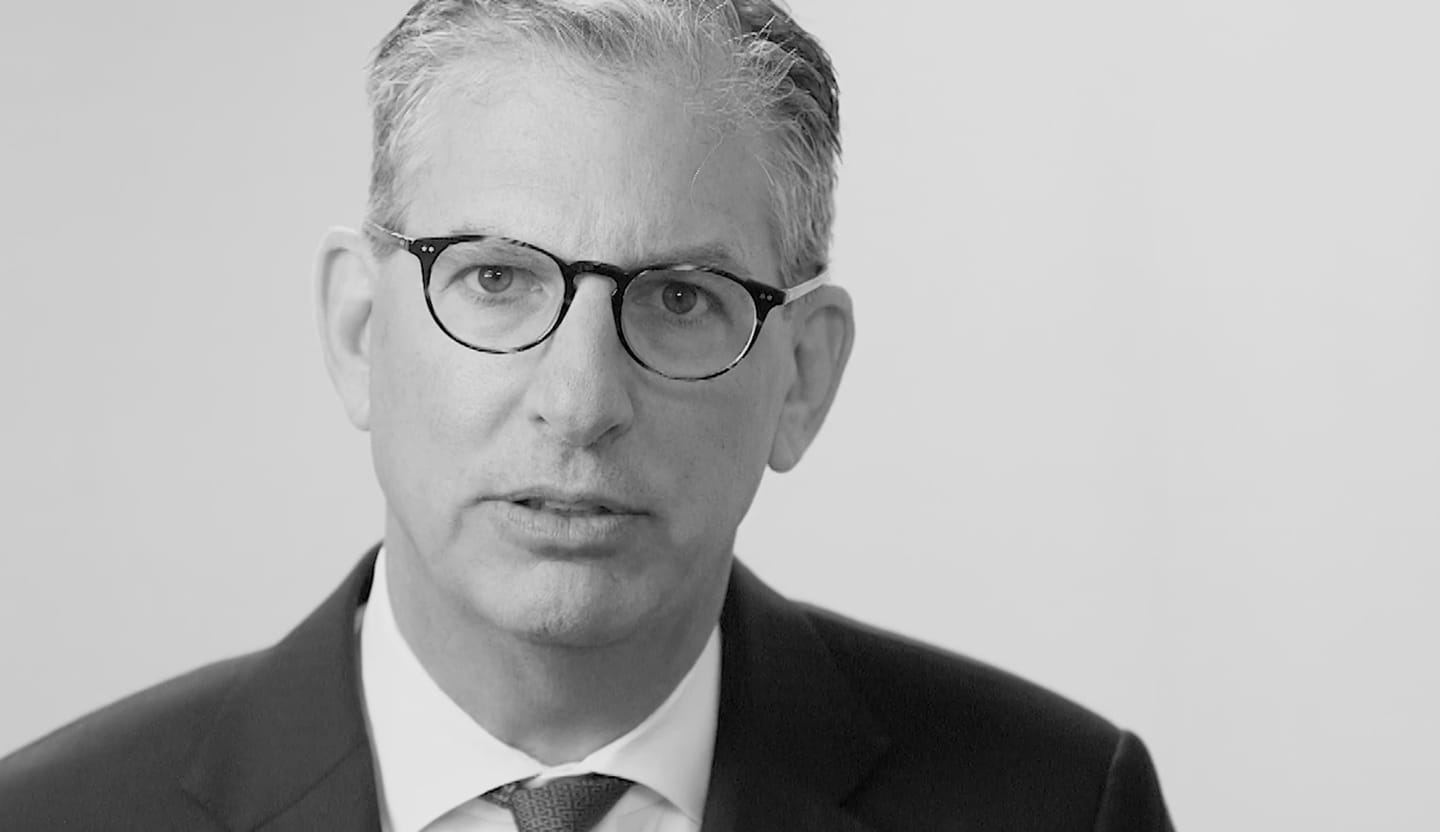 Your Lawyer Matters
When you've been injured, you've got a lot at stake… but so does the insurance company. Walking into the court room with a serious lawyer makes all the difference. Watch our video to learn more about Rutter Mills.
Free Case Review
"Nothing makes you feel more vulnerable than being hurt or ill. And nobody likes to ask for help. But when you need it most, we're at our best. We give our clients the confidence and support they need to know they'll be taken care of – that they'll get the best outcome possible, even in the face of a very bad situation."

– Brother Rutter
What Our Clients Say
"The staff at Rutter Mills worked for me from the first minute I was in their office. They called and emailed every week and kept better records than I did. I was injured and had to undergo two operations from the accident. The recovery period was long with many physical therapy sessions over the next year. The staff emailed me many times, asking if there was anything they could do to make me feel better during my recovery. During this time my attorney was active in filing the paperwork for court litigation, but was contacted by the other law firm that wished to discuss settling my case. Depositions were done and the final one was scheduled and I was present to complete that phase of the case. My attorney got a maximum award for me and I will be forever grateful for his and their staff's work and attention during my time of legal need. Rutter Mills will be my only call if I ever need legal representation in the future."