Suffolk Social Security Disability Lawyers
The aftermath of a severe illness or injury can be challenging. If you are unable to work again, it is especially difficult to know what to do next. If you have been working regularly for the last ten years, you could be eligible for benefits through the Social Security Disability Insurance program, or SSDI.
The Social Security Administration (SSA) oversees the process of awarding SSDI benefits. They function as wage replacement for those unable to return to work. Our dedicated team of Suffolk social security lawyers can advise you on your chances of success with your claim.
Applying for benefits is one thing; having your claim granted is another. While the SSA frequently rejects them, our experienced Virginia Social Security lawyers can assist you with the process.
Reasons for the Denial of an SSDI Claim
While the SSA has developed a reputation for arbitrarily denying claims, there are some common grounds cited for denials. The experienced Virginia lawyers for Social Security disability from our firm can help you address these issues during an appeal. The common reasons for a denial include:
Lack of medical records. A common excuse for denying claims involves the lack of medical documentation. When you file, you have a burden to establish that your disability exists.
Previous denials. The SSA will aggressively deny claims that have previously been denied before. This is why it is important to appeal a denial instead of simply filing a second claim.
Failure to follow medical advice. If you are receiving SSDI benefits, you must continue to seek medical treatment. It is your obligation to do so, in case you are eventually able to return to the work force. If you do not, it could be grounds for ultimately revoking your benefits.
Lack of cooperation. Dealing with the SSA is never simple. Despite the complexity of the claims process, you are required to cooperate with them during their investigation. If you do not meet the minimum level of cooperation, your claim will be denied.
The Benefit of a Free Consultation
Determining how to move forward with your SSDI claim on your own is tough. Thankfully, you can review your options at no cost with a free consultation with Rutter Mills. By consulting with our personal injury lawyers, you could have the answers you need to move forward with your claim. At the end of your consultation, there is no obligation to work with our firm.
Speak with Our Team of Suffolk Social Security Lawyers
At Rutter Mills, we understand the frustration that can come with preparing an SSDI claim or receiving a rejection letter. Our team is ready to help you maximize your chances of recovery by assisting with your claim or your appeal. Set up a free consultation with us as soon as possible.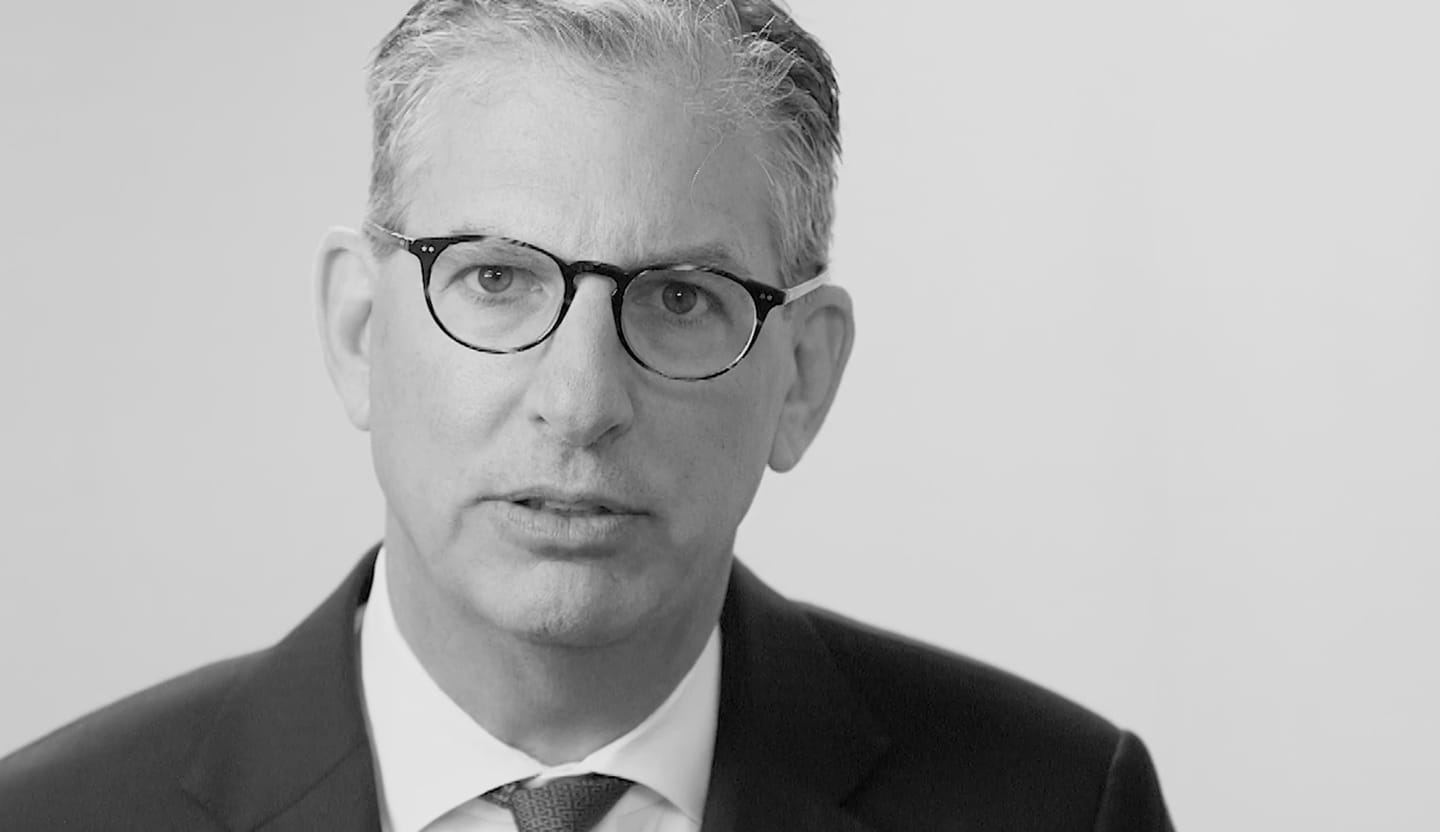 Your Lawyer Matters
When you've been injured, you've got a lot at stake… but so does the insurance company. Walking into the court room with a serious lawyer makes all the difference. Watch our video to learn more about Rutter Mills.
Free Case Review
"Nothing makes you feel more vulnerable than being hurt or ill. And nobody likes to ask for help. But when you need it most, we're at our best. We give our clients the confidence and support they need to know they'll be taken care of – that they'll get the best outcome possible, even in the face of a very bad situation."

– Brother Rutter
What Our Clients Say
"I am so grateful and thankful that I chose Rutter Mills to handle my Social Security Disability Application! They completed and submitted the application on our very first office visit. My attorney and staff showed immediate knowledge and understanding of a very complex and time consuming process! I was kept informed and updated on the status of my claim. When I finally received confirmation that my claim had been approved, I couldn't have been any more pleased with my decision to hire Rutter Mills! Two big thumbs up for an awesome job!"