Suffolk Truck Accident Lawyers
If you are recovering from a truck accident injury, you likely familiar with the challenges of your recovery. Many injuries have long-term debilitating effects. From pain to disability, an accident turns your life upside down. If it occurred through no fault of your own, our team of Suffolk truck accident lawyers might be able to ease your burden.
If another person or entity is responsible for your injuries, you could hold them accountable through a civil lawsuit. If successful, this legal action could provide you with monetary compensation for your medical bills, pain, and other related damages. The truck accident lawyers of Rutter Mills stand ready to review your case and advise you of your options for recovery.
Common causes of commercial truck accidents
Understanding how a truck accident occurs is a vital part of investigating an injury claim. It can also help you demonstrate liability, which can also assist your truck accident attorneys in determining the at-fault parties. In many cases, more than one defendant is appropriate in a lawsuit. A successful investigation could uncover all of them. Common causes include:
Intoxicated truck operators
Truck drivers in too much of a hurry to get to their destination
Fatigued truck operators
Negligent or aggressive driving
Overloaded commercial trucks
Negligent truck maintenance
Poor road conditions
Mechanical defects
Any of these factors could lead to a crash. When these factors combine, the result is often more severe.
Potential defendants
Once you have determined the cause, you can consider the appropriate defendants in a lawsuit. Many of these cases involve suing the operator of the truck. After all, driver negligence is a common factor.
You might also be able to pursue legal action against their employer. If the driver were operating within the scope of their employment, their company could face liability as well. You could also sue the trucking company if they were negligent in hiring the driver or maintaining the condition of the vehicle.
When truck parts are defective, they could also cause a wreck. Failures in the braking system, steering wheel, headlights, or transmission routinely lead to accidents. When this happens, you could bring a civil suit against the manufacturer.
Finally, it may be possible to sue local or state government entities. If the accident occurred due to poor road conditions, you might be able to seek legal action against the government entity responsible for that stretch of road.
Contact our team of Suffolk truck accident lawyers
An experienced personal injury attorney could make the difference between maximizing your financial recovery after a truck crash and walking away empty-handed.
At Rutter Mills, we know how vital this compensation is– which is why we dedicate our practice to helping individuals like you. To learn how we could guide you through the litigation process, schedule a free consultation right away.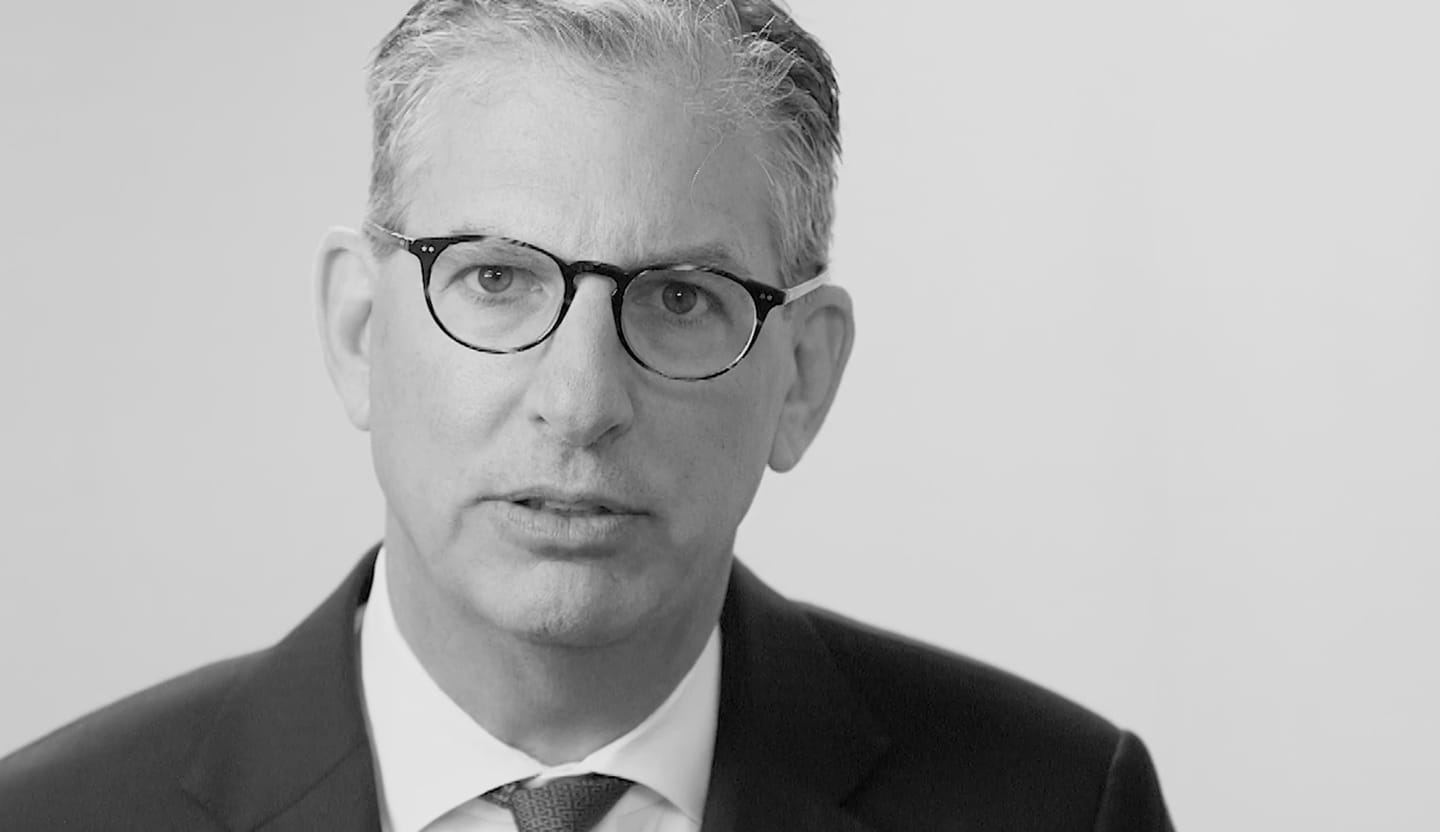 Your Lawyer Matters
When you've been injured, you've got a lot at stake - but so does the insurance company. Walking into the court room with a serious lawyer makes all the difference. Watch our video to learn more about Rutter Mills. Your lawyer matters.
"Nothing makes you feel more vulnerable than being hurt or ill. And nobody likes to ask for help. But when you need it most, we're at our best. We give our clients the confidence and support they need to know they'll be taken care of – that they'll get the best outcome possible, even in the face of a very bad situation."

– Brother Rutter
What Our Clients Say
"After the car accident I didn't know where to turn. The insurance companies were no help and the bills were piling up. I called Rutter Mills and they were so nice and considerate on the phone. They helped me with my settlement and actually got me more money than expected."