Surry County Personal Injury Lawyer
Surry County personal injury lawyersare only a phone call away after disaster strikes. There are countless ways for personal injuries to occur – in car crashes, medical mishaps, workplace accidents, slip-and-falls at a place of business, dog bites, or unknown hazards from consumer products, drugs, and medical devices.
Virginia personal injury lawyers are valuable friends to have in the days following an accident. We make sure you see the best area specialists for your injuries. With our legal team's backing, you'll be able to afford a proper investigation, preserve all evidence, and find out what really happened. Most importantly, all liable parties are held accountable for negligent or reckless conduct, so others do not suffer in the same way.   
Do You Have A Strong Personal Injury Claim?
Were you hurt or sickened through no fault of your own? Another person's reckless or negligent conduct is what separates a freak accident from a "personal injury."
Did another person or entity owe you a legal duty of care? Among the people who owe you a standard level of care are doctors; property owners; manufacturers of consumer products, drugs, and medical devices; advertisers; employers; teachers; support workers; police officers; and motorists.
Were your losses substantial? Going beyond property damage, most personal injury claims involve extensive medical bills and wage losses that exceed insurance deductibles.
Are your injuries enduring? Most personal injury claims involve broken bones; damage to the head, neck, or spine; nerve injuries; joint dysfunction; and internal organ damage.
Did you file on-time? Va. Code § 8.01-243(A) gives you up to 2 years to file a personal injury lawsuit.
Your Lawyer Matters.
If you suffered nothing more than property damage or a few bumps and scrapes that will likely heal over the next week, you may not need the services of a personal injury attorney. However, if yours is a serious case, it's a Rutter Mills case. For more than 50 years, our lawyers have won cases, won awards, and won a new lease on life for good people recovering from severe and catastrophic injury through no fault of their own.
The State of Virginia follows an old, archaic law, where shared liability cases are not eligible for compensation. Most states allow for reduced recovery if the victim was partially to blame for the injury or illness. However, if you are deemed even 1% to blame in Virginia, your right to pursue compensation is waived. For that reason, you want a legal team with the grit and gravitas to clear your name from the defendant slander.
A police report can be a good start but will not go far enough in truly ascertaining what happened to you. It is a wise decision to hire a law firm with the personnel and resources to launch a full-scale investigation, subpoena documents, and build witness testimony on your behalf. We'll take care of all the court fees and paperwork, and all medical bill collector and insurance company inquiries, so you can focus on your recovery.
Expert Personal Injury Attorneys Proudly Serving Surry County, Virginia
Though our population was a modest 7,058 at the last census, we know Surry County is the pride of Virginia with its productive agricultural economy, cured hams, and abundant pine. South of the James River, Rutter Mills Surry County personal injury attorneys assist injured or ill clients in towns like Claremont, Dendron, and Surry, as well as Scotland, Bacon's Castle, Cabin Point, Carsley, Elberon, and Spring Grove.
We're so confident in our ability to win your case, we offer FREE CASE EVALUATIONS and contingency-based representation at NO UPFRONT COST to plaintiffs. You only pay your personal injury lawyer IF and WHEN your case settles. A successful claim could result in substantial compensation for medical bills, lost wages, disability-related expenses, as well as an estimated measure of pain and suffering. You may contact us at any time for legal advice.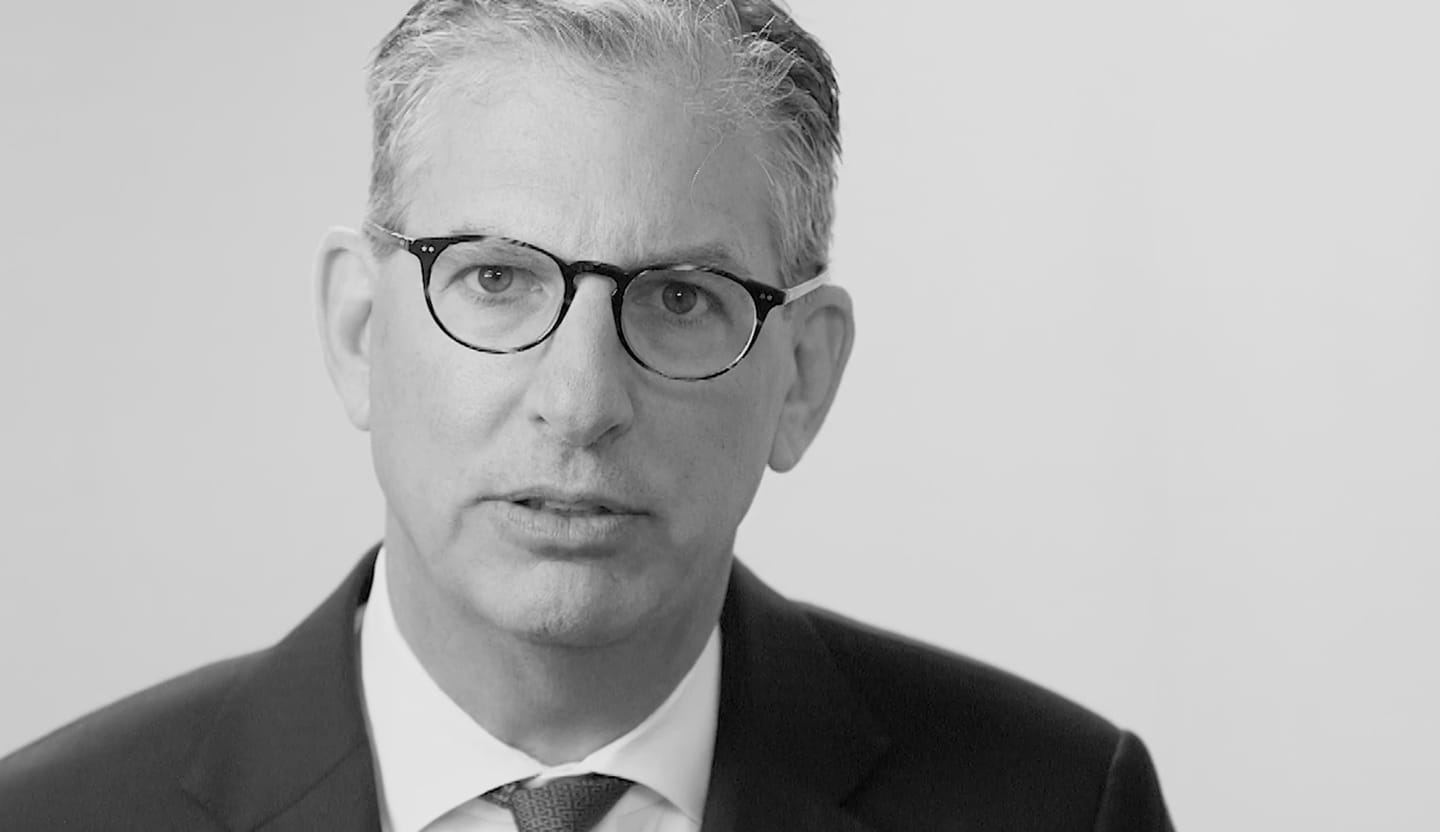 Your Lawyer Matters
When you've been injured, you've got a lot at stake - but so does the insurance company. Walking into the court room with a serious lawyer makes all the difference. Watch our video to learn more about Rutter Mills. Your lawyer matters.
"Nothing makes you feel more vulnerable than being hurt or ill. And nobody likes to ask for help. But when you need it most, we're at our best. We give our clients the confidence and support they need to know they'll be taken care of – that they'll get the best outcome possible, even in the face of a very bad situation."

– Brother Rutter
What Our Clients Say
"The staff at Rutter Mills worked for me from the first minute I was in their office. They called and emailed every week and kept better records than I did. I was injured and had to undergo two operations from the accident. The recovery period was long with many physical therapy sessions over the next year. The staff emailed me many times, asking if there was anything they could do to make me feel better during my recovery. During this time my attorney was active in filing the paperwork for court litigation, but was contacted by the other law firm that wished to discuss settling my case. Depositions were done and the final one was scheduled and I was present to complete that phase of the case. My attorney got a maximum award for me and I will be forever grateful for his and their staff's work and attention during my time of legal need. Rutter Mills will be my only call if I ever need legal representation in the future."