If you've been involved in a truck accident, your life may be changed forever. Injuries from these wrecks can be catastrophic. Fighting with an insurance company to get the money you need to rebuild your future should not be what you have to focus on.  Having a skilled truck accident lawyer in your corner from the beginning will ensure that you receive the best possible medical care, while all valuable evidence is preserved and a strong case is built to establish your grounds for monetary compensation.
You're More Than Just a Statistic to a Rutter Mills Truck Accident Attorney
According to recent Virginia truck accident statistics compiled by the state DMV:
Of the 127,375 annual motor vehicle accidents, 2,306 collisions (1.8%) involved large trucks.
There were 45 fatal crashes, 822 injury crashes, and 1,439 instances of property damage.
75% of truck crashes in Virginia occur on the interstate (particularly Interstate 64)
While you are much more likely to be struck by another car than a large, commercial truck on Virginia roadways, Rutter Mills lawyers understand the numbers are little consolation to the families involved in these serious accidents. The sheer size and weight of large trucks turn them into weapons capable of causing terrible harm and undue suffering.
Your health is our top concern at Rutter Mills. We try to make sure you are cared for by the best local medical teams, given the nature and extent of your injuries. If you have lost a loved one in a truck accident, we can connect you with therapists, support groups, and other resources that will help you through this challenging time.
When you work with a Virginia truck accident attorney from Rutter Mills, you not only gain serious representation from a professional renowned for toughness at the negotiating table, but also assistance from a compassionate and helpful friend.
Who Is Responsible for Truck Accidents?
Truck driver liability can be assigned to more than half of truck accidents in Virginia. Trucking firms are increasingly targeted by lawsuits due to their imposition of long (and sometimes illegal) hours or encouraging employees to falsify their logbooks to move goods faster. They can be cited for poor hiring, training, and retention practices, while third-party vendors may be held liable for failing to complete proper maintenance on the truck or failing to load cargo in line with reasonable safety standards.
In rare cases, local governments may be added to a lawsuit if there have been an extreme number of collisions in a particular area that they failed to address or if we can prove they failed to clear an unsafe road hazard that fell under their jurisdiction.
Causes of Truck Accidents in Virginia
The most common factors leading up to VA truck crashes include:
Improper lane change (12.9%)
Following too close (9.5%)
Improper turn (2.9%)
Speeding (2.6%)
Failure to yield (1.9%)
Fatigue and demanding truck production requirements are also factors.
Truck drivers are beholden to the Federal Motor Carrier Safety Administration standards, which govern maximum drive / on-duty time, inspection and maintenance requirements, weight allocation, and loading/unloading requirements. Any violation of state or federal laws can indicate negligence, making a case easier to prove in court.
How Much Money Is a Truck Accident Worth?
When a lawsuit is successful, truck accident injury victims and their families may receive compensation to cover:
Past, present, and future medical expenses, including all doctor's visits, surgeries, medication, and rehab.
Past and present wage losses, and reduced future earning capacity associated with disability.
"Pain and suffering," as estimated by the courts based on injury impact and loss of enjoyment in life.
Out-of-pocket expenses, assistive technology, and home modifications related to disability.
Wrongful death, funeral expenses, burial costs, loss of financial support, and loss of companionship.
While it is often hard to imagine putting a price on a tragedy, the law creates a system to ensure accident victims can rebuild after a collision. Those expenses can lead to settlements far beyond what the insurance company initially may offer you. 
Do You Need a Truck Accident Attorney?
The $35,000 minimum liability insurance carried by motorists in Virginia is rarely enough to cover all the losses associated with a serious truck accident. This realization forces injured parties to consider civil litigation as a means to avoid financial ruin.
While it is possible to represent yourself in court, it is not prudent to do so with a truck accident. You can be sure the trucking firm has hired a strong defense counsel to protect its reputation, and its insurance company is out to pay you as little as possible for your injuries. Countering with a strong offense is your best chance at winning fair compensation for the losses you have suffered through no fault of your own.
The State of Virginia is one of the few remaining states to prohibit a plaintiff's recovery when he or she is deemed at all responsible. You will need a strong body of evidence to demonstrate that you were 0% liable for the factors leading up to the accident.   
Working with a skilled law firm provides you with added investigative power above and beyond local law enforcement as well. Accident investigators, medical experts, crash site investigators, safety inspectors, and private investigators are at your disposal when you work with Rutter Mills.
We can subpoena cell phone records, surveillance camera footage, in-truck video footage, truck black box recorder (ECM) data, federal logbooks, and dig into a trucking firm's history for evidence of past violations. We conduct eyewitness interviews and leave no stone unturned in our search for what really happened on the fateful day of your accident.
Speak with a Truck Accident Attorney at Rutter Mills
For more than 60 years, Rutter Mills has proudly served Hampton Roads, including:
Newport News
Norfolk
Virginia Beach
Hampton
Chesapeake
Portsmouth
Suffolk
We offer two convenient office locations in Hampton Roads: Norfolk and Newport News. Our team of Virginia truck accident lawyers works alongside top, area investigators, engineers, insurance analysts, and forensic and medical experts to build strong cases for liability. Call us for a free case evaluation. No fee is due until after we win a successful settlement or jury award on your behalf so you will not have any upfront fees.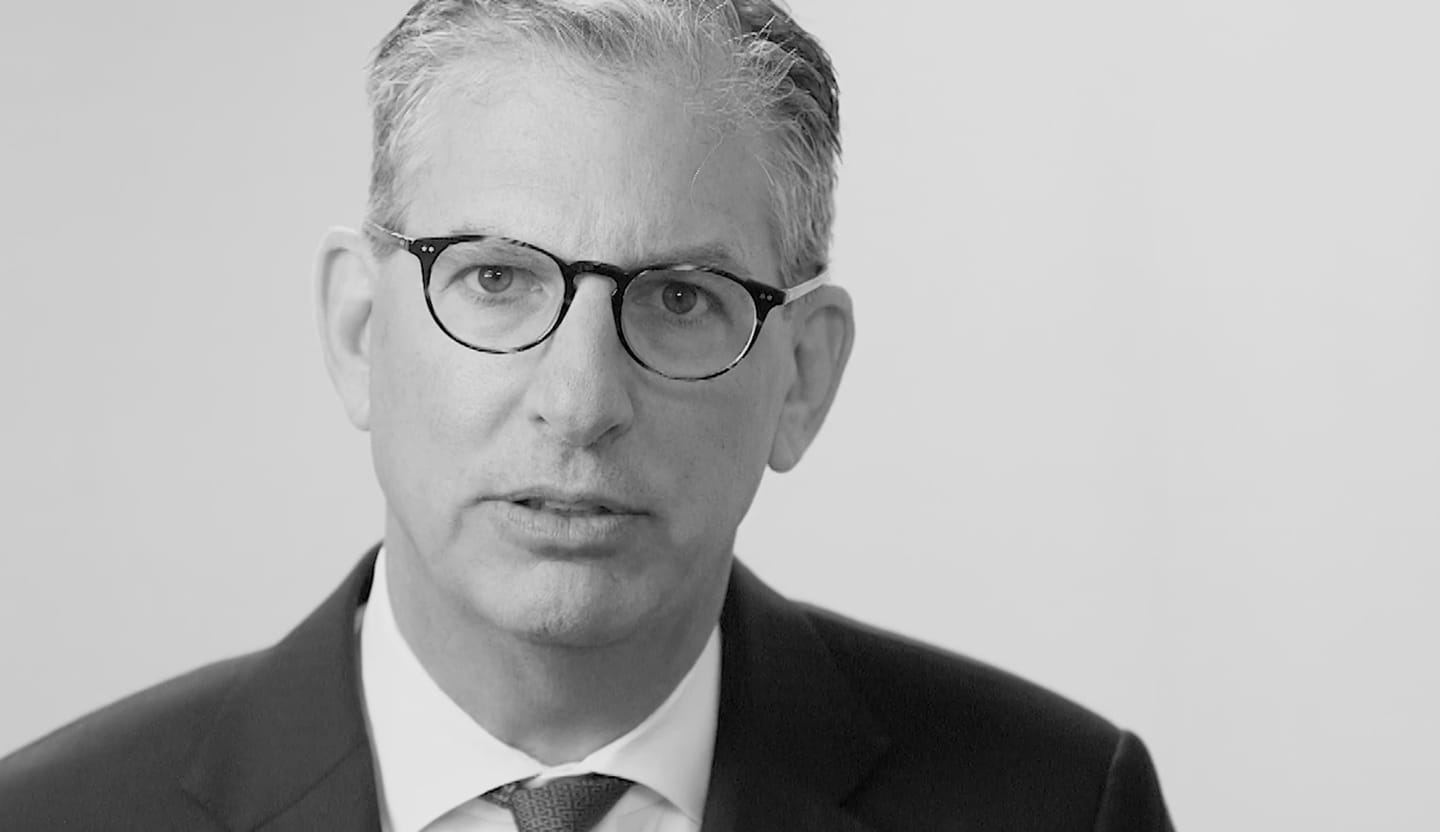 Your Lawyer Matters
When you've been injured, you've got a lot at stake - but so does the insurance company. Walking into the court room with a serious lawyer makes all the difference. Watch our video to learn more about Rutter Mills. Your lawyer matters.
"Nothing makes you feel more vulnerable than being hurt or ill. And nobody likes to ask for help. But when you need it most, we're at our best. We give our clients the confidence and support they need to know they'll be taken care of – that they'll get the best outcome possible, even in the face of a very bad situation."

– Brother Rutter
What Our Clients Say
"After the car accident I didn't know where to turn. The insurance companies were no help and the bills were piling up. I called Rutter Mills and they were so nice and considerate on the phone. They helped me with my settlement and actually got me more money than expected."