Tuckahoe Motorcycle Accident Lawyers
There is no question that the roads and scenery of this beautiful part of Virginia beckon to motorcyclists eager to enjoy a beautiful day. Far too often, however, this turns tragic when a larger vehicle strikes the motorcycle. If the individual survives, they often face a long recuperation.
After a serious injury, a victim may be inclined to accept a quick settlement from the insurance company. Never agree to this without obtaining legal representation. The Tuckahoe motorcycle accident lawyers at Rutter Mills can help you receive the compensation you deserve.
Motorcycle Accident Causes
The bad news is that many collisions happen because the car's driver did not see the motorcyclist. Intersections are frequently the scene of such crashes.
A motorcyclist may find themselves badly hurt even if the car was parked when they passed. A driver or even a passenger might swing open the door without looking and hit the cyclist. Other causes include:
Speeding– If the motorcyclist is speeding, they are usually responsible for the crash. However, speeding cars or trucks often hit motorcyclists.
Left-hand turns– Cars making a left-hand turn and hitting a motorcycle are among the common types of motorcycle accidents.
Sudden stops– If a car stops suddenly, the bike may plow into the vehicle.
Motorcycle Accident Injuries
Because motorcycles offer no protection to the driver or passenger in a collision, the injuries are often severe, and can include:
Amputation
Burns
Fractures
Internal organ damage
Road rash
Spinal cord damage
Traumatic brain injury
Unfortunately, many people succumb to their injuries or die at the scene of the crash. In these circumstances, a motorcycle accident attorney can file a wrongful death lawsuit on behalf of the personal representative of the victim's estate. Although money cannot bring the person back, it can help relieve the financial burdens of family members facing this loss.
Motorcycle Accident Damages
Damages, or compensation, may include:
Medical expenses, present, and future
Lost wages
Pain and suffering
Loss of companionship
Property damage
In Virginia, the statute of limitations for filing a personal injury lawsuit is two years. However, it is critical to seek legal advice as soon as possible. Good evidence makes a strong case, but waiting too long before hiring a lawyer may mean that this valuable documentation is lost forever.
Contact our team of Tuckahoe Motorcycle Accident Lawyers
If you or a loved one were seriously injured on a motorcycle because of the negligence of the driver, you need the services of a motorcycle accident lawyer at Rutter Mills. Schedule a free consultation by calling or texting 24/7 or completing our online contact form.
While most claims are settled, we are experienced trial lawyers and will take your case to court if necessary. We work on a contingency basis, so there is no fee unless you receive compensation.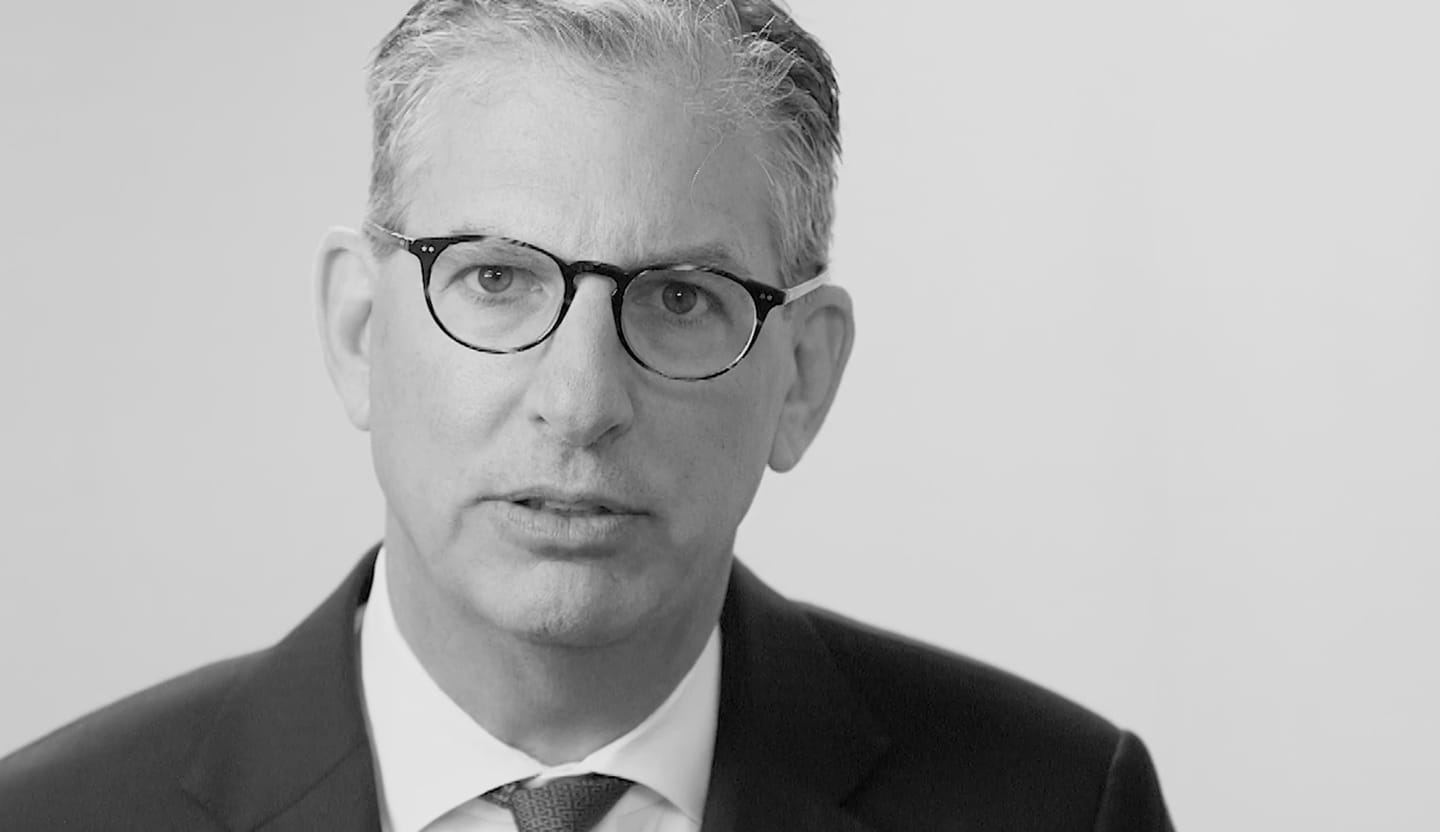 Your Lawyer Matters
When you've been injured, you've got a lot at stake - but so does the insurance company. Walking into the court room with a serious lawyer makes all the difference. Watch our video to learn more about Rutter Mills. Your lawyer matters.
"Nothing makes you feel more vulnerable than being hurt or ill. And nobody likes to ask for help. But when you need it most, we're at our best. We give our clients the confidence and support they need to know they'll be taken care of – that they'll get the best outcome possible, even in the face of a very bad situation."

– Brother Rutter
What Our Clients Say
"After the car accident I didn't know where to turn. The insurance companies were no help and the bills were piling up. I called Rutter Mills and they were so nice and considerate on the phone. They helped me with my settlement and actually got me more money than expected."