Traumatic Brain Injury Lawyers of Virginia Beach
Common Causes of Traumatic Brain Injury (TBI)
Brain injuries impact more than two million people every year in the U.S. The leading causes of TBI across all age groups are falls, reports the Centers for Disease Control and Prevention. Transportation and motor vehicle accidents account for nearly 20 percent of all brain injuries, followed by "struck-by" accidents in recreational and sports activities. Due to their increasing prevalence, traumatic brain injuries are considered a national health crisis. In the last decade, emergency room visits for TBIs have increased 70 percent, and close to 80 percent of all brain injuries are classified as serious concussions.
With the skilled guidance of an attorney who is well-versed in traumatic brain injuries and their various causes, victims stand a much better chance of legal recovery from negligent parties. Rutter Mills handles concussion and traumatic brain injury claims stemming from:
Car and truck accidents
Construction site accidents
Hospital malpractice
Sports accidents
Pedestrian accidents
Slip and falls
Dangerous property conditions
Unsafe work environments
Sports accidents
Types and Symptoms of Brain Injuries
Concussions are often called an "invisible injury," because they are extremely difficult to detect. MRI and CT scans aren't able to pick up diffuse axonal injuries, so concussion patients can have strange and debilitating symptoms after a blow to the head, yet their brain scans appear normal. The CDC estimates that only 1 in 6 people with mild TBIs, or concussions, are diagnosed. The following are possible symptoms associated with mild traumatic brain injury:
Headache
Impaired balance
Memory problems
Confusion
Ringing in the ears
Blurred vision
Disorientation
Unusual drowsiness
Problems concentrating
Changes in personality
Moderate or severe TBI may occur with penetrating injury, where an object punctures the skull and brain. More serious TBIs can lead to hemorrhaging, blood clots, increased intracranial pressure and disrupted oxygen supply. Without swift medical intervention, severe TBIs can result in coma, permanent neurological damage, or even death.
It's worth noting that a blow to the head can damage delicate brain tissues without causing loss of consciousness. In other words, concussions, which are common injuries seen in car accidents, can still leave victims with a host of impairments that last for months or years.
Why You Need Legal Representation
When you choose Rutter Mills to represent your case, you no longer have to shoulder a heavy burden alone. Our law firm retains some of the industry's most respected medical experts, investigators, and support staff.
A qualified personal injury attorney specializing in brain injuries will have the resources to calculate the full spectrum of damages to which you are entitled, such as:
Lost wages and earning potential
Past and future hospital and medical bills
Pain and suffering
Physical or occupational rehabilitation services
Disability-related expenses
Loss of companionship or consortium
Insurance companies will take advantage of those who do not have competent legal counsel. Before you sign papers or agree to a settlement offer, be sure to call Rutter Mills for an in-depth case evaluation.
Brain Injury Lawyers Serving Virginia
If you or someone you love needs the advice of a Virginia personal injury lawyer who understands traumatic brain injury workers comp settlements and other TBI cases, contact Rutter Mills for a free legal consultation. When your life is drastically undermined after a serious trauma to the head, you need a traumatic brain injury attorney Virginians rely upon for protecting their rights.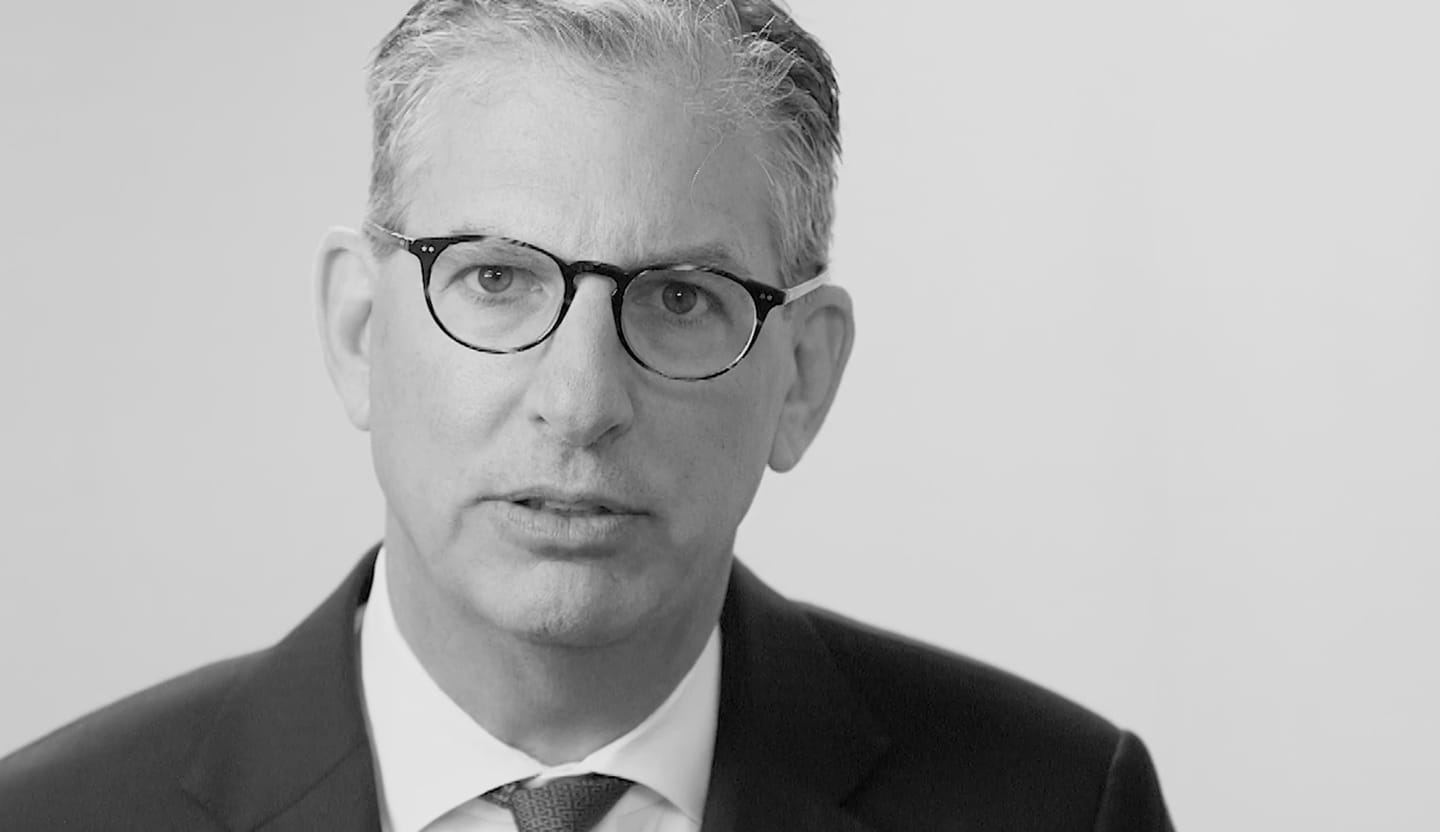 Your Lawyer Matters
When you've been injured, you've got a lot at stake - but so does the insurance company. Walking into the court room with a serious lawyer makes all the difference. Watch our video to learn more about Rutter Mills. Your lawyer matters.
For more than five decades, Rutter Mills has helped personal injury victims on their path toward physical, emotional and economic recovery, ensuring clients receive the compassionate and dedicated advocacy they deserve.

Virginia Beach Traumatic Brain Injury Lawyers

Our legal team recognizes the lifelong challenges and struggles a traumatic brain injury (TBI) can place on victims and their families. Even mild brain injuries like concussions can cause problems with memory, motor skills, and cognitive function, which can adversely affect many facets of life. It is our driving mission to ensure injury victims are fully compensated for their pain and suffering, and our highly credentialed attorneys have procured notable settlements, verdicts, and appellate results in cases arising from traumatic brain injury.

If evidence shows your TBI was caused by the negligence or careless acts of another person, you have the right to pursue financial damages. With law offices in Norfolk and Newport News, Rutter Mills continues to build on its many successes by providing tenacious, results-driven representation to every client. Considering the life-altering consequences at stake, you need an experienced traumatic brain injury lawyer who will leave no stone unturned in the quest for justice and fair reparations.
What Our Clients Say
"The staff at Rutter Mills worked for me from the first minute I was in their office. They called and emailed every week and kept better records than I did. I was injured and had to undergo two operations from the accident. The recovery period was long with many physical therapy sessions over the next year. The staff emailed me many times, asking if there was anything they could do to make me feel better during my recovery. During this time my attorney was active in filing the paperwork for court litigation, but was contacted by the other law firm that wished to discuss settling my case. Depositions were done and the final one was scheduled and I was present to complete that phase of the case. My attorney got a maximum award for me and I will be forever grateful for his and their staff's work and attention during my time of legal need. Rutter Mills will be my only call if I ever need legal representation in the future."