Virginia Beach Car Accident Lawyers
There are more than 300 million cars and trucks on America's roads, including millions right here in the Virginia Beach area. In most cases, these vehicles and their passengers reach their destinations safely. Unfortunately, our society is still plagued with far too many auto accidents. If this has happened to you, you need our team of Virginia Beach car accident lawyers, because the following statistics tell a serious story:
More than 6 million wrecks occur on American roads each year, killing over 35,000 people and injuring 3 million more.
2/3 of the people involved in auto accidents will suffer lifetime health problems as a result.
72% of automotive accidents result in serious property damage.
30 to 40% of automotive fatalities are due to alcohol consumption, speeding, or other irresponsible behavior.
Hopefully, neither you nor someone you love will suffer as a result of someone else's irresponsibility behind the wheel. But, should the worst happen, a Virginia Beach car accident attorney from our firm can help you rebuild your life.
Ensuring That Justice Is Done
No one can give you back what an accident takes away, of course. But we canhelp you to get the compensation you deserve. Here's how:
By dealing with insurance companies and opposing parties for you: No one wants to entangle themselves in complicated legal issues after suffering injuries or loss. A car accident lawyer can handle these matters for you, giving you the breathing room; so, you can focus on your recovery.
By providing expert legal advice: Auto accident law is a complex and almost always requires input from a professional attorney. There is no substitute for this.
By providing moral and emotional support: There is no need to feel like you're going it alone when dealing with the aftermath of an auto accident. An attorney can act in concert with your physician, physical therapist, and other caregivers to help you achieve long-term recovery.
Never Assume You Don't Have a Case
Only qualified Virginia Beach car accident lawyers can advise you about your options. Never take the word of anyone else, even if the person is an official insurance company representative. Half-truths and hearsay will only lead you down the wrong road.
Choosing the Right Attorney
Once you've decided to engage a Virginia Beach car accident lawyer, the next step is to choose the right practice for your needs. Here are some tips for making the right selection:
Look for a practice that specializes in auto accident cases: Sorting out the legal consequences of an auto wreck takes specialized knowledge and experience. Otherwise, you may miss out on the compensation you deserve.
Look for a practice that offers free consultations: Who has the money to pay big legal fees after suffering an auto accident? It should never cost you a dime to talk to an attorney.
Look for a practice that's recognized for its devotion to excellence: This is important for your peace of mind.
At Rutter Mills, we've earned a reputation as one of America's leading law firms, with years of experience representing auto accident victims like yourself. We care about our clients and our community. Contact us today if we can be of help.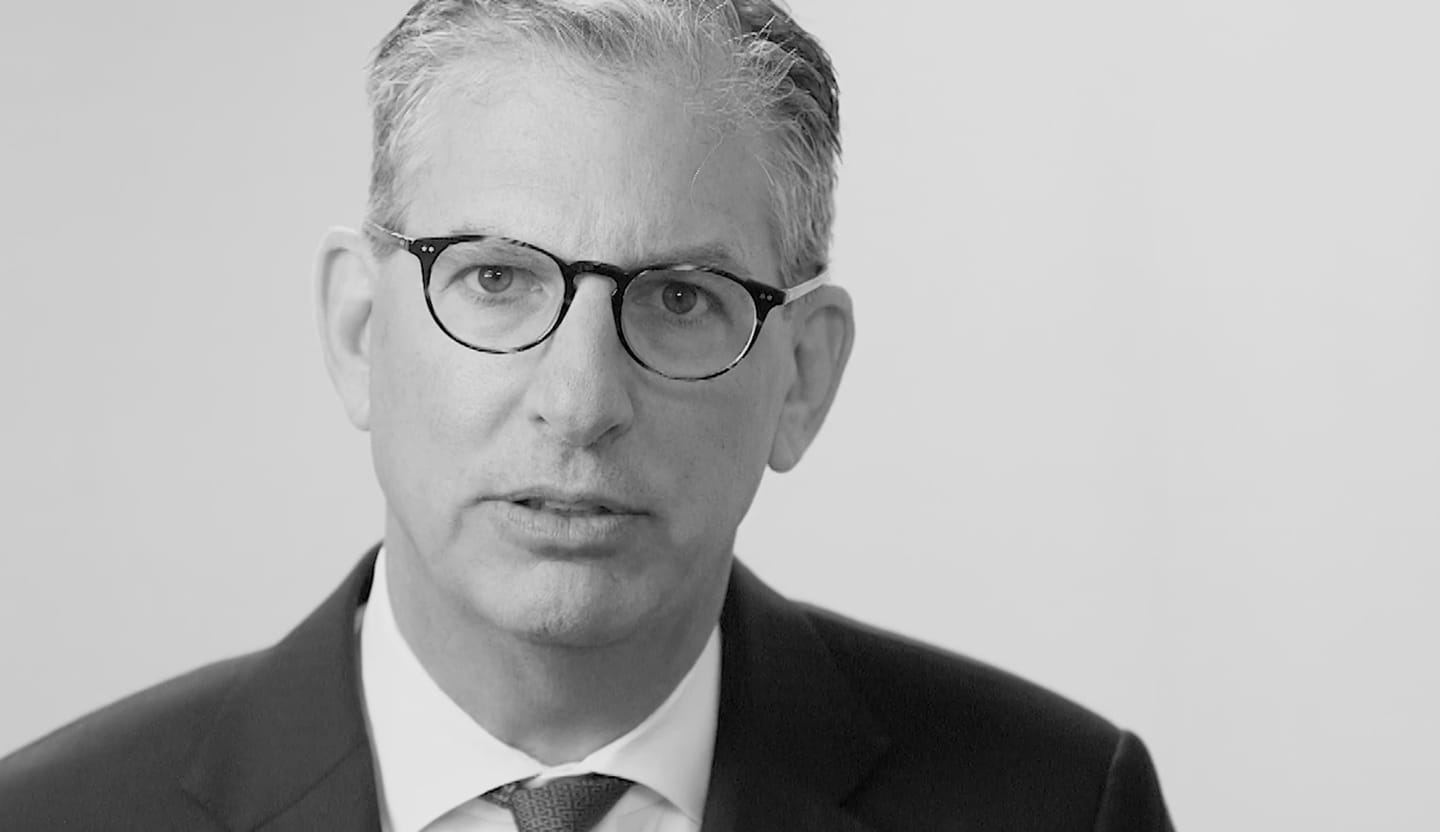 Your Lawyer Matters
When you've been injured, you've got a lot at stake… but so does the insurance company. Walking into the court room with a serious lawyer makes all the difference. Watch our video to learn more about Rutter Mills.
Free Case Review
"Nothing makes you feel more vulnerable than being hurt or ill. And nobody likes to ask for help. But when you need it most, we're at our best. We give our clients the confidence and support they need to know they'll be taken care of – that they'll get the best outcome possible, even in the face of a very bad situation."

– Brother Rutter
What Our Clients Say
"The staff at Rutter Mills worked for me from the first minute I was in their office. They called and emailed every week and kept better records than I did. I was injured and had to undergo two operations from the accident. The recovery period was long with many physical therapy sessions over the next year. The staff emailed me many times, asking if there was anything they could do to make me feel better during my recovery. During this time my attorney was active in filing the paperwork for court litigation, but was contacted by the other law firm that wished to discuss settling my case. Depositions were done and the final one was scheduled and I was present to complete that phase of the case. My attorney got a maximum award for me and I will be forever grateful for his and their staff's work and attention during my time of legal need. Rutter Mills will be my only call if I ever need legal representation in the future."