Virginia Beach Truck Accident Lawyer
The bigger a commercial truck is, the bigger the potential for a severe injury following an accident. Tractor-trailers and other commercial trucks are far larger than the average passenger vehicle, and colliding with them can be disastrous.
If you have sustained serious injuries, you are entitled to seek legal action against the person or entity that caused it. Filing a lawsuit against a major transportation company might seem intimidating, but this process is routine for the Virginia Beach Truck Accident Lawyers at Rutter Mills.
If you are ready to move forward with your claim, you could benefit from the guidance of experienced legal counsel. Let the truck accident lawyers of Rutter Mills walk you through the claims process– step by step.
Mistakes to avoid after a truck crash
The steps you take immediately after an accident can have a significant impact on your personal injury claim. Seemingly minor mistakes could end up damaging your effort at recovering compensation. Some important mistakes to avoid include:
Do not sign anything. Some lawyers or insurance companies will send you documents within days of your crash. These documents could sign away your legal right to recovering compensation– without you realizing it. Never sign anything regarding your accident unless your attorney reviews it.
Dealing with insurance companies after a truck accident
Do not speak with the other insurance company. You might be required to talk to your own insurance company about the accident, but you should never discuss your claim with the other driver's carrier. That goes for their attorneys as well. When you work with experienced truck accident attorneys, you can leave the communication regarding your claim to your legal counsel.
In addition, do not take on an injury claim alone. When an accident seems to be the fault of the truck operator, you might assume it is safe to handle your own claim. Unfortunately, aggressive insurance companies look forward to taking advantage of individuals like this. Level the playing field with an experienced truck accident lawyer from Rutter Mills.
Available damages for truck accident victims
The compensation can be significant. In general, the more severe an injury is, the more compensation you may recover. Common examples of damages include:
Medical bills
Inconvenience
Mental anguish
Disability
Disfigurement
Lost wages
Diminished future earning capacity
Vehicle repair costs
Contact our team of Virginia Beach truck accident lawyers
If you are ready to begin the claims process, Rutter Mills is prepared to help you explore your options. To learn about your claim and what to expect from pursuing it, contact us today for a free consultation.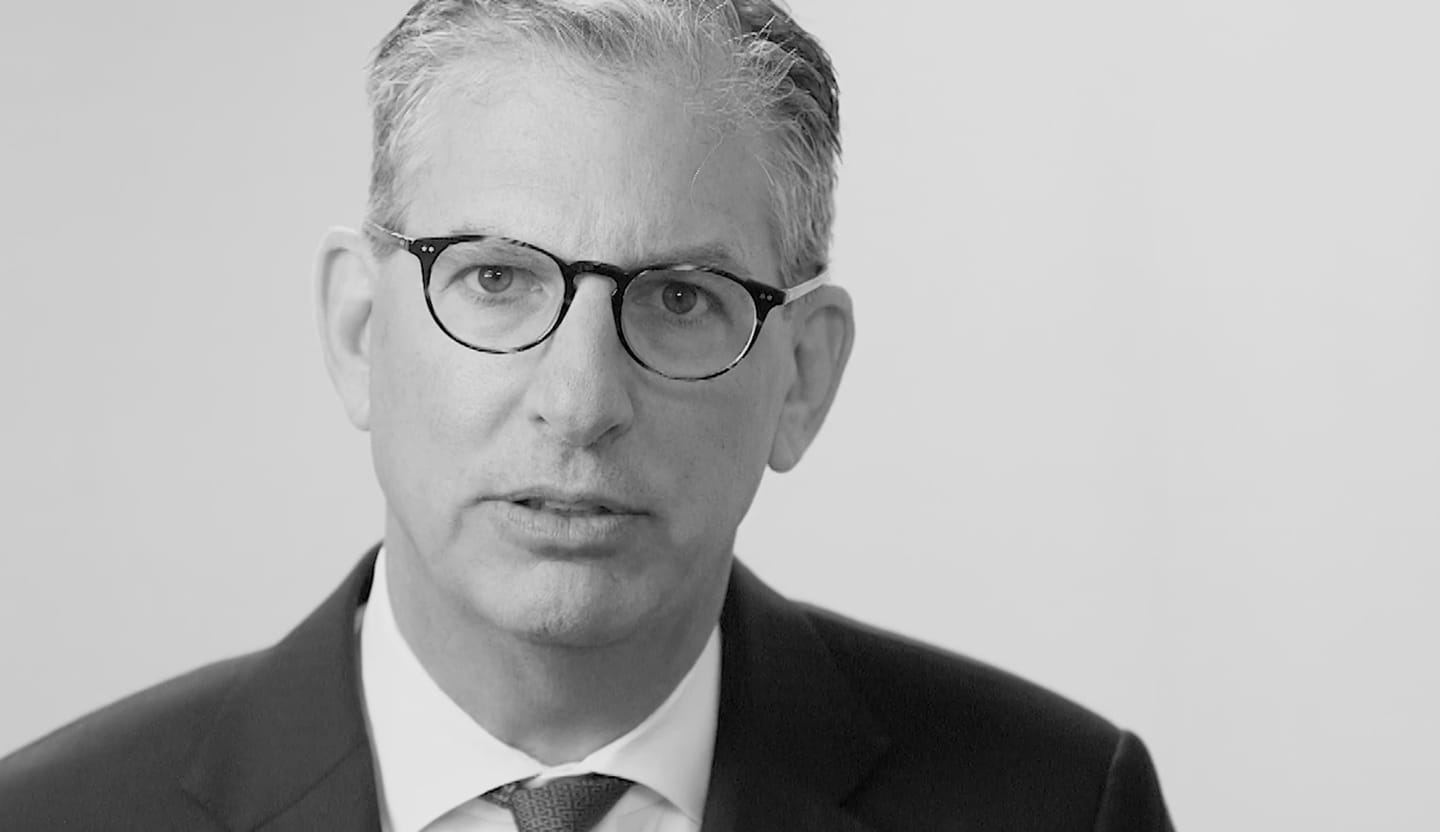 Your Lawyer Matters
When you've been injured, you've got a lot at stake - but so does the insurance company. Walking into the court room with a serious lawyer makes all the difference. Watch our video to learn more about Rutter Mills. Your lawyer matters.
"Nothing makes you feel more vulnerable than being hurt or ill. And nobody likes to ask for help. But when you need it most, we're at our best. We give our clients the confidence and support they need to know they'll be taken care of – that they'll get the best outcome possible, even in the face of a very bad situation."

– Brother Rutter
What Our Clients Say
"After the car accident I didn't know where to turn. The insurance companies were no help and the bills were piling up. I called Rutter Mills and they were so nice and considerate on the phone. They helped me with my settlement and actually got me more money than expected."