Virginia Beach Wrongful Death Lawyer
If another party acted responsibly, your loved one would still be alive. Instead, you and your family are grief-stricken, and your world is shattered because of someone else's negligence or recklessness. If your family member was killed while on the job, you may pursue a wrongful death lawsuit in many situations.
The Virginia Beach Wrongful Death law firm of Rutter Mills is there for you during this terrible time. While no amount of money brings your family member back, we can provide some justice for your loved one by helping the survivors receive the maximum compensation for their loss.
Common Worker Death Causes
An accident can happen anywhere. While construction workers are particularly vulnerable due to the nature of their jobs, anyone might suffer a potentially fatal injury while working. According to the National Safety Council, the most common causes of workplace fatalities include:
Transportation
Slips and falls
Violence
Contact with objects and equipment
Exposure to harmful substances
The occupations with the highest number of on-the-job fatalities are:
Drivers
Farmers and ranchers
Ground maintenance workers
Roofers
Aircraft pilots and flight engineers
Workers Compensation vs. Wrongful Death
Workers' compensation pays for medical treatment and disability benefits when a worker is injured on the job. When a worker dies on the job, worker's compensation pays certain death benefits. In Virginia, these death benefits include:
Burial expenses not exceeding $10,000
Transportation expenses not exceeding $1,000
Those considered dependent on the late worker may receive compensation in weekly payments equal to 66 2/3 percent of the employee's average weekly wages. However, that amount cannot exceed 100 percent of the average state weekly wage nor less than 25 percent of the average weekly salary.
However, depending on the circumstances, family members may pursue a wrongful death lawsuit against a third-party responsible for the accident. For example, the family of a construction worker killed on-site due to the negligence of a contractor, site owner, or other entity besides the employer may file a claim.
Virginia's statute of limitations for filing a wrongful death lawsuit is two years from the death date.
Wrongful Death Damages
Damages, or compensation, in a wrongful death case may include:
The expected loss of future income
Loss of services provided by the deceased
Loss of protection and care provided by the deceased
Mental anguish
Wrongful death lawyers know that such compensation can assist family members as they rebuild their lives.
Contact a Virginia Beach Wrongful Death Lawyer
Even though you are mourning your loss, it is crucial to seek legal counsel as soon as possible after the death of a family member due to another's negligence. Contact a compassionate Wrongful Death Attorney at Rutter Mills 24/7 by phone or text to schedule a free consultation, or fill out our online contact form. We will discuss your case and let you know your options.
For more than 50 years, our dedicated attorneys have helped workers and their families receive the compensation they deserve. Because we work on a contingency basis, there is never a fee unless you receive compensation.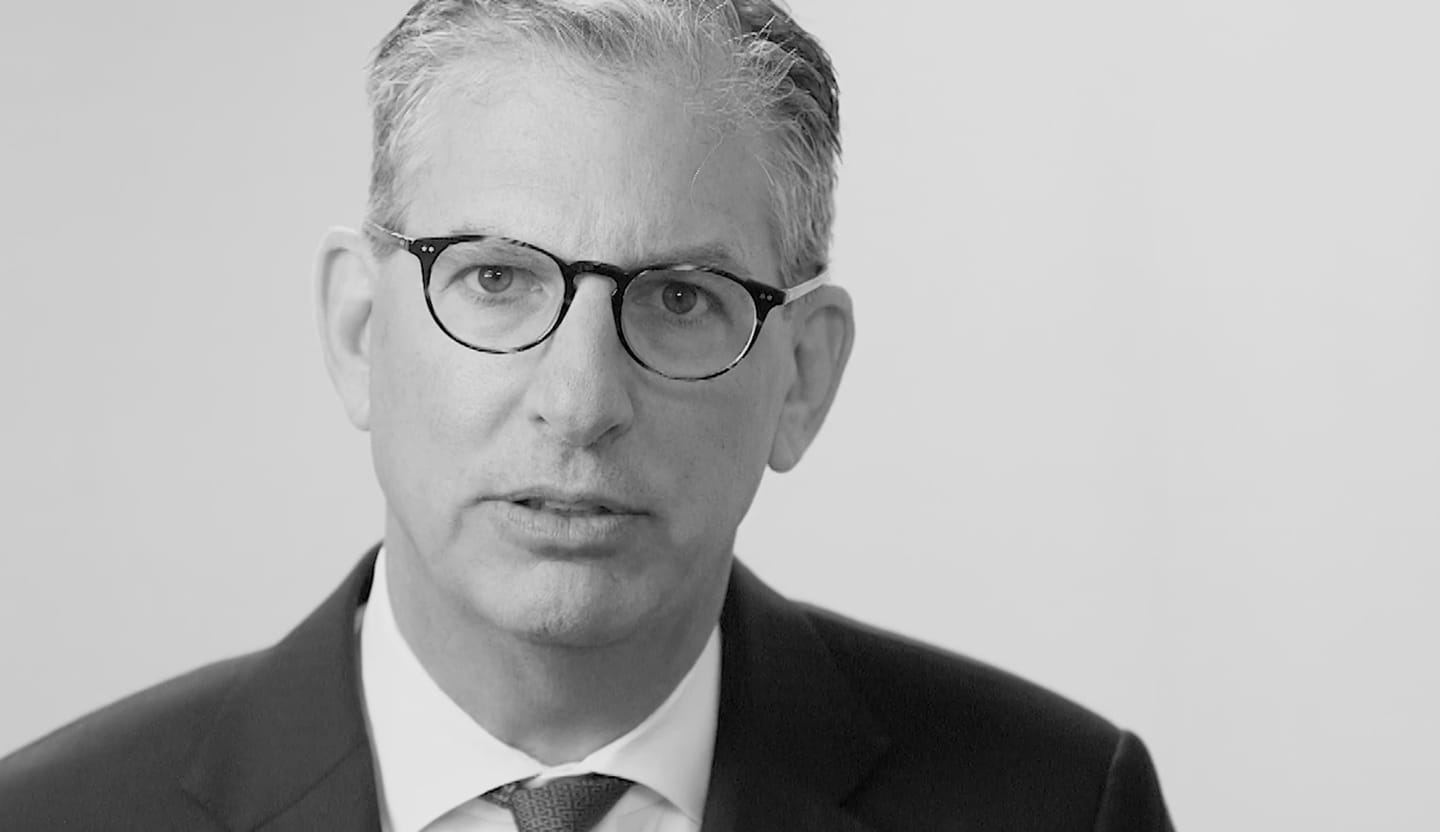 Your Lawyer Matters
When you've been injured, you've got a lot at stake - but so does the insurance company. Walking into the court room with a serious lawyer makes all the difference. Watch our video to learn more about Rutter Mills. Your lawyer matters.
"Nothing makes you feel more vulnerable than being hurt or ill. And nobody likes to ask for help. But when you need it most, we're at our best. We give our clients the confidence and support they need to know they'll be taken care of – that they'll get the best outcome possible, even in the face of a very bad situation."

– Brother Rutter
What Our Clients Say
"After the car accident I didn't know where to turn. The insurance companies were no help and the bills were piling up. I called Rutter Mills and they were so nice and considerate on the phone. They helped me with my settlement and actually got me more money than expected."