Distracted Driving Accident Lawyer
Distracted driving is one of the most dangerous, and preventable, causes of motor vehicle accidents — here in Virginia, and nationwide. The National Safety Council estimates that 27% of all crashes can be attributed to someone talking on a cell phone or texting while driving. Every year, distracted drivers cause over 3,000 deaths and 391,000 injuries, according to the National Highway Traffic Safety Administration. That's more than 1,000 injuries every day — caused by drivers whose eyes and minds wander off the road.
When your life has been seriously impacted by a devastating motor vehicle crash, a Rutter Mills distracted driving accident lawyer can help you pursue justice and obtain maximum compensation for your injuries from a distracted driving accident. We rank nationally among the "Best U.S. Law Firms" and "Top 100 Trial Lawyers", so you can rest assured you'll be in safe hands. Contact us for a free case evaluation to learn more about how we can help you.
What Is Distracted Driving?
Texting is the most alarming form of distracted driving. During the daytime, as many as 481,000 drivers are using cell phones while driving, creating an enormous potential for death and injury on U.S. roadways. Taking your eyes off the road for five seconds to read or send a text message can be the equivalent of driving the length of an entire football field with your eyes closed. Studies show that distracted drivers using cell phones can have slower reaction times than drivers intoxicated by alcohol or marijuana.
Under current Virginia law, texting while driving is illegal. By January 2020, simply holding a mobile phone in your hand could be outlawed. Traffic deaths have gone up every year since 2013, including a double-digit 10.3% jump in 2017. In 13 states that enacted hands-free driving laws, the number of traffic fatalities saw an average decrease of 16 percent within two years.
In addition to cell phone operation while driving, "distracted driving" may also include:
The use of GPS devices or maps while driving
Adjusting in-car entertainment and climate controls
Disruptive children, pets, or rowdy passengers
Eating and drinking in the car
Checking a smartwatch
Reaching for a purse or other item
Grooming, putting on makeup, or looking in the mirror
Rubbernecking at accidents or other roadside events
Distracted driving may include visual, manual, or cognitive distractions. Anything that causes a driver to take eyes off the road, hands off the steering wheel, or mind to the clouds can be considered a "distraction" – and the grounds for a personal injury lawsuit.
What To Do After a Distracted Driving Accident
In some cases, motorists see the other driver texting or driving distracted just before the crash occurs. In other cases, a legal team's in-depth accident investigation skills reveal the terrible truth. Whether you know you were involved in a distracted driving accident or you just suspect it, taking the following steps can strengthen your claim:
If possible, take photographs of the accident scene, physical damage, and injuries.
Obtain contact information from anyone who witnessed the accident.
Seek medical attention for any physical injuries, even if you are "medically cleared" at the scene.
Take daily notes about issues like aches and pains, problems sleeping, and emotional disturbances.
Contact an attorney as soon as possible to ensure your rights are protected throughout recovery.
Insurance claims may seem straightforward at first, but many people contact a distracted driving accident attorney after experiencing delays, denials, and other challenges during the process. Too many unrepresented accident victims end up receiving far less compensation than what their injuries are worth and are forced to cover the rest of their losses out-of-pocket. Our team of experienced car accident lawyers fight for the compensation you deserve.
Compensation for distracted driving injuries may include:
Past, present, and future medical expenses
Lost income and loss of future earning capacity
Property damage repair or replacement costs
Pain, suffering and inconvenience
For surviving family members who have lost a loved one, a lawsuit may provide for:
Pain, suffering, and distress
Burial and funeral costs
Loss of companionship, financial support, and guidance
Seeking Help From a Virginia Distracted Driving Accident Lawyer
With more than 60 years of experience, the Virginia distracted driving accident lawyers at Rutter Mills have been following the development of cell phone-related distractions since the very beginning. Our compassionate team is dedicated to helping people injured by the negligence and recklessness of others. We offer free case reviews and contingency-based legal representation at no upfront cost to you – meaning our legal fees come out of the total settlement or jury award won as a result of filing a personal injury lawsuit on your behalf.
Our lawyers and their team of expert crash investigators will figure out what happened in the moments before the crash by taking an in-depth look at driver statements and admissions, cell phone records, surveillance video and more. Work with Rutter Mills to get the compensation you need for a healthy recovery. Contact one of our offices in Norfolk or Newport News to connect with a Virginia car accident attorney and discuss your claim.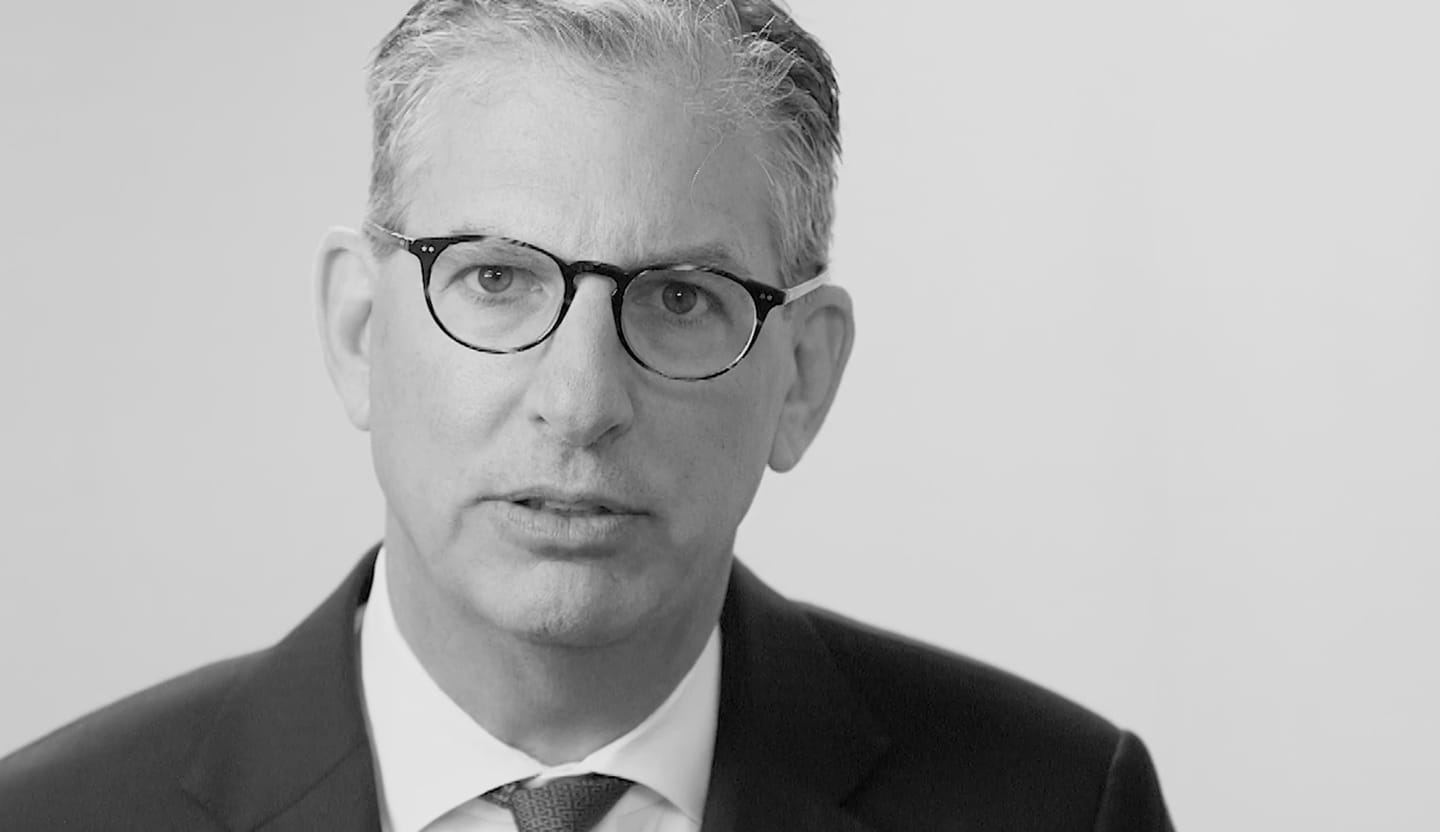 Your Lawyer Matters
When you've been injured, you've got a lot at stake - but so does the insurance company. Walking into the court room with a serious lawyer makes all the difference. Watch our video to learn more about Rutter Mills. Your lawyer matters.
"Nothing makes you feel more vulnerable than being hurt or ill. And nobody likes to ask for help. But when you need it most, we're at our best. We give our clients the confidence and support they need to know they'll be taken care of – that they'll get the best outcome possible, even in the face of a very bad situation."

– Brother Rutter
What Our Clients Say
"After the car accident I didn't know where to turn. The insurance companies were no help and the bills were piling up. I called Rutter Mills and they were so nice and considerate on the phone. They helped me with my settlement and actually got me more money than expected."