Even with incredible advances in modern medicine, anesthesia continues to pose significant risks for patients that are undergoing surgical procedures. Like all physicians, anesthesiologists are held to a high standard of care. When an anesthesiologist fails to adhere to that standard, and a patient suffers injuries as a consequence of that failure, the anesthesiologist may be held liable for the patient's losses and damages.
When an anesthesiologist's negligence causes serious injuries, you have every right to hold the responsible parties accountable and send a strong message that carelessness on the part of healthcare professionals when people's lives are at stake will not be tolerated. You may also be entitled to significant financial compensation to cover damages resulting from the malpractice, including the costs of medical treatment, lost earnings from time missed at work, and in tragic cases involving the loss of life, funeral and other associated costs. Call an anesthesia malpractice lawyer at Rutter Mills today to discuss your options and see how much your case might be worth.
What Constitutes Anesthesia Malpractice?
Hospitals and physicians have a duty to conduct a thorough examination of a patient before any invasive procedure to determine the optimum form of anesthesia to use. The hospital's failure, for example, to diagnose allergies to common anesthetics, can precipitate a cascade of dangerous consequences.
Beyond the problems that can follow from a misdiagnosis, anesthesia failures might include:
Improper monitoring of blood oxygen levels, causing oxygen depletion and brain and organ damage
Administration of excessive amounts of anesthesia, which can depress critical organ functions and hamper a patient's recovery from surgery
Delayed delivery or administration of insufficient amounts of anesthesia, causing the patient to experience excruciating pain during a surgical procedure
Harmful interactions between anesthetics and other substances in the patient's system
Incorrect usage of medical devices or usage of faulty or defective devices
Failure to anticipate aspiration of foreign material into a patient's trachea and lungs during surgery, or failure to quickly respond to that event
Failure to warn patients of complications associated with anesthesia, or to procure proper informed consent from the patient 
What Injuries Might Result from Anesthesia Malpractice?
Improper administration of anesthesia can cause heart attacks, strokes, brain or nerve damage, organ failure, and in extreme cases, fatalities.
Some anesthesia malpractice cases focus on a patient's psychological or emotional injuries if their anesthesia was insufficient to fully numb them during surgery. In those cases, the patient might have been able to hear and feel everything in the operating room without being able to respond to those sensations.
Anesthesia malpractice injuries can be difficult to separate from surgical or other errors that happen in hospital environments. An experienced malpractice attorney is an injured patient's best advocate and can review surgical charts and medical records to determine whether and where an anesthesiologist did not follow acceptable standards of medical care.
Like many other states, Virginia requires medical malpractice plaintiffs to provide the testimony of a medical expert witness to describe the applicable standard of medical care and to demonstrate how the anesthesiologist failed to follow that standard. A defendant will often retain his or her own expert to argue that the anesthesiologist did adhere to applicable standards or that the plaintiff's injuries were not the proximate result of a failure to follow those standards.
An experienced medical malpractice attorney who has a thorough understanding of the practice of anesthesiology will best be able to argue that the anesthesiologist's mistakes led to the patient's injuries.
What Damages Can an Injured Patient Recover?
Anesthesiologists and the companies that insure them will often attempt to limit a patient's recovery of damages, without factoring in all of the consequences of the anesthesiologist's mistakes. Those consequences might include damages related to:
Long-term rehabilitation and occupational therapy
Both current and anticipated medical bills and associated costs, including expenses for transportation to and from doctors' and therapists' appointments
Lost wages and reduced employment opportunities
Disability expenses
Psychological or emotional damages, including pain and suffering
Loss of companionship and impairment of relationships with family members
In cases of fatalities, funeral and burial expenses
Speak Today with a Qualified Anesthesia Malpractice Attorney
If you or a loved one have sustained injuries as a result of an anesthesiologist's error, speak with a qualified medical malpractice lawyer before agreeing to any settlement offers or accepting any payment from insurance companies. You may be entitled to much more than the insurance company is offering.
Virginia has a strict statute of limitations for filing medical malpractice lawsuits. Because of this, you should contact Rutter Mills as soon as possible. If you suspect that a mistake with anesthesia was made during your surgery or medical procedure, we invite you to speak with a knowledgeable and experienced anesthesia malpractice attorney at our firm as soon as possible. Our team of investigators will examine all relevant medical records to see if a departure from the usual standards of care occurred. The sooner you contact us, the sooner we can start gathering evidence to prove your case.
At Rutter Mills, we are dedicated to getting justice for those who have been harmed because of the irresponsibility of doctors and other medical personnel. We have the know-how and experience to get you the monetary compensation you deserve. Call us today for a free case review.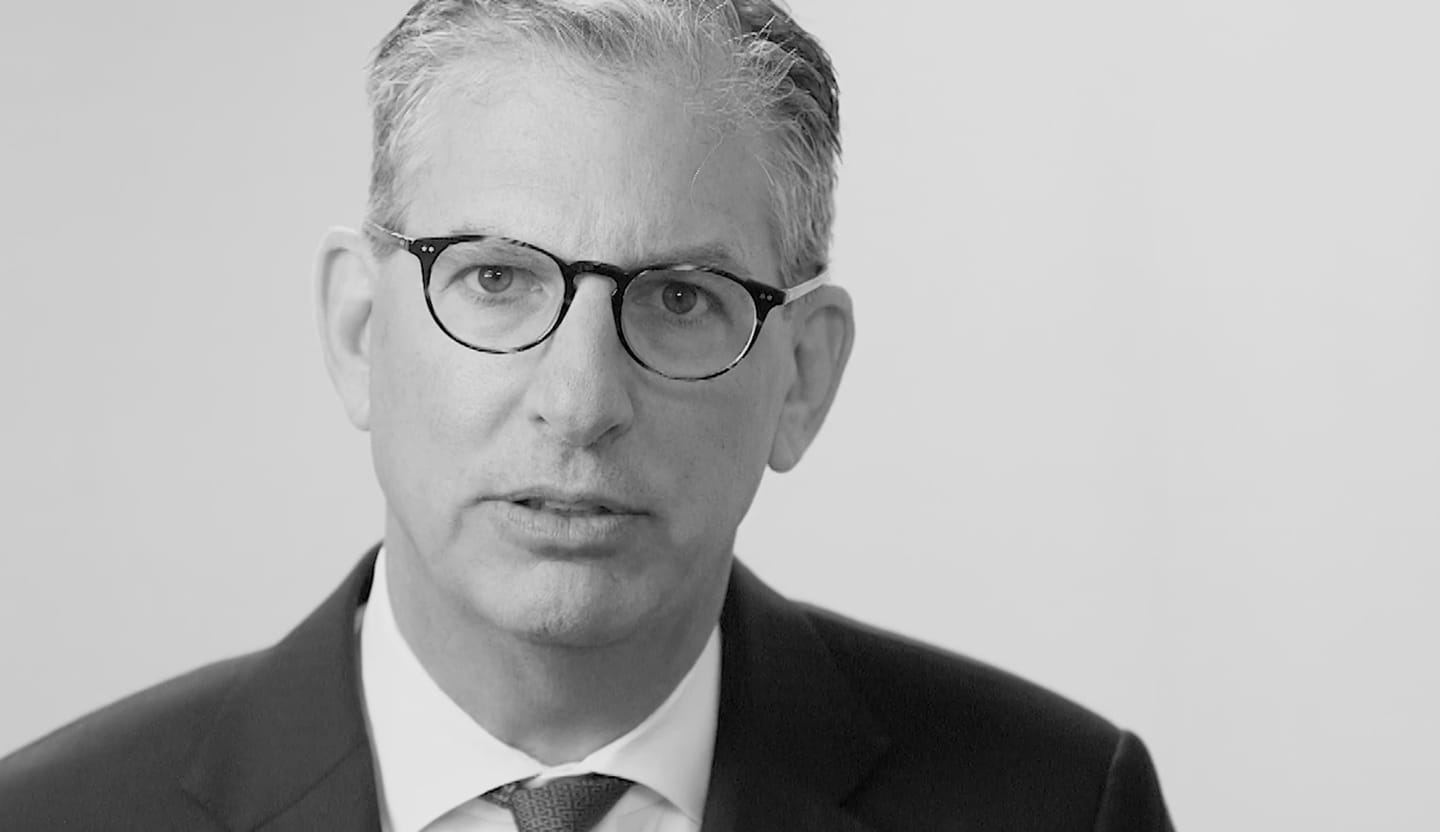 Your Lawyer Matters
When you've been injured, you've got a lot at stake - but so does the insurance company. Walking into the court room with a serious lawyer makes all the difference. Watch our video to learn more about Rutter Mills. Your lawyer matters.
"Nothing makes you feel more vulnerable than being hurt or ill. And nobody likes to ask for help. But when you need it most, we're at our best. We give our clients the confidence and support they need to know they'll be taken care of – that they'll get the best outcome possible, even in the face of a very bad situation."

– Brother Rutter
What Our Clients Say
"The staff at Rutter Mills worked for me from the first minute I was in their office. They called and emailed every week and kept better records than I did. I was injured and had to undergo two operations from the accident. The recovery period was long with many physical therapy sessions over the next year. The staff emailed me many times, asking if there was anything they could do to make me feel better during my recovery. During this time my attorney was active in filing the paperwork for court litigation, but was contacted by the other law firm that wished to discuss settling my case. Depositions were done and the final one was scheduled and I was present to complete that phase of the case. My attorney got a maximum award for me and I will be forever grateful for his and their staff's work and attention during my time of legal need. Rutter Mills will be my only call if I ever need legal representation in the future."