In the United States, 5.7 million adults suffer from heart failure, and 75 million adults struggle with high blood pressure. These conditions are often treated with Valsartan, a popular medication known as an angiotensin receptor blocker, or "ARB."
In 2018, certain Valsartan products were the subject of an FDA recall after evidence surfaced that certain batches of the drug were contaminated with N- nitrosodimethylamine (NDMA), a carcinogenic compound that is produced as industrial waste. Those exposed to the contaminated batches may be at risk of developing liver damage or several types of cancer.
The attorneys at Rutter Mills are actively reviewing claims from those who believe that their liver, stomach, kidney, and colorectal problems are linked to Valsartan.
Valsartan Side Effects
Angiotensin II is a hormone that helps balance blood pressure in a healthy person. When the blood pressure drops too low, the hormone is released and binds to a receptor, which raises the blood pressure. Valsartan works by blocking that receptor, preventing a rise in pressure. Therefore, the most common side effects are usually linked to low blood pressure and include:
Dizziness
Tiredness
High blood potassium
Diarrhea
Joint Pain
NDMA Contamination Associated with Valsartan Liver Damage and Cancer
More severe side effects are related to the NDMA contamination. In 2012, when generic versions of Valsartan went into production, the Chinese company Zhejiang Huahai Pharmaceutical Co. manufactured most of the medication available around the world. In 2018, the company informed regulators that many of its products, including Valsartan, had been contaminated by NDMA.
Valsartan contamination can lead to liver damage, as well as cancer of the liver, pancreas, esophagus, stomach, colon, rectum, gastrointestinal tract, kidneys, and prostate. Warning signs include:
Abdominal pain
Loss of appetite
Nausea and vomiting
Unexplained weight loss
Fatigue
White, chalky stools
Jaundice affecting the eyes or skin
Persistent heartburn
Feeling bloated or full after eating small amounts
Rectal bleeding
Changes in bowel habits
If you experience any of these symptoms, discuss them with your doctor as soon as possible because they could signal a serious medical issue. If they are shown to be linked with your blood pressure medication, a Valsartan lawyer may be able to recover compensation on your behalf.
Valsartan Recall Information
Beginning in July 2018, the Food and Drug Administration (FDA) announced a series of voluntary recalls of Valsartan by manufacturers due to the NDMA contamination and associated risk of cancer. According to the Environmental Protection Agency, NDMA is classified as a "probable carcinogen." Roughly 2,000,000 Americans received notification letters announcing the recall, making it one of the largest class 1 recalls ever announced by the FDA.
Not all of the medication has been recalled. The products included in the recall are from Major Pharmaceuticals, Solco Healthcare, and Teva Pharmaceuticals Industries. Valsartan/hydrochlorothiazide from Solco and Teva is also included. As the list of affected medications continues to grow, the FDA website features a searchable list of recalled ARBs, including Valsartan.
Valsartan Manufacturers
Valsartan is the generic medication that has also been marketed under the brand name Diovan. It is now available under many manufacturers, though not all versions are subject to a recall.
The contaminated batches of Valsartan were manufactured in China and India by Zhejiang Huahai Pharmaceutical Co., Zhejiang Tianyu Pharmaceutical Co., Hetero Labs, Ltd., and Mylan Laboratories Limited. The recalled medication has been distributed throughout the United States and Europe by many companies, including:
Actavis, LLC
A-S Medication Solutions LLC
AvKARE, Inc.
Bryant Ranch Prepack, Inc.
Hetero Labs, Ltd.
H J Harkins Company dba Pharma Pac
Major Pharmaceuticals
Mylan Laboratories Limited
Northwind Pharmaceuticals
NuCare Pharmaceuticals, Inc.
Prinston Pharmaceutical, Inc.
RemedyRepack, Inc.
Solco Healthcare U.S., LLC
Teva Pharmaceuticals USA, Inc.
Teva Pharmaceutical Industries, Ltd.
Torrent Pharmaceuticals
If you take Valsartan, speak with your doctor to determine whether your medication has been recalled and to receive instructions as to whether it is safe to continue taking it.
Consolidated Valsartan Litigation
Since the first Valsartan recall was announced, patients across the country have begun taking legal against the manufacturers and the retailers who made and sold the drug. The lawsuits allege that the plaintiffs were placed at an increased risk of cancer and other medical problems and seek to hold the defendants accountable based on legal theories, including:
Negligence
Strict liability
Breach of express and implied warranties of merchantability
Fraud
These cases are not class action lawsuits. Instead, they are filed as individual lawsuits that are combined into what is known as Multidistrict Litigation (MDL). A Valsartan MDL has been consolidated in New Jersey federal court. Litigation is still in the early stages.
Speak with a Valsartan attorney
If you or a loved one took Valsartan between 2015 and 2019, speak to your doctor right away to learn more about your risk of dangerous side effects. If you have experienced liver damage or cancer affecting the digestive system, you may be eligible to file a Valsartan lawsuit.
Do not wait to seek legal counsel as both state and federal courts impose strict statutes of limitations that limit the amount of time you have to file a lawsuit for a personal injury. Speak with the experienced Valsartan lawyers at Rutter Mills today to discuss your case. Consultations are free and confidential.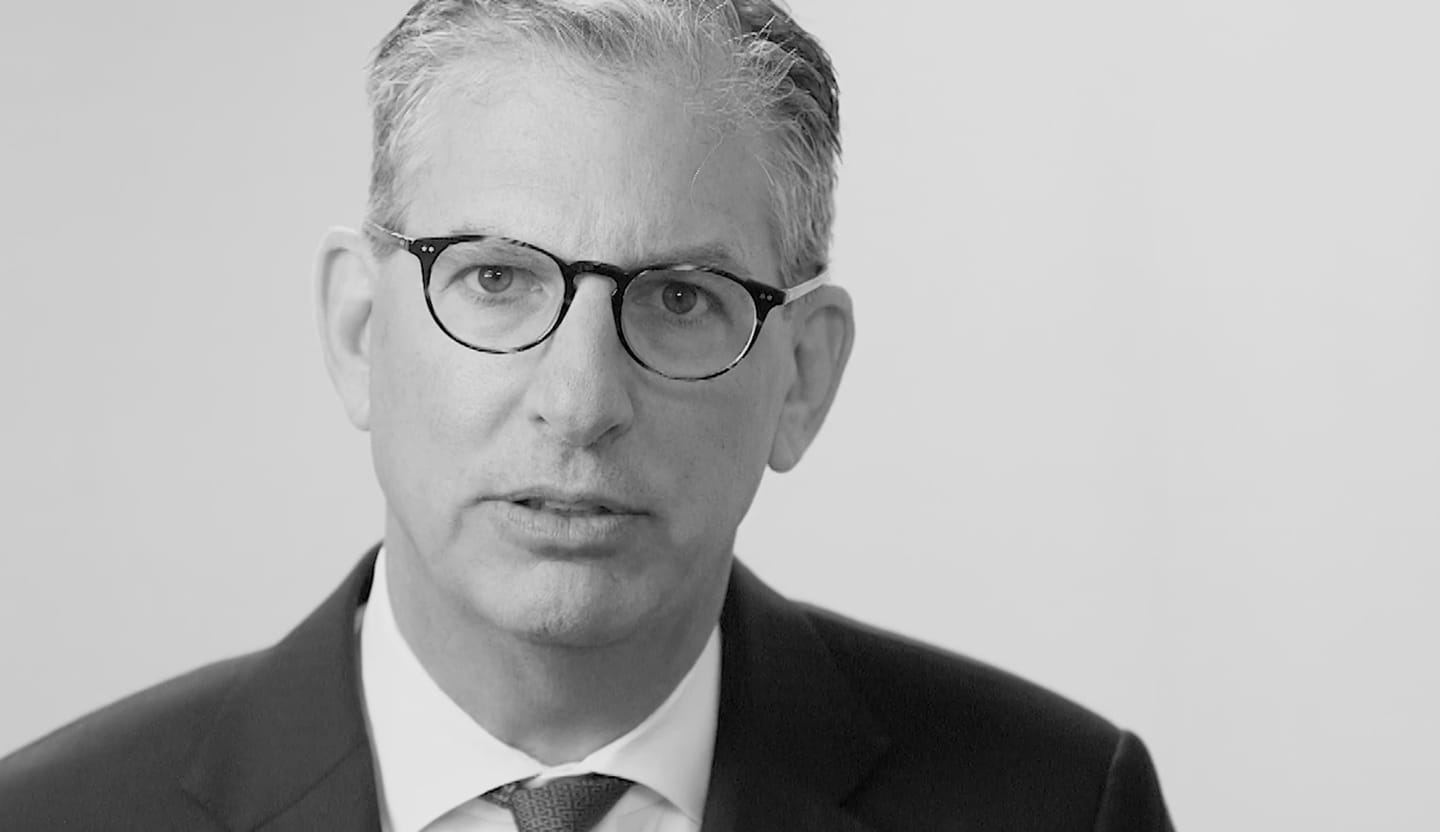 Your Lawyer Matters
When you've been injured, you've got a lot at stake - but so does the insurance company. Walking into the court room with a serious lawyer makes all the difference. Watch our video to learn more about Rutter Mills. Your lawyer matters.