Plaintiffs across the country have filed lawsuits alleging severe side effects from high blood pressure medication Valsartan, including liver damage and digestive cancers such as stomach and bowel cancer. These side effects are believed to be caused by a carcinogen known as N-nitrosodimethylamine (NDMA), which has contaminated many batches of drugs containing Valsartan that were produced by the Chinese company Zhejiang Huahai Pharmaceuticals and the Indian company Hetero Labs Limited.
The drug injury lawyers at Rutter Mills help victims hold negligent drug makers and distributors accountable for the harm they cause to those they are supposed to help. Individuals who dangerous Valsartan side effects have harmed may be entitled to compensation for the physical, financial, and emotional injuries they have sustained.
Effects of Valsartan contamination
As an angiotensin II receptor blocker (ARB) medication, Valsartan can cause mild or moderate short-term side effects like dizziness and nausea in many users and more serious medical issues like low blood pressure in relatively few patients. However, the most dangerous side effects are associated with NDMA.
NDMA is a byproduct of industrial manufacturing and applications known to cause cancer. It has been used in laboratories to cause cancer in rats for research purposes. Even short-term exposure to NDMA can cause health problems, including liver damage. When the exposure is long-term, more severe organ damage or cancer can occur.
Valsartan Liver Damage
Valsartan's carcinogenic contaminants like NDMA, are believed to be rapidly absorbed in the upper portion of the small intestine. The portal blood supply transports it to the liver, which can only metabolize minimal quantities of NDMA. This direct interaction with the liver makes it the organ most likely to be damaged by the carcinogen.
Those who ingest contaminated batches of Valsartan may suffer from the effects of liver fibrosis or scarring, liver tumors, or more severe damage.
The first signs of Valsartan-related liver damage may appear within the first two months of usage. If a patient continues taking it, the liver damage may progress to cholestasis, a dangerous condition in which blockage prevents bile from flowing from the liver. Decreased liver function prevents the body from clearing contaminants from the body, allowing a build-up of dangerous chemicals and further injury.
Valsartan Cancer
NDMA is considered a probable human carcinogen, and batches of Valsartan contaminated with it may cause cancerous tumors to form in almost any organ with which it comes into contact. Long-term use may increase the risk of:
Liver cancer
Colorectal cancer
Lung cancer
Kidney cancer
Nasal cancer
Stomach cancer
Bladder cancer
Pancreatic cancer
Esophageal cancer
Cancer-related side effects of Valsartan had previously been undocumented. Still, the July 2018 voluntary recall by manufacturers cited NDMA contamination as a potential cancer risk for patients taking the popular blood pressure medication.
NDMA side effects and symptoms
Even when the exposure to NDMA does not cause liver disease or digestive cancers, overexposure can lead to other serious side effects such as:
Fever
Nausea, abdominal cramps, and vomiting
Headache
Dizziness
Enlarged liver, reduced liver function, or jaundice
Reduced function of kidneys
Impaired lung function
Sometimes the NDMA side effects can be even more severe, including:
Low blood pressure
High potassium levels
Impaired renal function
If you experience any of these symptoms while taking Valsartan, seek a medical evaluation as soon as possible. Your doctor may instruct you to stop taking the drug, start taking a different medicine or keep taking a Valsartan medication that NDMA did not contaminate.
Additionally, those taking any ARB, even those not affected by NDMA contamination, may experience severe sprue-like enteropathy after months or years of use. This condition mimics celiac disease but does not disappear when the patient stops ingesting gluten. The enteropathy generally only goes away when the patient stops taking an ARB medication. Speak with your doctor if you develop symptoms such as diarrhea, fatigue, abdominal discomfort, and weight loss.
Speak with drug injury lawyers at Rutter Mills
Suppose you or a family member has taken a blood pressure medication containing a batch of Valsartan contaminated with NDMA. In that case, you may have the right to seek compensation through a Valsartan lawsuit. While a lawsuit cannot undo the physical and emotional effects of severe liver damage or cancer, it can provide you with valuable resources to get through it, including payment of medical expenses and lost wages, reimbursement for other necessary medical costs, and payment for your physical pain and suffering and any disability suffered as well as your emotional strain and the strain on your family relationships.
The Valsartan lawyers at Rutter Mills are proud to represent the interests of injured clients against the big pharmaceutical companies. Put your trust in a committed and compassionate legal team during a stressful time like this. Call us today to receive a free, confidential, no-risk case analysis.
Additional Valsartan side effects resources: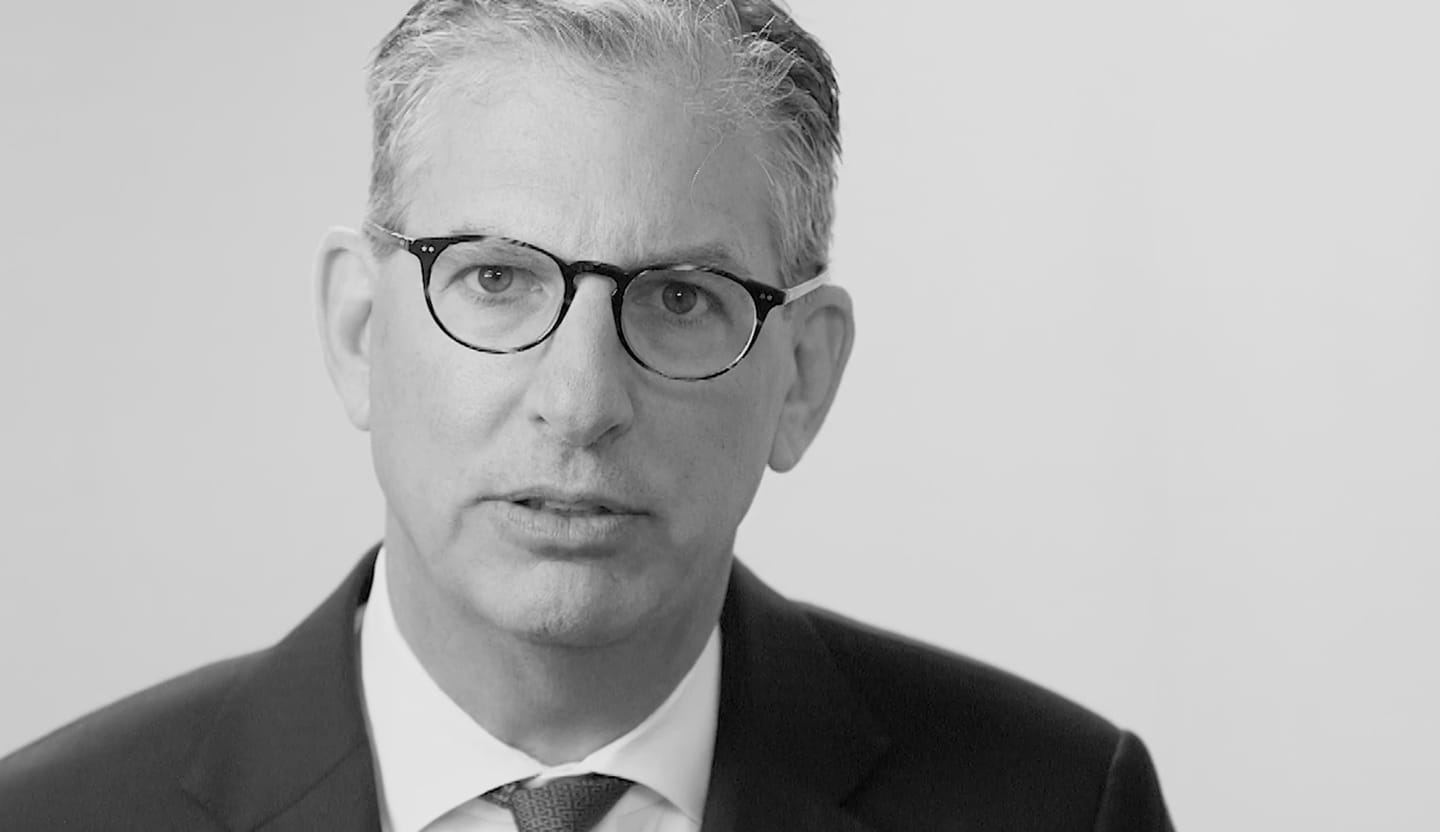 Your Lawyer Matters
When you've been injured, you've got a lot at stake - but so does the insurance company. Walking into the court room with a serious lawyer makes all the difference. Watch our video to learn more about Rutter Mills. Your lawyer matters.