When patients visit their physicians, they generally trust that these highly trained professionals will be able to assess symptoms, order appropriate tests, and make an accurate diagnosis before recommending a treatment plan. Unfortunately, everyone makes mistakes. When a doctor fails to diagnose a medical condition, the mistake can sometimes be catastrophic for the patient. In some cases, the failure to diagnose can provide the basis for a medical malpractice lawsuit.
When patients visit the law firm of Rutter Mills in Virginia to discuss failure to diagnose medical malpractice, our lawyers will thoroughly investigate the case and explore your options for legal recourse.
Should I file a failure to diagnose lawsuit?
Even the most highly trained and experienced doctors sometimes make mistakes, and not all medical errors can provide the basis for a lawsuit. In order to file a lawsuit, you must be able to prove that the failure to diagnose a condition resulted in harm to you. For example, if your doctor failed to diagnose sepsis and that resulted in the amputation of a toe or foot, then you have clearly suffered grievous harm, and you could possibly have the basis to file a lawsuit.
When evaluating your case, our failure to diagnose lawyers will consider whether the elements of medical malpractice are present. They are as follows:
There was a doctor-patient relationship (the physician owed a duty of care).
The duty of care was breached.
The patient suffered harm.
The harm was the direct result of the physician's negligence.
It should be noted that even competent doctors can make diagnostic errors sometimes. Before filing a lawsuit, we will consider whether the physician acted or failed to act in a way that a similarly trained physician could reasonably be expected to act. This is known as the standard of care. A breach in the standard of care could form the basis for a failure to diagnose lawsuit.
How can a lawyer prove medical malpractice?
To prove that a doctor negligently breached the standard of care, an attorney will often use expert testimony. An expert, such as a similarly trained doctor, could testify that the plaintiff's physician failed to act in a way that would be reasonably expected, given the patient's symptoms and medical state.
Specifically, the expert witness may provide a differential diagnosis, which is a list of all possible medical causes of the patient's symptoms. This list is then narrowed down through the use of medical tests, exams, and assessments until the doctor develops a definitive diagnosis. Some of the specific errors that may be made in a failure to diagnose case could include the following:
The doctor might have been negligent in developing the differential diagnosis, meaning that one or more possible diagnoses might not have been considered.
The doctor might have failed to order a necessary medical test or exam.
The doctor may have failed to properly interpret the results of a medical test.
The doctor should have referred the patient to a specialist, but failed to do so.
In some cases, a failure to diagnose is the result of the negligence of other medical professionals. For example, a lab technician may have mixed up a sample, used an improper procedure, or provided improper test results. A lawyer will consider all the possibilities before naming the defendants in a medical malpractice lawsuit.
It's also possible that the diagnostic equipment itself was malfunctioning. In this case, the manufacturer of the medical equipment might be held liable for design or manufacturing defects.
Our lawyers are ready to meet with you
For more than five decades, the legal team at Rutter Mills has been fighting for the rights of victims of medical malpractice. If you have suffered harm as a result of a delayed diagnosis, misdiagnosis, or other medical mistake, please get in touch with us right away to discuss your case. Initial consultations are free, and there is no obligation to file a lawsuit. Call us 24/7 at our law firm in Norfolk and Newport News, VA to request an appointment with a medical malpractice attorney.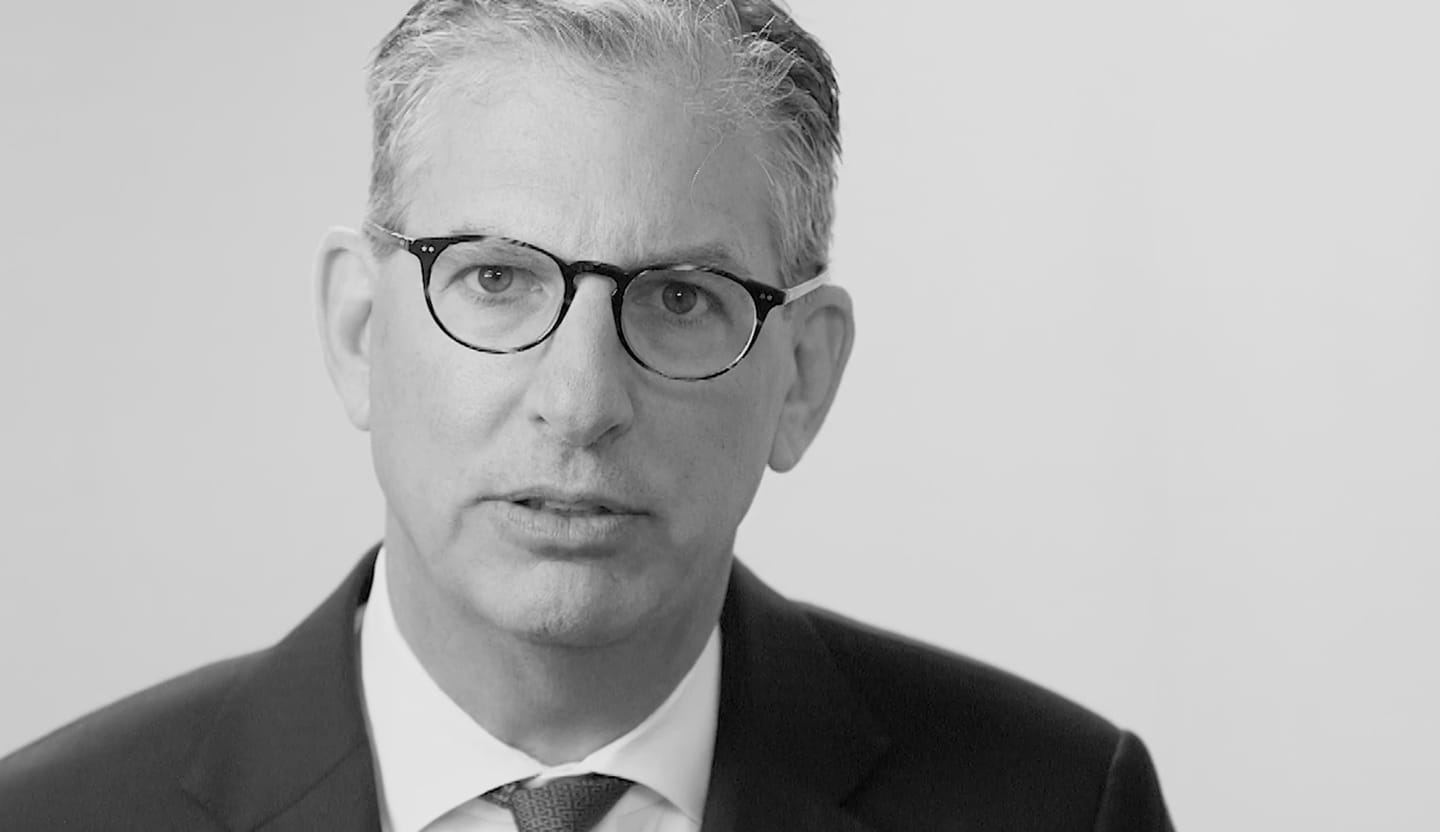 Your Lawyer Matters
When you've been injured, you've got a lot at stake - but so does the insurance company. Walking into the court room with a serious lawyer makes all the difference. Watch our video to learn more about Rutter Mills. Your lawyer matters.
"Nothing makes you feel more vulnerable than being hurt or ill. And nobody likes to ask for help. But when you need it most, we're at our best. We give our clients the confidence and support they need to know they'll be taken care of – that they'll get the best outcome possible, even in the face of a very bad situation."

– Brother Rutter
What Our Clients Say
"The staff at Rutter Mills worked for me from the first minute I was in their office. They called and emailed every week and kept better records than I did. I was injured and had to undergo two operations from the accident. The recovery period was long with many physical therapy sessions over the next year. The staff emailed me many times, asking if there was anything they could do to make me feel better during my recovery. During this time my attorney was active in filing the paperwork for court litigation, but was contacted by the other law firm that wished to discuss settling my case. Depositions were done and the final one was scheduled and I was present to complete that phase of the case. My attorney got a maximum award for me and I will be forever grateful for his and their staff's work and attention during my time of legal need. Rutter Mills will be my only call if I ever need legal representation in the future."