Wakefield Motorcycle Accident Lawyers
If you've been in an accident, Rutter Mills motorcycle accident lawyers can help you to get the compensation you deserve for your medical bills, lost income, and related expenses. Contact us today to schedule your no-cost consultation.
Why are motorcycle accidents so devastating?
Any collision on the road is a serious matter. However, motorcycle accidents present unique dangers to their victims. Here's why:
No seatbelts, no airbags: Motorcycles lack the safeguards that federal law requires for four-wheeled automobiles. There's minimal "buffer zone" between the rider and the road.
Reduced visibility: A motorcycle presents a much smaller visual profile than does an ordinary car or truck. This presents particular risks for cyclists, especially at intersections.
Reduced traction: A motorcycle has two wheels making contact with the road surface. This makes it far more difficult for bike riders to maintain control.
There are many ways to mitigate these risks, of course. Every rider should take a safety course, wear a DOT-approved helmet, and avoid use of alcohol and other intoxicants while riding.
But sometimes all the precautions in the world can't prevent an accident. Inattentive motorists, poorly maintained roads, and missing or malfunctioning traffic signals are factors outside your control.
When you're the one who's been hurt due to someone else's recklessness, a Rutter Mills motorcycle accident attorney can help you to put the pieces of your life back together. Here's how:
By investigating the causes for your accident: Too many victims must bear the blame for the actions of others. Wakefield motorcycle accident lawyers not only can maximize your chances of receiving fair compensation, they can also spare you from losing points on your DMV driving record.
By preventing unethical parties from taking advantage of you: A Rutter Mills lawyer can act as your advocate when dealing with aggressive insurance adjusters and negligent parties. Without Rutter Mills' help, you may be pressured into signing away your rights in exchange for a token settlement.
By freeing you to focus on your recovery will: A motorcycle accident can have catastrophic effects on your physical and mental health. Coming back from this ordeal is a full-time job. Why add to your work by trying to manage a complicated legal matter on your own?
Our Wakefield motorcycle accident lawyers have recovered millions of dollars for our clients over the years, a fact which speaks for itself. We're known and respected throughout the legal community for our legal and investigative skills.
Contact us today for a free consultation
Virginia statutes of limitation mean that the time to seek justice is now. Get in touch with us today to schedule your consultation with a motorcycle accident lawyer. We're available 24/7 for your convenience. You'll soon be on the road to a better life.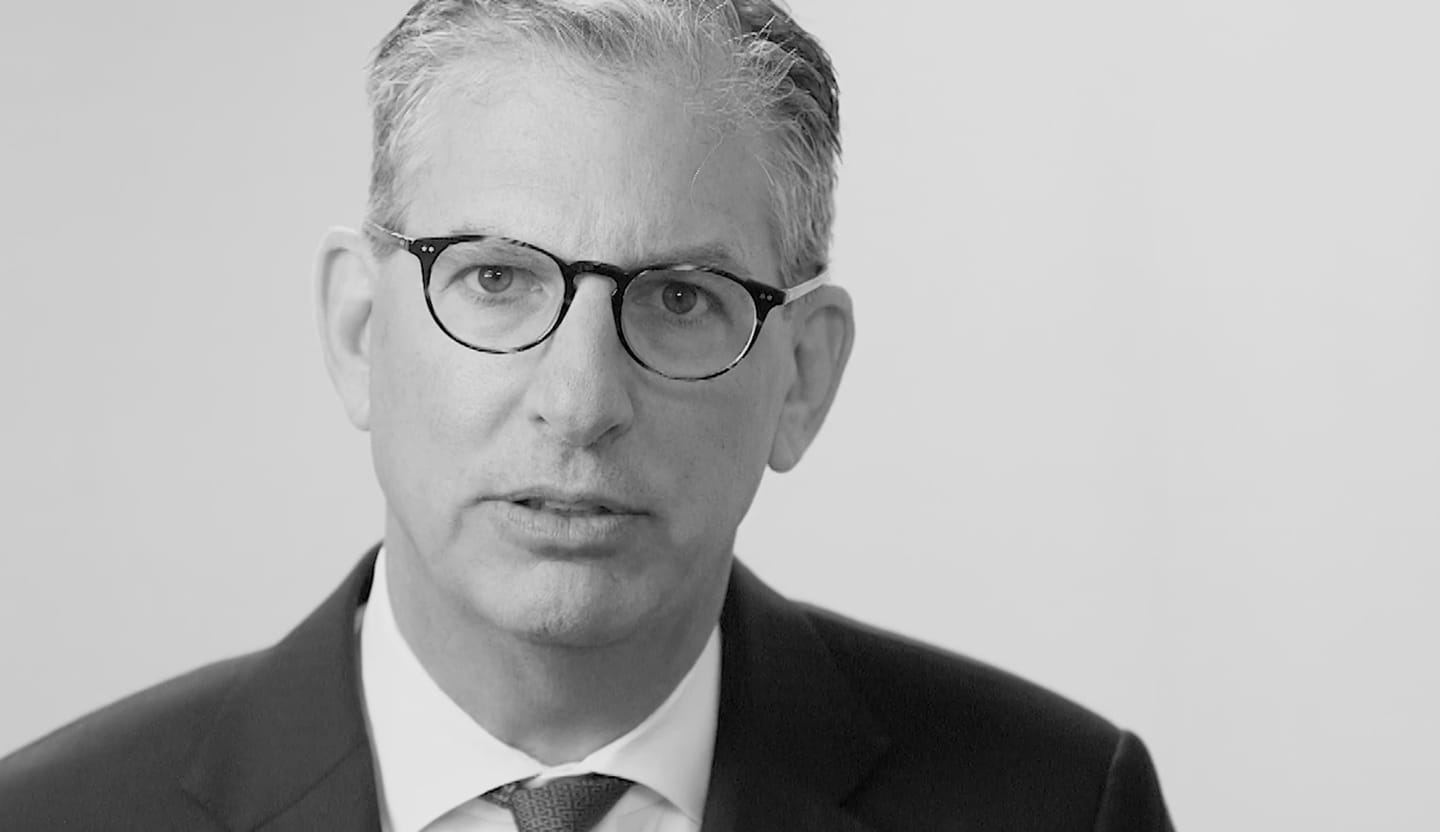 Your Lawyer Matters
When you've been injured, you've got a lot at stake - but so does the insurance company. Walking into the court room with a serious lawyer makes all the difference. Watch our video to learn more about Rutter Mills. Your lawyer matters.
"Nothing makes you feel more vulnerable than being hurt or ill. And nobody likes to ask for help. But when you need it most, we're at our best. We give our clients the confidence and support they need to know they'll be taken care of – that they'll get the best outcome possible, even in the face of a very bad situation."

– Brother Rutter
What Our Clients Say
"After the car accident I didn't know where to turn. The insurance companies were no help and the bills were piling up. I called Rutter Mills and they were so nice and considerate on the phone. They helped me with my settlement and actually got me more money than expected."