Wakefield Personal Injury Lawyers
Life turns upside down after suffering a personal injury. Not only are you in pain, but you cannot participate in normal activities or go to work. You worry about the effect it has on your family and your future, as medical and other bills pile up. If it occurred because of another party's actions, help is available.
The Wakefield personal injury lawyers at Rutter Mills can help you receive the maximum compensation for your injuries. We protect your interests, determine who is responsible for your injuries, and hold those parties accountable. Over the past 50 years, our dedicated attorneys have recovered millions of dollars in settlements and verdicts for our clients.
Personal injury causes
While motor vehicle accidents, including those involving trucks and motorcycles, make up the bulk of personal injury cases, there are many others resulting from negligence or recklessness. These include:
Defective products
Medical malpractice
Premises liability
Workplace injuries
In some cases, these injuries prove catastrophic, meaning the person suffered a head, neck, or spinal injury and is impaired permanently.
Statute of limitations
In Virginia, the statute of limitations for filing a personal injury lawsuit is two years from the date of the accident. However, if it involved a government vehicle or took place on public property, the statute of limitations is much shorter. Depending on the jurisdiction– federal, state, or municipal– claims generally require filing within six months or less. This is just one reason it is imperative to contact a personal injury attorney as soon as possible after an accident.
If a person dies from their injuries, family members have two years to file a wrongful death lawsuit.
Personal injury case value
Every case is unique. When determining its value, the major factors include the type of injury and its extent. Generally, a person with a permanent injury can expect to receive more in compensation than someone whose injuries will eventually heal, but much depends on individual circumstances.
Personal injury damages
Under Virginia law, damages, or compensation may include:
Medical expenses, current, and future
Lost wages
Property damages
Future earnings loss
Pain and suffering
Emotional trauma
Virginia does not place a cap on personal injury damages, with two exceptions. Medical malpractice cases have a $2 million cap. In some cases, a jury may award punitive damages, which are designed to punish the at-fault parties for, particularly malicious behavior. If punitive damages are awarded, they cannot exceed $350,000.
In wrongful death cases, compensation may include funeral and burial expenses, loss of income, loss of assistance, and mental anguish.
Contact Wakefield personal injury lawyers
If you or a loved one were seriously injured due to the negligent, reckless, or deliberate actions of another party, you need the services of an experienced personal injury lawyer at Rutter Mills. Call us 24/7 or contact us online to schedule a free consultation.
While most cases are settled, we do not hesitate to go to trial when necessary. There is never a fee unless we win.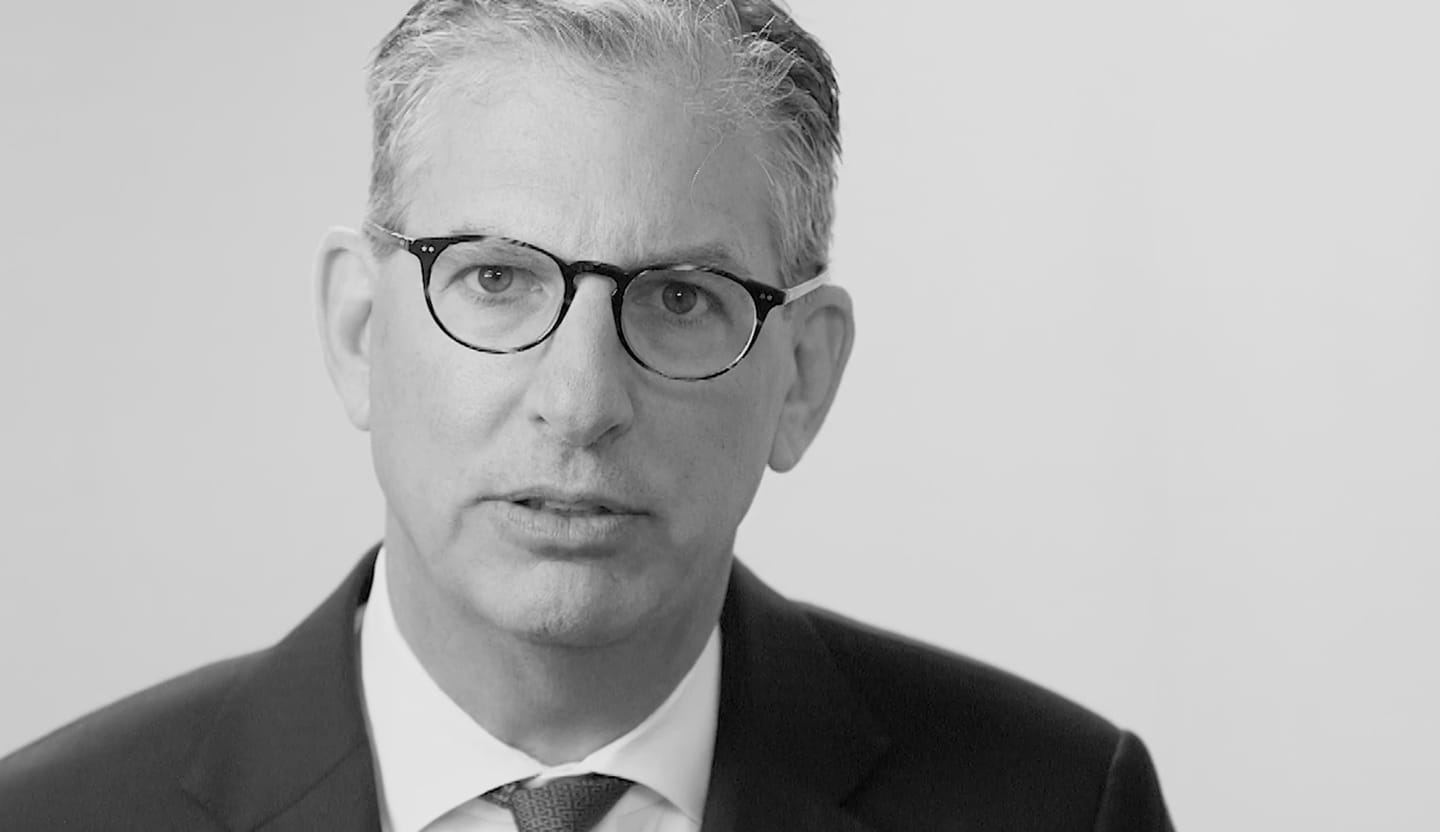 Your Lawyer Matters
When you've been injured, you've got a lot at stake - but so does the insurance company. Walking into the court room with a serious lawyer makes all the difference. Watch our video to learn more about Rutter Mills. Your lawyer matters.
"Nothing makes you feel more vulnerable than being hurt or ill. And nobody likes to ask for help. But when you need it most, we're at our best. We give our clients the confidence and support they need to know they'll be taken care of – that they'll get the best outcome possible, even in the face of a very bad situation."

– Brother Rutter
What Our Clients Say
"The staff at Rutter Mills worked for me from the first minute I was in their office. They called and emailed every week and kept better records than I did. I was injured and had to undergo two operations from the accident. The recovery period was long with many physical therapy sessions over the next year. The staff emailed me many times, asking if there was anything they could do to make me feel better during my recovery. During this time my attorney was active in filing the paperwork for court litigation, but was contacted by the other law firm that wished to discuss settling my case. Depositions were done and the final one was scheduled and I was present to complete that phase of the case. My attorney got a maximum award for me and I will be forever grateful for his and their staff's work and attention during my time of legal need. Rutter Mills will be my only call if I ever need legal representation in the future."