Wakefield Social Security Disability Lawyers
Although many people look forward to retirement, a sizeable percentage of the population will find themselves disabled before turning 65. If you are totally disabled and no longer able to perform any type of work, you may qualify for Social Security Disability Insurance (SSDI), administered by the Social Security Administration (SSA).
If you applied for SSDI on your own and were denied benefits, do not give up. You can appeal the denial within 60 days of this decision. If you have not yet completed the application or gave up due to its complexity, a law firm specializing in this can assist you.
Our Virginia Social Security Disability lawyers at Rutter Mills will work hard to prepare your application or your appeal and will guide you every step of the way. Our law firm has performed this service for clients for more than 50 years, and our record is second to none.
Qualifying for SSDI
All applicants must meet the strict standards for qualification. The disability must last for one year or more, and only those completely disabled are eligible for benefits. Also, the claimant must have worked for at least five out of the past ten years to have earned sufficient Social Security work credits– a minimum of 20– for SSA consideration.
The SSA takes into consideration a variety of factors in determining whether an applicant receives approval. This includes whether the person can perform any gainful employment. If the applicant is no longer capable of standing, sitting, or walking for long periods, they are usually considered unable to work.
Common Reasons for SSDI Denial
Denials, especially for initial SSDI applications, are the rule rather than the exception. Only about one-third of applicants receive approval on the first submission. Some of the most common reasons for SSDI denial include:
Short-term or partial disability rather than total disability
Failure to complete the application correctly
Failure to provide adequate medical records
Not following the medical treatment plan
Alcohol or drug addiction
Still working and making too much money
There is another reason claims are often denied– the applicant did not seek legal counsel and tried to undertake this complicated process on their own. Our Virginia lawyers for Social Security disability will ensure that all forms and medical records are submitted, and we can advise you about the amount of money you can still earn while waiting for SSDI approval.
Contact a Wakefield Social Security Lawyer
The Personal Injury Lawyers at Rutter Mills can assist you in filing your initial SSDI application or help if your claim is denied. For a free consultation, call or text us 24/7, or complete our online contact form to arrange an appointment. We will evaluate your claim to ensure you qualify and then proceed to file an application or respond to a denial. Since we work on a contingency basis, there are no fees unless you receive benefits.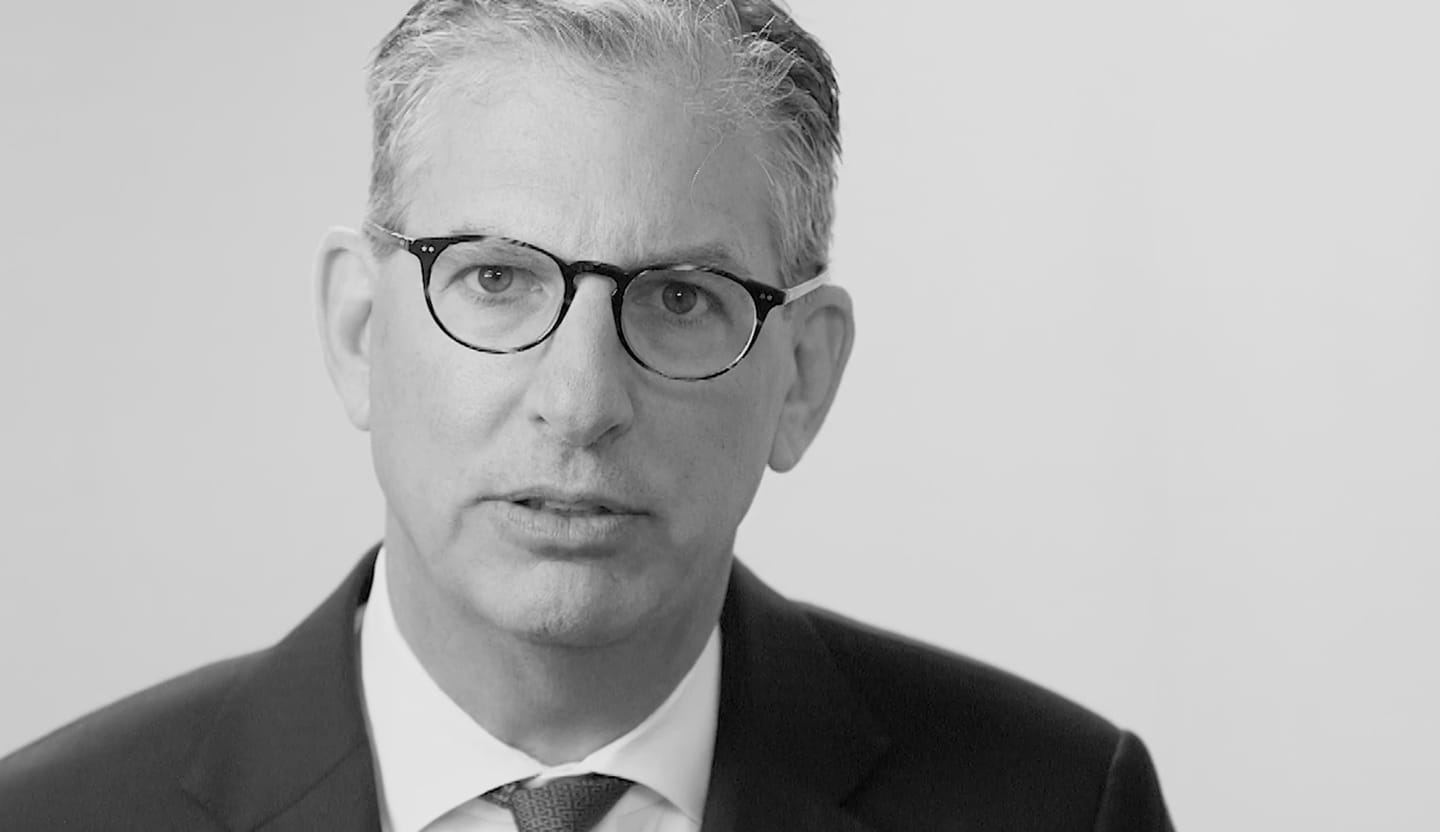 Your Lawyer Matters
When you've been injured, you've got a lot at stake - but so does the insurance company. Walking into the court room with a serious lawyer makes all the difference. Watch our video to learn more about Rutter Mills. Your lawyer matters.
"Nothing makes you feel more vulnerable than being hurt or ill. And nobody likes to ask for help. But when you need it most, we're at our best. We give our clients the confidence and support they need to know they'll be taken care of – that they'll get the best outcome possible, even in the face of a very bad situation."

– Brother Rutter
What Our Clients Say
"I am so grateful and thankful that I chose Rutter Mills to handle my Social Security Disability Application! They completed and submitted the application on our very first office visit. My attorney and staff showed immediate knowledge and understanding of a very complex and time consuming process! I was kept informed and updated on the status of my claim. When I finally received confirmation that my claim had been approved, I couldn't have been any more pleased with my decision to hire Rutter Mills! Two big thumbs up for an awesome job!"