Wakefield Wrongful Death Lawyer
If your loved one lost their life due to the negligence of another person or entity, you could benefit from a discussion with a Wakefield wrongful death lawyer. A wrongful death claim is a civil lawsuit. If successful, it could provide you with an avenue to recover compensation and seek justice from the responsible party.
If you believe you are entitled to recovery from a wrongful death lawsuit, it is essential that you take the steps necessary to protect your legal rights. Let the wrongful death law firm of Rutter Mills assist you during this difficult time.
Common Circumstances that Lead to a Wrongful Death Claim
A wrongful death claim can result from any circumstance where another person's negligence resulted in the death of your loved one. According to Virginia law, these claims must involve a death caused by a wrongful act, omission, or default. In other words, another person's actions or failure to act could lead to a wrongful death claim. Some situations that commonly result in wrongful death claims include:
Vehicle accidents. The same factors that cause a personal injury claim could also lead to a wrongful death lawsuit if the injuries are fatal. Common examples include reckless driving, speeding, or driving under the influence of drugs or alcohol.
Violent crime. Any violent criminal act could also result in a civil suit.
Property hazards. If a hazard on another person's property causes a fatal accident, the property owner could face civil liability.
Medical malpractice. Any medical professional mistakes, from surgical to prescription mistakes, could lead to a wrongful death claim.
Any incident where negligence results in the death of another person could lead to a wrongful death claim. The guidance of dedicated wrongful death lawyers could prove to be vital under any of these circumstances.
The Right to File a Lawsuit
Every state approaches wrongful death lawsuits differently. Some jurisdictions allow a variety of individuals to pursue wrongful death claims. Others have a convoluted formula to identify the one family member entitled to sue. In Virginia, only the personal representative of the decedent's estate has the right to file a wrongful death claim.
While most family members do not have the right to pursue legal action directly, the compensation recovered through a wrongful death claim is reserved for the decedent's surviving heirs. This could include their spouse, children, grandchildren, siblings, or other family members that were financially reliant on the decedent at the time of their death.
Speak with a Wakefield Wrongful Death Attorney Immediately
The best way to ensure your rights are protected during this difficult time is to engage the services of a wrongful death attorney. At Rutter Mills, we proudly serve Wakefield families dealing with unexpected tragedy. We will work tirelessly to ensure your rights are protected and will work to obtain a measure of justice from the at-fault party. To learn more, schedule a free consultation with Rutter Mills today.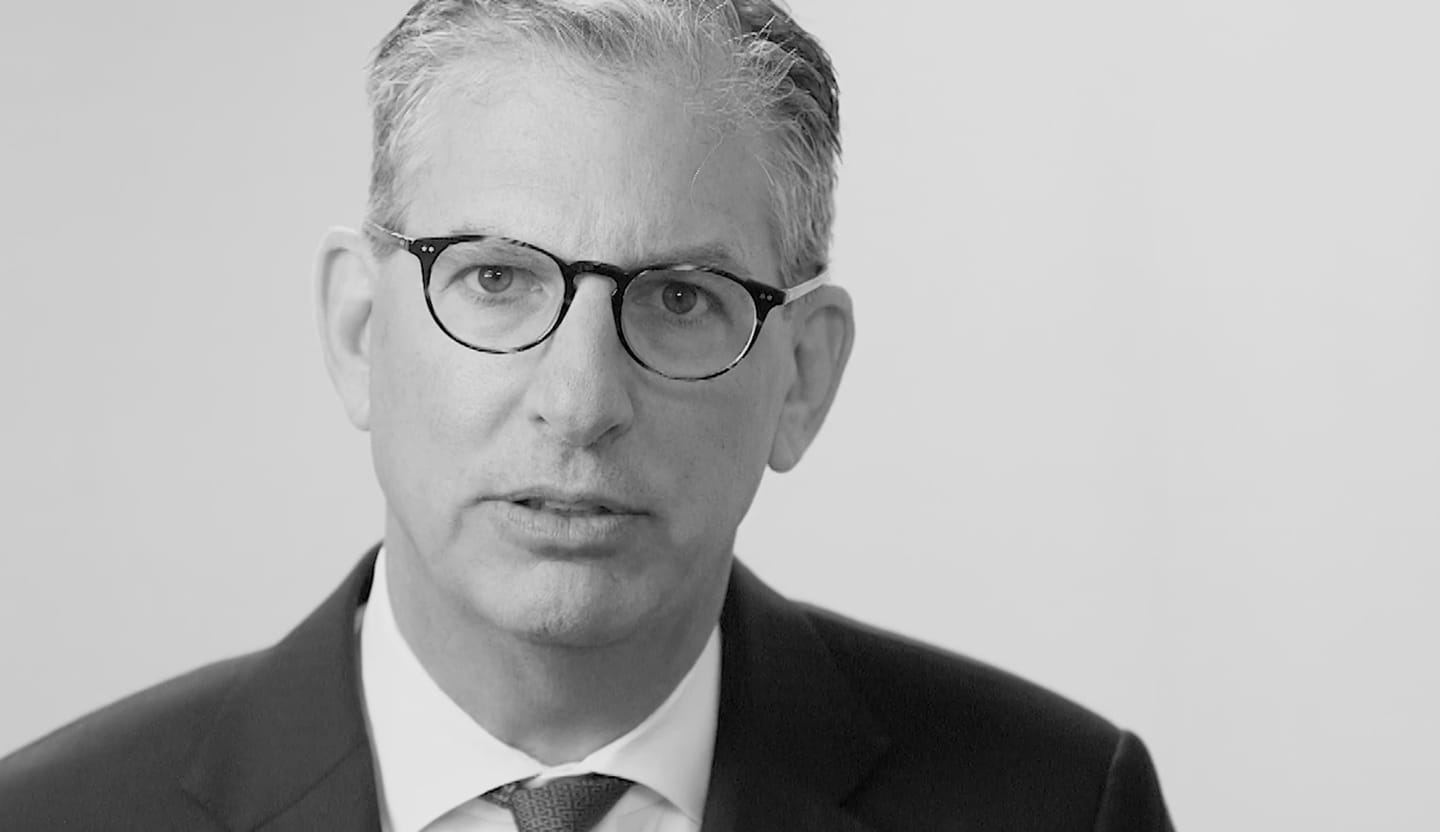 Your Lawyer Matters
When you've been injured, you've got a lot at stake - but so does the insurance company. Walking into the court room with a serious lawyer makes all the difference. Watch our video to learn more about Rutter Mills. Your lawyer matters.
"Nothing makes you feel more vulnerable than being hurt or ill. And nobody likes to ask for help. But when you need it most, we're at our best. We give our clients the confidence and support they need to know they'll be taken care of – that they'll get the best outcome possible, even in the face of a very bad situation."

– Brother Rutter
What Our Clients Say
"After the car accident I didn't know where to turn. The insurance companies were no help and the bills were piling up. I called Rutter Mills and they were so nice and considerate on the phone. They helped me with my settlement and actually got me more money than expected."