West Point Social Security Disability Lawyers
You may not have planned to retire for many years, but life got in the way. Because you have been diagnosed as totally physically or mentally disabled, you can no longer work and do not know how you will support yourself. You may prove eligible for Social Security Disability Insurance (SSDI), a program run by the Social Security Administration (SSA) to qualifying workers who cannot work for at least one year and are completely disabled.
Keep in mind that denials are the rule rather than the exception when it comes to an SSDI application. The process is complicated, and it is easy for an applicant to leave out critical information or documentation when submitting the paperwork. Obtaining legal counsel improves your chances of receiving approval, although many appeals are also denied. That is not the last step, however, and a lawyer can bring your claim before an Administrative Law Judge who can determine whether you can receive these benefits.
The Virginia Social Security lawyers at Rutter Mills can assist you with your SSDI application from the beginning, or represent you in an appeal if the initial application is denied. For more than 50 years, our dedicated attorneys have helped clients receive the disability benefits they deserve.
SSDI Eligibility
Only those diagnosed as totally disabled may qualify. The person cannot perform the job they currently have, and the SSA determines whether the individual can work at another job due to their medical status. Conditions limiting the ability of the applicant to do basic tasks, such as walk, stand, or sit, will impact the SSA's decision. The disability is expected to last at least 12 months or end with the applicant's death.
You must have sufficient Social Security work credits for eligibility. The amount needed depends upon your age. Usually, you must have at least 40 credits, half of which were earned in the prior 10 years.
The amount of income necessary for a work credit changes annually. For example, in 2020, a worker earns one credit for every $1,410 in either wages or self-employment income. Once earnings reach $5,640, the four credits are earned for the year.
Application Submission
Our Virginia lawyers for Social Security disability will ensure that the application includes all of the information required by the SSA. Many people are denied because their submission did not include relevant medical tests, or they cannot prove they are following their healthcare providers' treatment plans.
There are legitimate reasons why an applicant cannot follow a treatment plan, such as a mental disability that prevents compliance, or the lack of funds to pay for medical expenses. Under these circumstances, we can make sure the SSA is aware of these legitimate excuses.
Contact a West Point Social Security Lawyer
If you would like to file for SSDI or want to file an appeal of your denial, contact the personal injury lawyers at Rutter Mills. Arrange a free consultation by submitting our online form or calling or texting us 24/7. There is never a fee unless you receive compensation.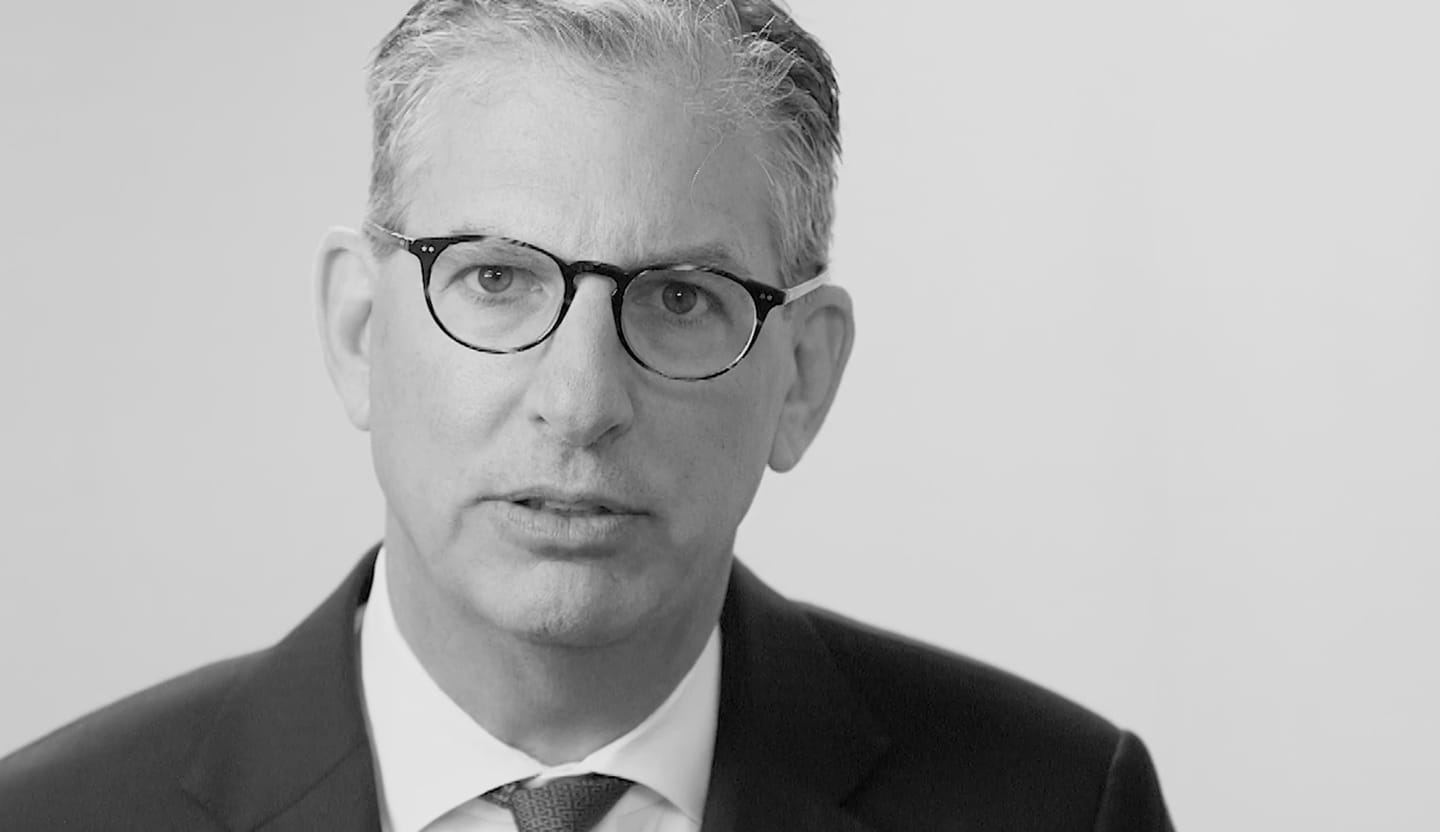 Your Lawyer Matters
When you've been injured, you've got a lot at stake - but so does the insurance company. Walking into the court room with a serious lawyer makes all the difference. Watch our video to learn more about Rutter Mills. Your lawyer matters.
"Nothing makes you feel more vulnerable than being hurt or ill. And nobody likes to ask for help. But when you need it most, we're at our best. We give our clients the confidence and support they need to know they'll be taken care of – that they'll get the best outcome possible, even in the face of a very bad situation."

– Brother Rutter
What Our Clients Say
"I am so grateful and thankful that I chose Rutter Mills to handle my Social Security Disability Application! They completed and submitted the application on our very first office visit. My attorney and staff showed immediate knowledge and understanding of a very complex and time consuming process! I was kept informed and updated on the status of my claim. When I finally received confirmation that my claim had been approved, I couldn't have been any more pleased with my decision to hire Rutter Mills! Two big thumbs up for an awesome job!"