Williamsburg Car Accident Lawyers
Williamsburg is central to American history– people flock from around the world to learn how Colonial Americans lived. The downside is the area is full of tourists unfamiliar with local roadways, adding to the considerable local traffic. This mix can lead to serious crashes and injuries. If you've been hurt in car accident, through no fault of your own, help is available.
A Williamsburg car accident attorney at Rutter Mills can help you receive the maximum compensation for your injuries. While most cases are settled, our dedicated attorneys will go to trial when necessary.
What to do after a car accident
A person seriously injured in an auto accident may not have the capability to do much in the immediate aftermath, but if possible, use your phone to take photos and videos of the scene. These should include:
Vehicles involved
License plate of other vehicles
Road conditions
Any traffic signage
Skid marks or other crash indicators
Accident-related injuries
Get the other driver's license number, insurance, and contact information. Also get contact information for any witnesses or other occupants of the vehicle.
Seek medical attention at once, even if you do not think you were badly hurt. Failure to go to the emergency room or the doctor after an accident—could allow the insurance company to allege the injuries were not serious, or even that they resulted from another incident.
After receiving medical evaluation and treatment, follow the doctor's orders. If the doctor says you cannot work, travel, exercise, or perform other activities for a certain period, do what the professional says even if you think you are up to some tasks. If you are scheduled to undergo weeks or months of physical therapy or take medications, you must do it. Again, the insurance company may state your injuries are not serious if you ignore medical advice.
What not to do after a car accident
Avoid posting information about the accident on social media. Any inadvertent comment can harm your claim, and insurance companies scour the social media accounts of accident victims looking for a way to blame them. Keep in mind that insurance companies want to pay out as little as possible for a claim. That is how they make their money.
Do not agree to a settlement with an insurance adjuster until obtaining legal advice. It might sound like a reasonable offer but prove far too little to take care of a person's needs while they are disabled or impaired. Our Williamsburg car accident lawyers will know the fair value of your claim, and will aggressively pursue that amount with the insurance company.
Contact our team of Williamsburg car accident lawyers
If another driver's careless or reckless behavior resulted in your suffering serious car accident injuries, you need the services of an experienced Williamsburg car accident lawyer. Call or text us 24/7 to arrange a free consultation. We will review your case and advise you of your options. Our lawyers work on a contingency basis, so there is no fee unless we win.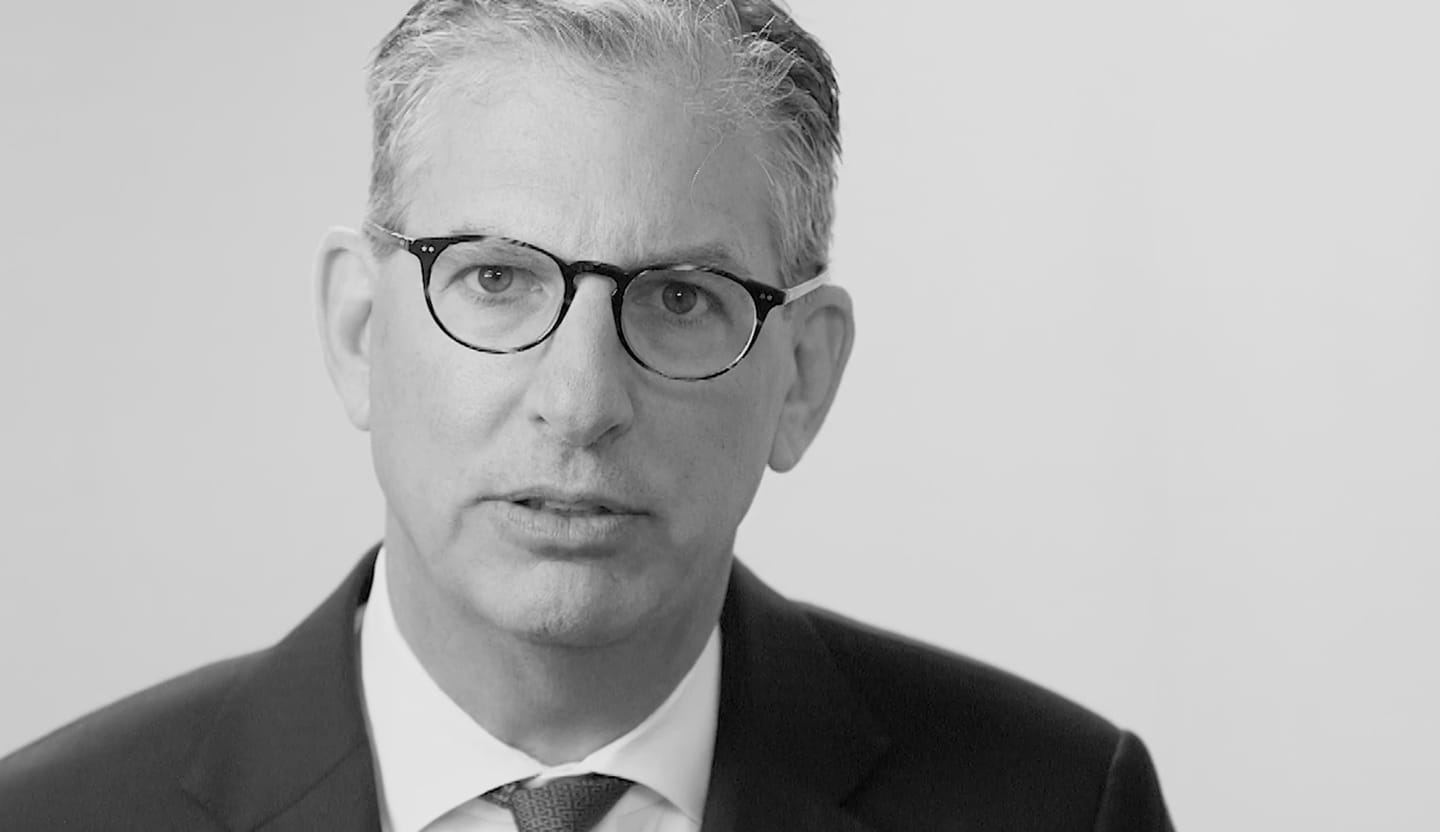 Your Lawyer Matters
When you've been injured, you've got a lot at stake - but so does the insurance company. Walking into the court room with a serious lawyer makes all the difference. Watch our video to learn more about Rutter Mills. Your lawyer matters.
"Nothing makes you feel more vulnerable than being hurt or ill. And nobody likes to ask for help. But when you need it most, we're at our best. We give our clients the confidence and support they need to know they'll be taken care of – that they'll get the best outcome possible, even in the face of a very bad situation."

– Brother Rutter
What Our Clients Say
"The staff at Rutter Mills worked for me from the first minute I was in their office. They called and emailed every week and kept better records than I did. I was injured and had to undergo two operations from the accident. The recovery period was long with many physical therapy sessions over the next year. The staff emailed me many times, asking if there was anything they could do to make me feel better during my recovery. During this time my attorney was active in filing the paperwork for court litigation, but was contacted by the other law firm that wished to discuss settling my case. Depositions were done and the final one was scheduled and I was present to complete that phase of the case. My attorney got a maximum award for me and I will be forever grateful for his and their staff's work and attention during my time of legal need. Rutter Mills will be my only call if I ever need legal representation in the future."