Williamsburg Motorcycle Accident Lawyers
Motorcycling is a great way to enjoy the beauty and splendor of the outdoors. But knowing the risks you face is part of being a responsible rider.
This post will share vital information about these inherent risks and how you can best protect yourself. And if you've been in an accident, please get in touch with our team of experienced motorcycle accident lawyers.
Understanding the problem
Motorcycles make up only 3% of all vehicles registered in the United States. Yet motorcycle wrecks account for more than 20% of reported accidents yearly.
Some of the chief causes for this include:
Reduced visibility: A motorcycle presents a much smaller visual profile than a conventional automobile.
Greater vulnerability: Road hazards such as loose gravel, potholes, and wet surfaces pose higher risks to motorcyclists than car and truck operators. Often, these safety problems are caused by oversight or negligence by highway officials.
Misunderstanding and miscommunication: Motorcycles switch lanes, move in and out of traffic, and execute turns differently than cars and trucks. This can make it difficult for drivers to anticipate the rider's actions.
Five ways to prevent the problem
Avoiding motorcycle accidents takes diligence, caution, and knowledge. Here are five tips:
Always wear a DOT-certified helmet: They can absorb impact pressures up to 250 times the force of gravity, giving you the best possible chance of escaping a head injury.
Never buy a used helmet: Motorcycle helmets lose most of their safety benefits after an accident. The best way to avoid this risk is always to purchase new helmets.
Signal your intentions well ahead of time: Use hand signals and blinkers before turning or merging into the accompanying lane.
Obey the rules of the road: Speeding is always dangerous, no matter what type of vehicle you're operating. The risks increase dramatically when you're on a bike.
Wear durable, highly visible clothing: The right apparel can protect you in two ways: making you more noticeable and acting as a crucial layer of protection between you and the road.
Of course, all the precautions in the world will never prevent every motorcycle accident. If you find yourself suffering due to the negligence or irresponsibility of others, then talking to a motorcycle accident attorney should be at the top of your to-do list.
Why Rutter Mills?
Trusting a Rutter Mills motorcycle accident lawyer with your case is one of the best decisions you can make. Here's why:
We get results: Our skilled attorneys have recovered millions of dollars in compensation for their clients over the years.
We treat our clients right: We never forget that you're not an anonymous case number.
We offer no-cost consultations and contingency terms: We do not make a recovery unless you are awarded compensation through settlement or court action.
Contact our team of Williamsburg motorcycle accident lawyers today
Get in touch with Rutter Mills today to schedule your free consultation. Someone from our office is available 24/7. You can reach out to us online or over the phone.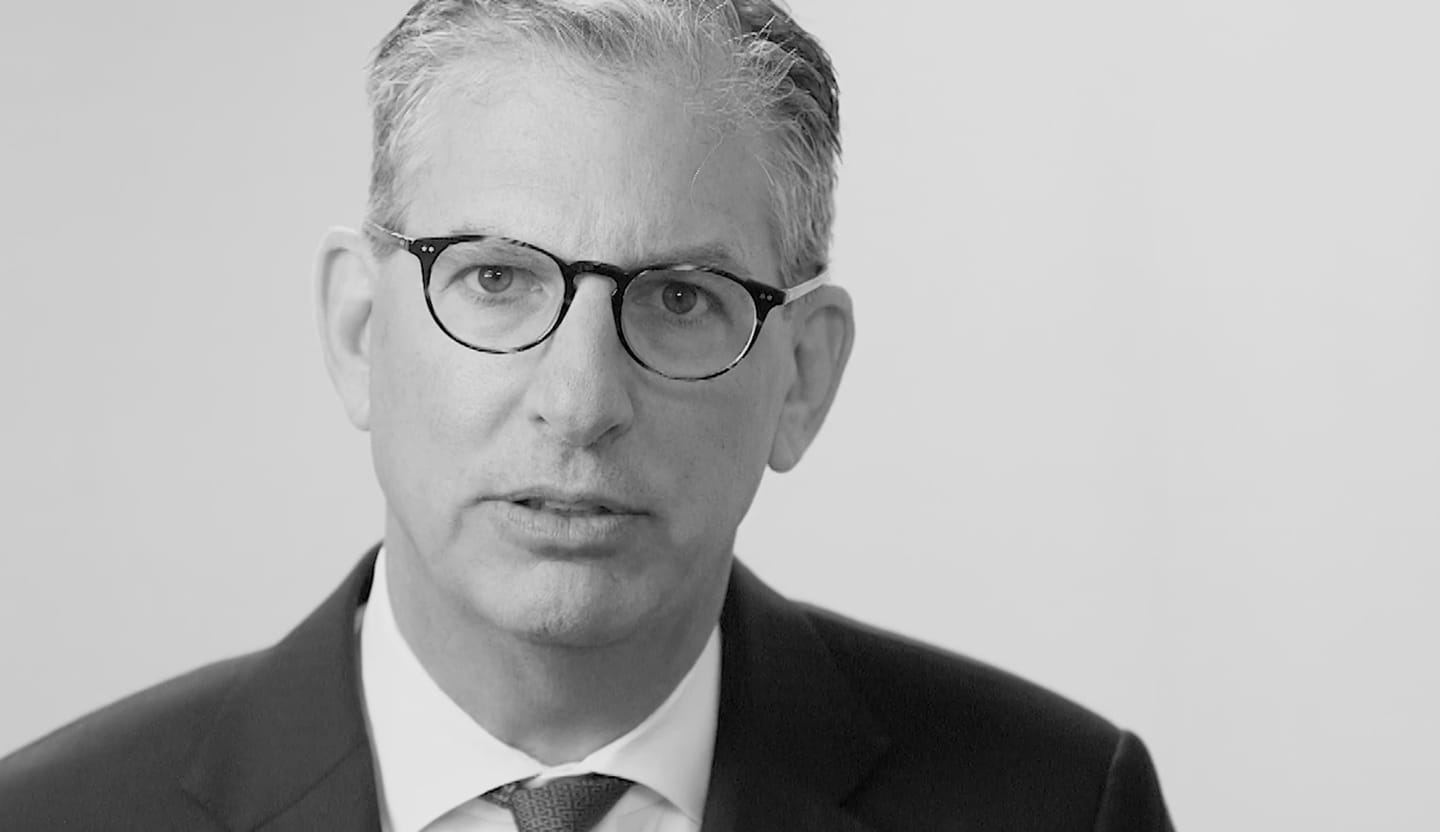 Your Lawyer Matters
When you've been injured, you've got a lot at stake - but so does the insurance company. Walking into the court room with a serious lawyer makes all the difference. Watch our video to learn more about Rutter Mills. Your lawyer matters.
"Nothing makes you feel more vulnerable than being hurt or ill. And nobody likes to ask for help. But when you need it most, we're at our best. We give our clients the confidence and support they need to know they'll be taken care of – that they'll get the best outcome possible, even in the face of a very bad situation."

– Brother Rutter
What Our Clients Say
"After the car accident I didn't know where to turn. The insurance companies were no help and the bills were piling up. I called Rutter Mills and they were so nice and considerate on the phone. They helped me with my settlement and actually got me more money than expected."