Williamsburg Personal Injury Lawyer
When you have been injured in an accident, whether it is a car crash, a workplace injury, an injury caused by a defective product, or some other incident, it is natural to have countless questions. Some may be purely practical but others impact your legal rights and overall outcome. Our Williamsburg personal injury lawyers are here to help you respond to the circumstances, and fight for the compensation due for your injuries.
The Virginia personal injury lawyers of Rutter Mills have been advocating for the rights of residents of the Hampton Roads area for more than half a century. We use our vast experience in both state and federal courts to your advantage in pursuit of maximum damages.
Do I need a personal injury lawyer?
Accidents happen every day and they can be minor or serious. In the most minor cases, you may just need a bit of advice from someone who has the experience needed to understand the claim and litigation process. But when the injuries are more than minimal, it is best to speak with a serious lawyer.
Our Williamsburg personal injury lawyers are positioned to evaluate your situation and spot potential legal and factual issues that could make or break your case. An experienced personal injury attorney will determine crucial factors like:
Who may be liable for the accident
When the statute of limitations will bar the claim
Whether there are special steps required to raise a certain type of claim
Where and how valuable evidence can be obtained
No need to deal with insurance companies
Most personal injury claims will ultimately be paid by insurance companies rather than by individuals or businesses. When you hire your own lawyer, you can level the playing field with the insurance company.
It is common for insurance representatives to begin calling potential plaintiffs within days of an accident to obtain statements that could harm the claim, or to pressure an early and unfairly low settlement. However, when you have an attorney, the insurance representatives and lawyers cannot speak with you without permission, providing a level of protection from abuse.
Experienced attorneys also anticipate and know how to respond to common tactics insurance companies use to minimize their payout. These include pushing blame on the claimant or other people, downplaying the effect of injuries, or claiming that the injuries were caused by something else. Rutter Mills attorneys are prepared to prove your claim all the way, seeing through these moves so you can recover what you are due.
Consultations are always free
Choosing a personal injury lawyer is a big step because the person and firm you select will be advocating on your behalf. You need to be confident that you and your lawyer are on the same page and will work well together for the months, or sometimes years, that it may take to see a case through.
At Rutter Mills, we always offer a free consultation so there is no risk to you. We also accept cases on contingency – you never pay a legal fee upfront; we only recover a fee if we secure compensation on your behalf.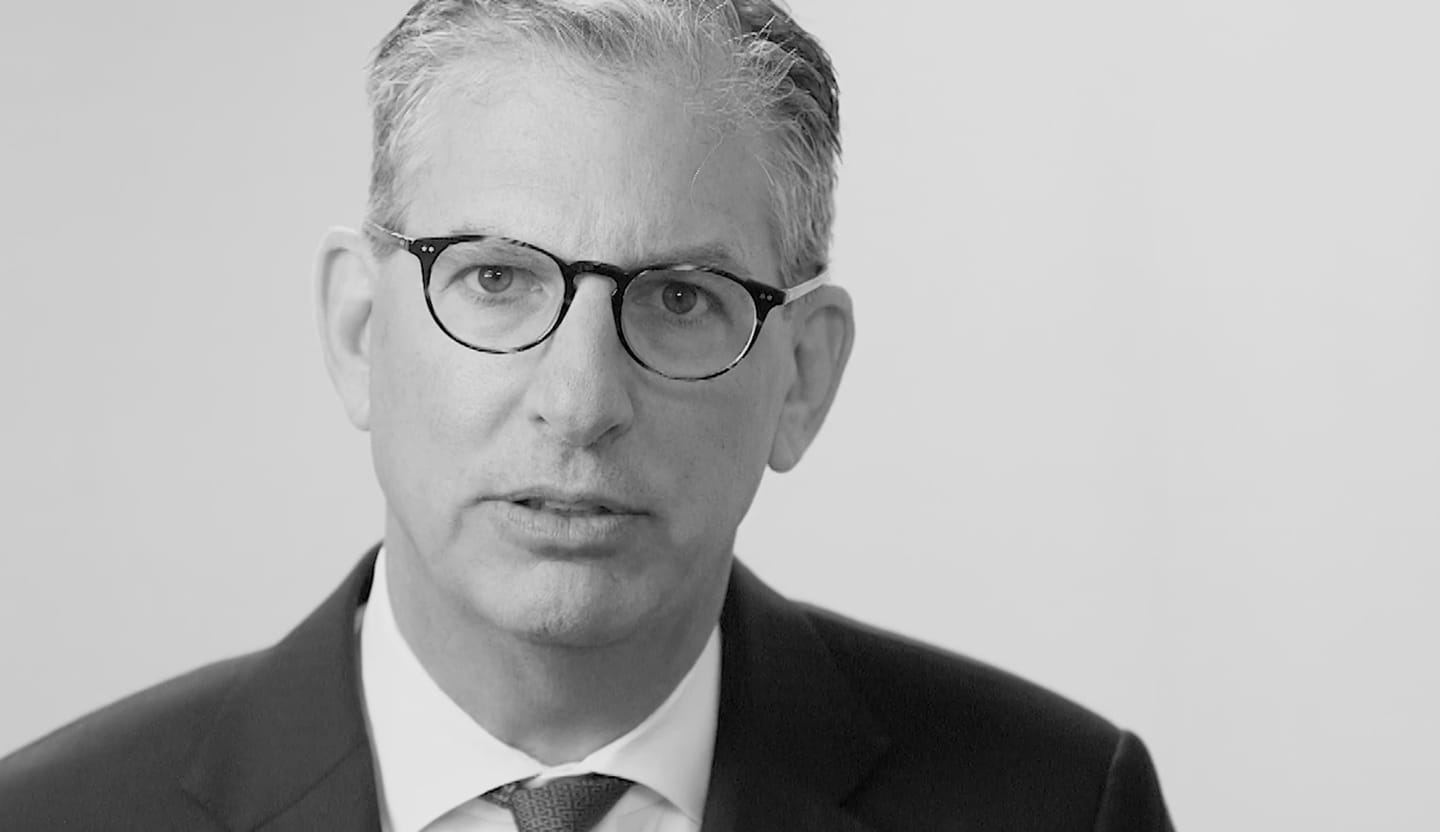 Your Lawyer Matters
When you've been injured, you've got a lot at stake - but so does the insurance company. Walking into the court room with a serious lawyer makes all the difference. Watch our video to learn more about Rutter Mills. Your lawyer matters.
"Nothing makes you feel more vulnerable than being hurt or ill. And nobody likes to ask for help. But when you need it most, we're at our best. We give our clients the confidence and support they need to know they'll be taken care of – that they'll get the best outcome possible, even in the face of a very bad situation."

– Brother Rutter
What Our Clients Say
"The staff at Rutter Mills worked for me from the first minute I was in their office. They called and emailed every week and kept better records than I did. I was injured and had to undergo two operations from the accident. The recovery period was long with many physical therapy sessions over the next year. The staff emailed me many times, asking if there was anything they could do to make me feel better during my recovery. During this time my attorney was active in filing the paperwork for court litigation, but was contacted by the other law firm that wished to discuss settling my case. Depositions were done and the final one was scheduled and I was present to complete that phase of the case. My attorney got a maximum award for me and I will be forever grateful for his and their staff's work and attention during my time of legal need. Rutter Mills will be my only call if I ever need legal representation in the future."