Windsor Car Accident Lawyers
Nestled at the crossroads of U.S. Route 460 and U.S. Route 258, Windsor has its fair share of vehicle traffic. Cars play a critical role for area residents, providing a way to get to work, school, or home. Most of the time, Windsor drivers come and go without incident. However, the sad reality is that car accidents can occur at any time.
A vehicle crash can occur without notice. In most cases, the careless or reckless actions of a motorist will be responsible for a crash. If you have suffered an injury due to another driver's negligence, a Windsor car accident lawyer could help you hold them accountable.
Filing a civil lawsuit against the negligent driver could be a way to recover compensation for your injuries. These damages could be significant, depending on the nature of your injuries. A Windsor car accident attorney from Rutter Mills could help you get the damages you need to get back on firm financial ground.
The possibility of a settlement
The vast majority of car accident lawsuits result in a settlement. That does not mean that a settlement in your case is guaranteed. While this result is the most common, the amount that a case is ultimately settled for can vary greatly depending on how the early stages of a case unfold.
Settlement can occur throughout the litigation process. At the beginning of a case, a Windsor car accident lawyer will send the at-fault party a document known as a "demand letter." This letter will demand compensation from the accident and supply the total amount of damages the person is seeking. In many cases, a demand letter will get the ball rolling in settlement discussions. 
If the case is not resolved at this point, a plaintiff has little option but to file a lawsuit. During the course of the suit, a settlement is still a possibility. One of the early stages of a lawsuit is known as discovery. During this phase, attorneys from each side will exchange the evidence they intend to use at trial. This process is designed to avoid any unfair surprises at trial and allow them to deal with any disputes early in the suit.
Discovery is not the last point where a settlement could occur. In fact, settlement negotiations often run up until the day of trial. Some of the largest settlements happen hours before a trial is set to begin. These settlements do not just appear out of thin air. Maximizing the compensation available in your case starts with the right Windsor car accident lawyer.  
How a Windsor car accident lawyer can help
If you suffered an injury in a car accident through no fault of your own, you deserve to recover compensation for those injuries. Holding the at-fault driver responsible for a crash can be challenging, however. These drivers often have their own attorneys ready to work tirelessly against your interests. To ensure your claim gets the care it needs, let Rutter Mills be your voice throughout the litigation process. Call us right away to schedule your free case evaluation.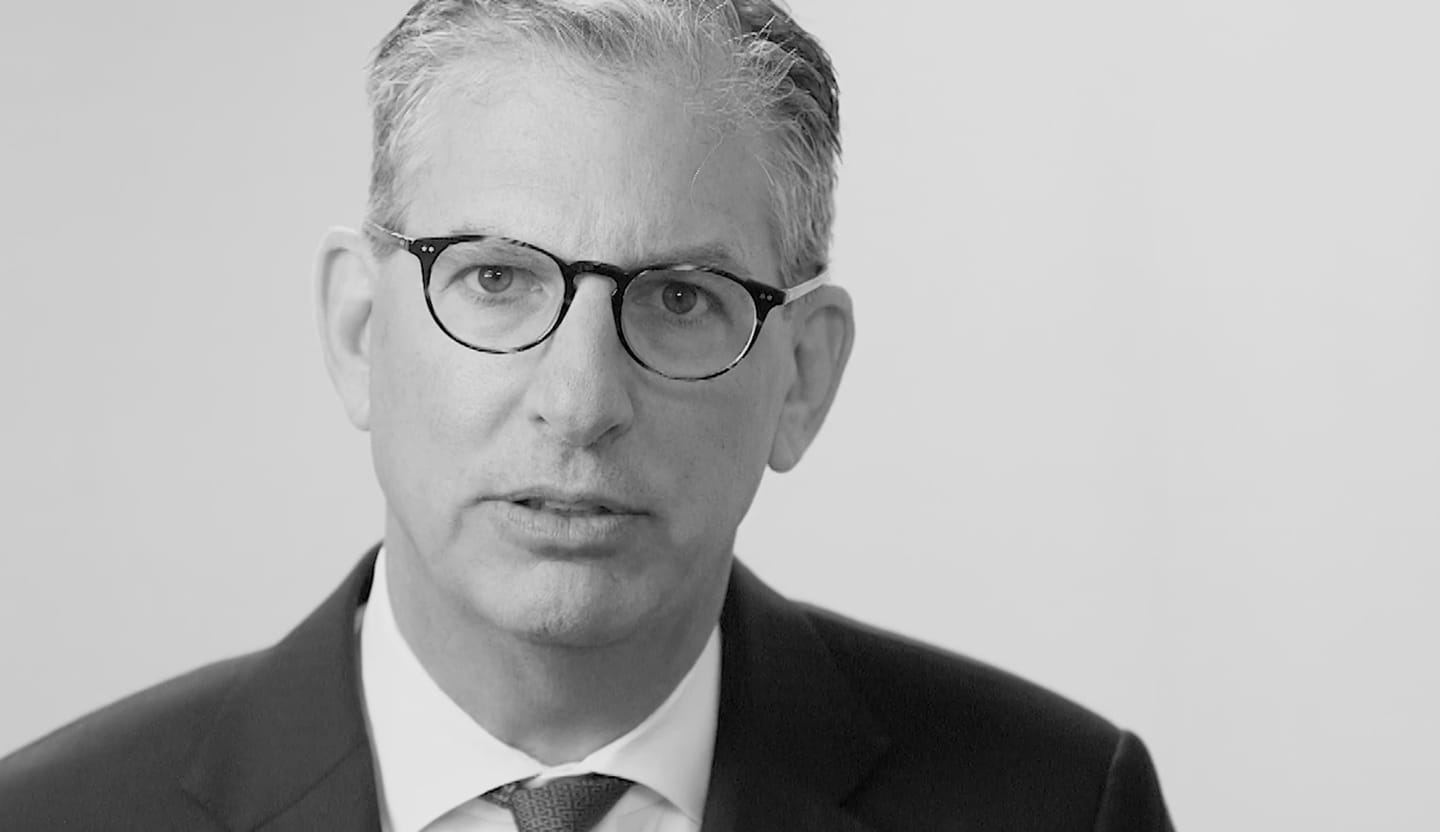 Your Lawyer Matters
When you've been injured, you've got a lot at stake - but so does the insurance company. Walking into the court room with a serious lawyer makes all the difference. Watch our video to learn more about Rutter Mills. Your lawyer matters.
"Nothing makes you feel more vulnerable than being hurt or ill. And nobody likes to ask for help. But when you need it most, we're at our best. We give our clients the confidence and support they need to know they'll be taken care of – that they'll get the best outcome possible, even in the face of a very bad situation."

– Brother Rutter
What Our Clients Say
"The staff at Rutter Mills worked for me from the first minute I was in their office. They called and emailed every week and kept better records than I did. I was injured and had to undergo two operations from the accident. The recovery period was long with many physical therapy sessions over the next year. The staff emailed me many times, asking if there was anything they could do to make me feel better during my recovery. During this time my attorney was active in filing the paperwork for court litigation, but was contacted by the other law firm that wished to discuss settling my case. Depositions were done and the final one was scheduled and I was present to complete that phase of the case. My attorney got a maximum award for me and I will be forever grateful for his and their staff's work and attention during my time of legal need. Rutter Mills will be my only call if I ever need legal representation in the future."