York County Personal Injury Lawyers
Coastal VA Top Lawyers and Super Lawyers®, along with dozens of other groups have recognized Rutter Mills Yorktown personal injury lawyers for outstanding excellence among our peers. For more than 60 years, our law firm has been a name York County residents trust. Integrity, compassion, and respect are at the heart of what we do. When you hire one of our experienced attorneys, you get more than your paperwork filed. We provide support in finding the best medical care, getting insurance companies and bill collectors off your back, and in the investigation of your case. Your heartache is our heartache, too. We fight for maximum compensation, whether at the negotiating table or in the courtroom before the judge and jury.
Why File A Civil Lawsuit for A Personal Injury?
Sometimes, another party's negligence or recklessness directly caused your pain and suffering. When this happens, it is considered a "personal injury" that can be remedied through the civil court system.
The chief goal of a personal injury lawsuit is to help you recover from your financial losses and help you cover unanticipated future expenses. Personal injury settlements and verdicts can help you prevent bankruptcy and "make you whole again" with reimbursement for:
Past, current, and future medical expenses, including rehabilitation, surgeries, copays, and medication
Lost wages, loss of future earnings, and diminished earning capacity
Physical or vocational rehabilitation and medical assistive devices
Pain and suffering
Loss of consortium and financial support for spouses
Loss of guidance and financial support for dependents
Wrongful death, funeral, and burial costs
Do not hesitate to contact a personal injury attorney. The standard of evidence is lower in civil court, and there is an expanded scope of liability that allows you to hold entities accountable, rather than just individuals. For instance, if you were hit by a semi-truck driver, you may be able to hold the driver's company accountable for federal violations, poor training, or poor vehicle maintenance. If you received an infection after surgery, you may be able to sue the insured hospital for failing to have emergency protocols in place, rather than the surgeon. Consulting with a civil attorney is the best way to know if you have a substantial claim.
Proudly Serving York County
As expert York County personal injury lawyers, we proudly serve more than 67,000 residents across York County, including Yorktown, Bethel Manor, Dare, Grafton, Lackey, Lightfoot, Seaford, and Tabb. We are equipped to handle a wide variety of personal injury cases, including motor vehicle accidents; premises liability slips, trips, and falls; medical malpractice; boating accidents; defective drugs, devices, and consumer products; and workplace mishaps. Even if you're not sure about filing a lawsuit, contact a personal injury lawyer for a free case review to explore your full set of legal options. Our team can lend investigative muscle to help you uncover what happened in the moments before an accident or months before a serious illness. We work on a contingency basis only, meaning that our clients only pay upon the successful resolution of their cases. Contact us to learn more and to schedule a free consultation.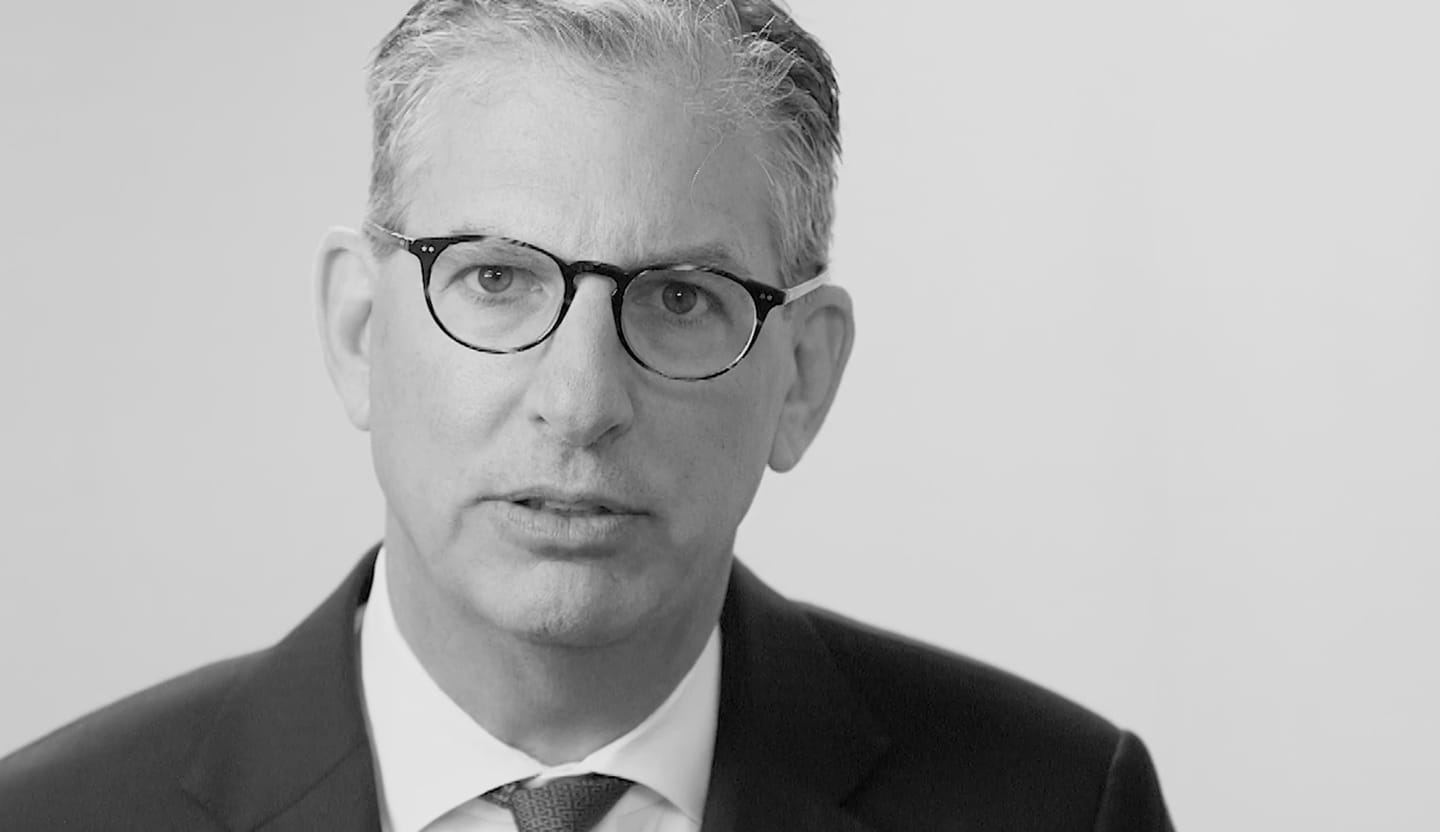 Your Lawyer Matters
When you've been injured, you've got a lot at stake - but so does the insurance company. Walking into the court room with a serious lawyer makes all the difference. Watch our video to learn more about Rutter Mills. Your lawyer matters.
"Nothing makes you feel more vulnerable than being hurt or ill. And nobody likes to ask for help. But when you need it most, we're at our best. We give our clients the confidence and support they need to know they'll be taken care of – that they'll get the best outcome possible, even in the face of a very bad situation."

– Brother Rutter
What Our Clients Say
"The staff at Rutter Mills worked for me from the first minute I was in their office. They called and emailed every week and kept better records than I did. I was injured and had to undergo two operations from the accident. The recovery period was long with many physical therapy sessions over the next year. The staff emailed me many times, asking if there was anything they could do to make me feel better during my recovery. During this time my attorney was active in filing the paperwork for court litigation, but was contacted by the other law firm that wished to discuss settling my case. Depositions were done and the final one was scheduled and I was present to complete that phase of the case. My attorney got a maximum award for me and I will be forever grateful for his and their staff's work and attention during my time of legal need. Rutter Mills will be my only call if I ever need legal representation in the future."