York County Social Security Disability Lawyers
When the residents of York County suffer a debilitating injury or illness that prevents them from working, they could be entitled to benefits through the Social Security Disability Insurance (SSDI) program. These benefits replace a person's wages, which cover anything from food to clothing or shelter.
Unfortunately, recovering these benefits is not always guaranteed. In fact, 70% of claims are initially denied by the Social Security Administration (SSA). The York County Social Security Disability lawyers at Rutter Mills could help you appeal your denial and fight for the benefits you deserve.
Improving Your Chances of a Successful Claim
While you can never guarantee success in your SSDI claim, there are certain steps you could take to avoid hurting your claim. First and foremost, always be truthful throughout the process. If you are dishonest in your application or make a contradictory statement, it could result in permanent denial.
Describe your disability accurately. You should never exaggerate, as your medical records could make it clear it is not as serious as you suggest. On the flip side, do not downplay the severity. It is natural for some people to put on a brave face, but SSA could use that against you.
You should continue to see your doctor and follow all treatment modalities. If you are awarded benefits, and you stop treatment for your disability, it could provide SSA grounds for revoking them. If you have not been diagnosed with a specific disability, seek medical treatment immediately. It will be difficult to prove this without extensive medical records backing you up.
Appealing a Social Security Denial
Despite your best efforts, your initial claim could be denied. The good news is that you have the right to appeal. The appeals process can be complex without the guidance of our team of Virginia lawyers for Social Security disability.
There is a strict deadline for appealing your denial. An appeal filed more than 60 days after the initial denial—means you could be barred automatically. Further, waiting too long could forever waive your right to appeal.
The appeals process is similar in every case. First, you must request that your case be reconsidered. Second, you will receive a hearing in front of an administrative law judge. If you are unhappy with the result, your next step could be to file for an Appeals Council review. Your final option during this process is to file an appeal in the appropriate federal district court.
Contact Our Team of York County Social Security Disability Lawyers
Whether you are filing your initial claim or need assistance with an appeal, the personal injury lawyers at Rutter Mills stand ready to help. Our extensive experience with social security claims could help you get the compensation you need. To get started, schedule an initial case evaluation with Rutter Mills as soon as possible.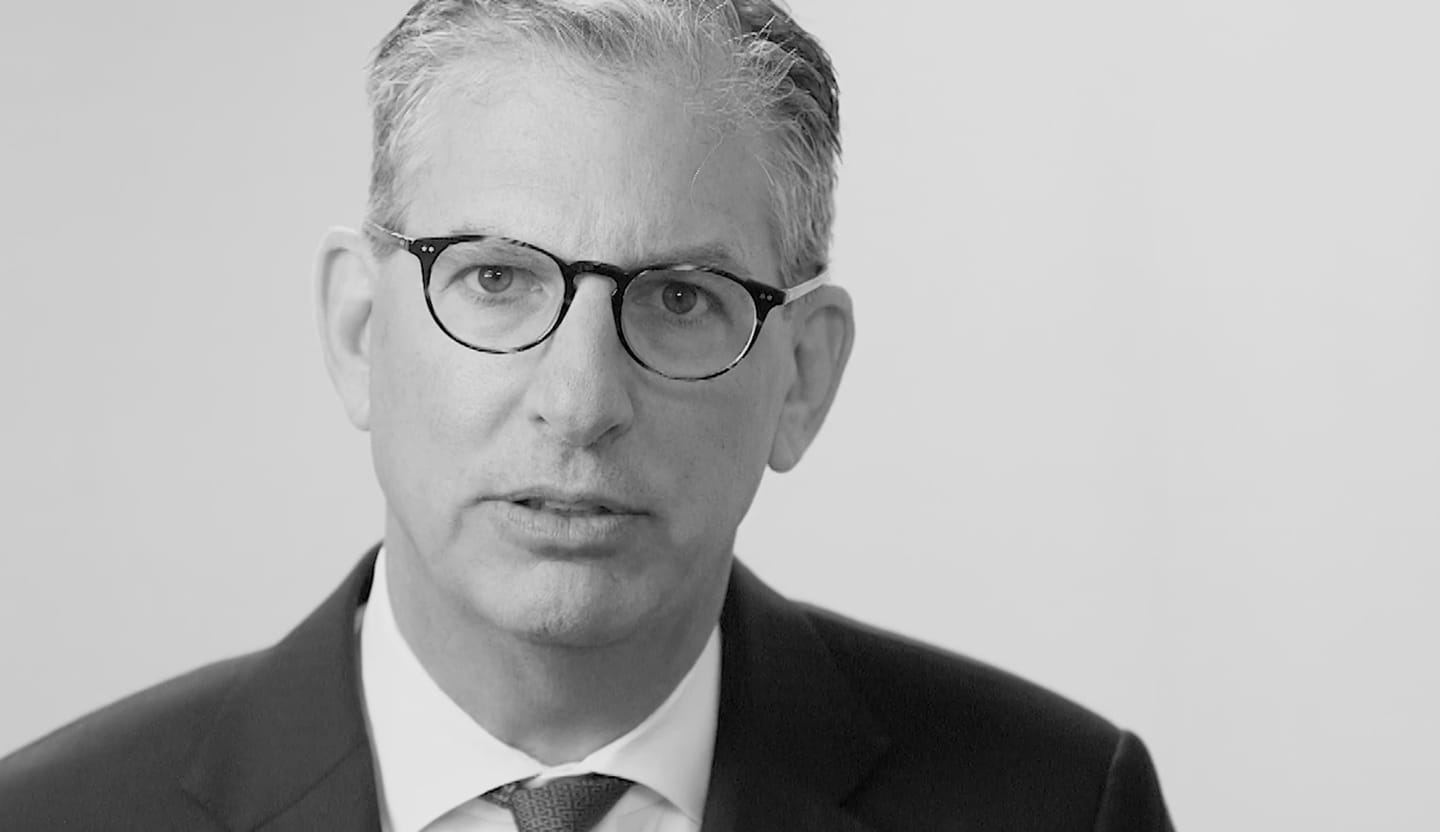 Your Lawyer Matters
When you've been injured, you've got a lot at stake - but so does the insurance company. Walking into the court room with a serious lawyer makes all the difference. Watch our video to learn more about Rutter Mills. Your lawyer matters.
"Nothing makes you feel more vulnerable than being hurt or ill. And nobody likes to ask for help. But when you need it most, we're at our best. We give our clients the confidence and support they need to know they'll be taken care of – that they'll get the best outcome possible, even in the face of a very bad situation."

– Brother Rutter
What Our Clients Say
"I am so grateful and thankful that I chose Rutter Mills to handle my Social Security Disability Application! They completed and submitted the application on our very first office visit. My attorney and staff showed immediate knowledge and understanding of a very complex and time consuming process! I was kept informed and updated on the status of my claim. When I finally received confirmation that my claim had been approved, I couldn't have been any more pleased with my decision to hire Rutter Mills! Two big thumbs up for an awesome job!"