Bethel Manor Truck Accident Lawyers
Motor vehicle accidents are always stressful and potentially dangerous, but collisions between a truck and a car are among the worst in terms of severe injuries and fatalities. Those surviving the crash face weeks or months in the hospital. In addition, they cannot work and support themselves and their families. Life as they once knew it– is over.
When truck accidents occur, several parties beyond the driver are often at fault. Our truck accident lawyers at Rutter Mills will hold those responsible for your injuries accountable and help you receive the compensation you deserve. For more than 50 years, we have helped clients who have been hurt due to another party's negligence, and our record speaks for itself.
Truck Accident Types
Multiple issues can cause truck accidents, but these massive vehicles are prone to jackknifing, overturning, as well as tire or brake failure. Other causes include:
Driver under the influence
Distracted driving
Driver fatigue
Cargo shifting or falling
Bad weather
Poor road conditions
Also, some accidents are the result of cargo exiting the vehicle or blown tires, causing traffic pileups on highways.
Truck Accident Injuries
Many injuries are catastrophic, resulting in severe and permanent impairment. Even if a person does recover, the road to recuperation is often long and difficult, and the individual may end up with considerable limitations. Common serious injuries include:
Burns
Internal organ damage
Loss of limbs
Multiple fractures
Spinal cord damage
Traumatic brain injury
Truck Accident Liability
If the truck caused the accident, a thorough investigation is necessary to determine who was at fault. The frequent culprits include not only the driver but:
The trucking company
The company loading the cargo
The manufacturer, if a defect caused the crash
Maintenance companies, if improper work was done
Municipalities, if poor road maintenance or signage played a role
After an accident, do not agree to any settlement with a trucking company until obtaining legal advice. What may sound like a reasonable sum to a seriously injured individual may not prove enough to take care of long-term needs. An attorney knows a fair settlement value based on your injuries and prognosis.
Truck Accident Damages
In Virginia, damages, or compensation, may include:
Medical expenses, present, and future
Lost wages
Pain and suffering
Property damage
Loss of earning potential
Unfortunately, many individuals succumb to their injuries. In such tragic circumstances, family members may file a wrongful death lawsuit.
Contact our team of Bethel Manor Truck Accident Lawyers
If you or someone you know was seriously injured in a truck accident, you need the services of the experienced truck accident attorneys at Rutter Mills. Arrange a free consultation by calling or texting us 24/7 or submitting our online contact form.  We will evaluate your claim and advise you of your options. While most cases are settled, we will take your case to trial when necessary. There is never a fee unless we win.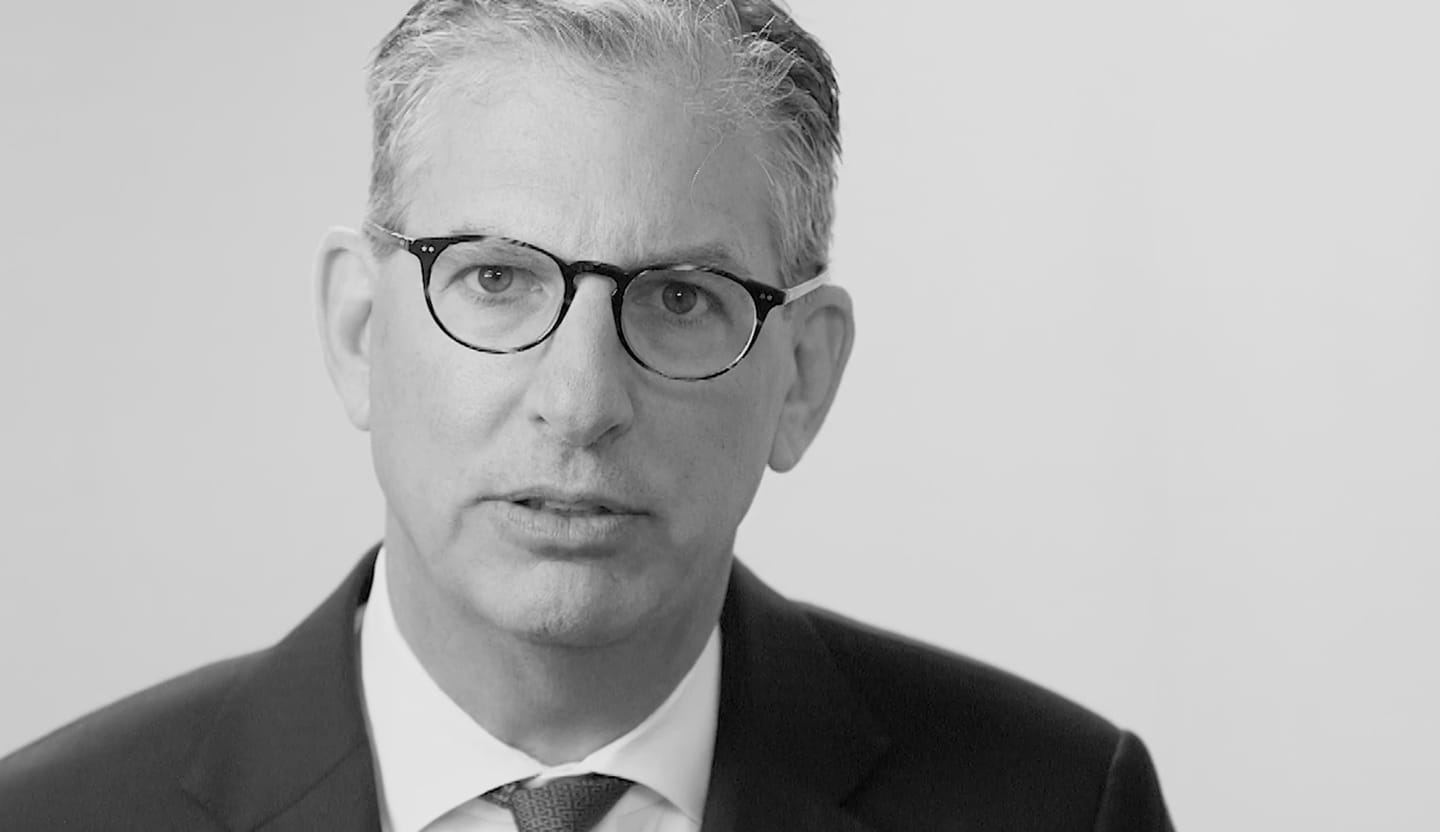 Your Lawyer Matters
When you've been injured, you've got a lot at stake - but so does the insurance company. Walking into the court room with a serious lawyer makes all the difference. Watch our video to learn more about Rutter Mills. Your lawyer matters.
"Nothing makes you feel more vulnerable than being hurt or ill. And nobody likes to ask for help. But when you need it most, we're at our best. We give our clients the confidence and support they need to know they'll be taken care of – that they'll get the best outcome possible, even in the face of a very bad situation."

– Brother Rutter
What Our Clients Say
"I am so grateful and thankful that I chose Rutter Mills to handle my Social Security Disability Application! They completed and submitted the application on our very first office visit. My attorney and staff showed immediate knowledge and understanding of a very complex and time consuming process! I was kept informed and updated on the status of my claim. When I finally received confirmation that my claim had been approved, I couldn't have been any more pleased with my decision to hire Rutter Mills! Two big thumbs up for an awesome job!"