Franklin Social Security Disability Lawyers
Franklin's historical roots in the agriculture and manufacturing industries define our community as a place where hard work is a way of life. But all kinds of misfortunes can rob us of our ability to earn a living, including injuries, illnesses, and long-term medical conditions. The Social Security disability program was created for these people. Yet, applying on your own can take months, sometimes years.
The good news is that our Virginia Social Security lawyers can help you to build the best possible case for receiving benefits. Put their expertise to work for you by getting in touch with us today.
Why Working with Our Team of Franklin Social Security Disability Lawyers Makes So Much Sense
Complex tasks call for specialized skills. This is especially true when it comes to dealing with government agencies. The Social Security Administration is a stickler for rules and procedures.
Most of these guidelines exist for good reasons, such as preventing fraud and helping people receive their benefits in an orderly fashion. But the sheer amount of paperwork—and its complexity– can end up hurting the very people the program is designed to help.
That's why Virginia lawyers for Social Security disability work so hard to stay current on the agency's latest evidential and procedural standards. We know the disability system backward and forward, including the right way to fill out forms and how to gather the evidence needed to support your claim.
Proving Your Case Takes the Right Documentation
Dealing with the Social Security Administration is a lot like going to court (except you're not on trial, of course). The challenge before you is to prove your eligibility for benefits. The agency will want to see your medical records to determine if your health condition meets its standards for approval.
But obtaining those documents is not always easy. You might spend weeks or even months tracking them down– only to have them rejected for some minor procedural error. Our Social Security lawyers understand the importance of proper documentation. We work with trained retrieval experts to obtain the records we need to support your case.
We also know how to present this information in the correct format, avoiding lengthy delays, and maximizing your chances for trouble-free approval of your claim.
Why You Should Choose Us
As you can see, preparing a Social Security disability case takes not only know-how but administrative and professional resources as well. Each of our staff members is an expert in their particular field. Together, our combined expertise can make things happen.
Sometimes a disability application is approved right away. Other times it requires filing an appeal and waiting a little longer. Either way, we'll be with you every step of the process.
Contact Our Team of Franklin Social Security Lawyers Today
Worried about legal fees? No problem. We offer free consultations, and we work on contingency– so we collect no money unless your claim succeeds. Get in touch with us today to find out more.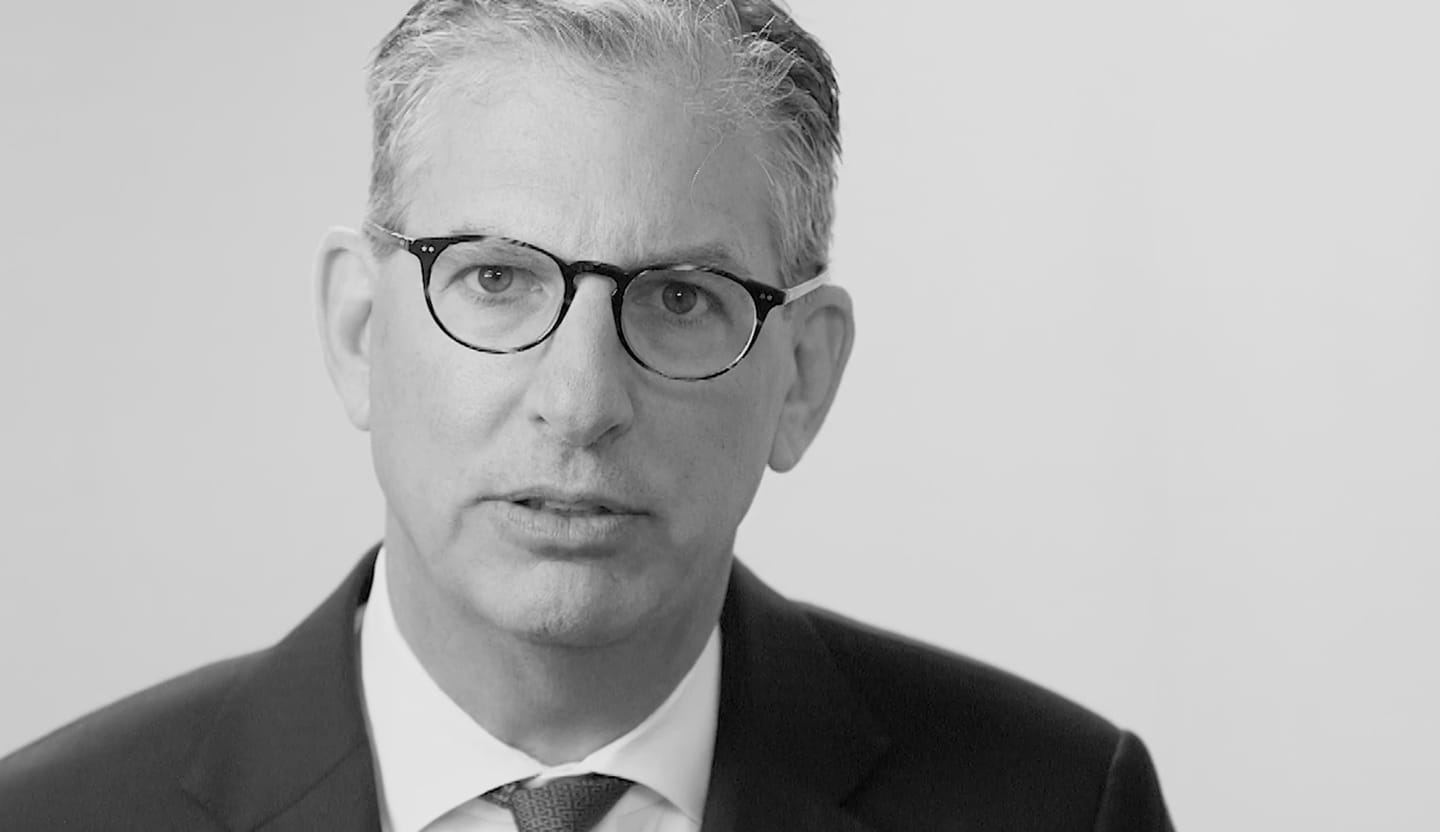 Your Lawyer Matters
When you've been injured, you've got a lot at stake - but so does the insurance company. Walking into the court room with a serious lawyer makes all the difference. Watch our video to learn more about Rutter Mills. Your lawyer matters.
"Nothing makes you feel more vulnerable than being hurt or ill. And nobody likes to ask for help. But when you need it most, we're at our best. We give our clients the confidence and support they need to know they'll be taken care of – that they'll get the best outcome possible, even in the face of a very bad situation."

– Brother Rutter
What Our Clients Say
"The staff at Rutter Mills worked for me from the first minute I was in their office. They called and emailed every week and kept better records than I did. I was injured and had to undergo two operations from the accident. The recovery period was long with many physical therapy sessions over the next year. The staff emailed me many times, asking if there was anything they could do to make me feel better during my recovery. During this time my attorney was active in filing the paperwork for court litigation, but was contacted by the other law firm that wished to discuss settling my case. Depositions were done and the final one was scheduled and I was present to complete that phase of the case. My attorney got a maximum award for me and I will be forever grateful for his and their staff's work and attention during my time of legal need. Rutter Mills will be my only call if I ever need legal representation in the future."