Glen Allen Truck Accident Lawyers
Commercial vehicle crashes can happen anytime, anywhere, even in a community as vibrant and prosperous as Glen Allen. When they do, it's important to seek the help and support of qualified truck accident lawyers. Swift action on your part can maximize your chances of receiving the compensation you deserve.
A Growing Problem on Our Nation's Roads
Tractor-trailers and other large commercial vehicles are a common sight these days, whether you're traveling by highway or on a scenic country road.
As a whole, the transportation industry does a reasonably good job of ensuring public safety while bringing our communities the products they need.
Still, when we're talking about a vehicle as large and powerful as a tractor-trailer, even a momentary mistake on a trucker's part can lead to serious injuries. These reports taken from national headlines paint a disturbing story:
Two days after Christmas 2019, a driver lost control of his tractor-trailer on a Texas highway, injuring two people and causing massive amounts of property damage.
A woman in Salisbury, North Carolina, lost her life on March 10, 2020, when a commercial truck plowed into her car, pinning her beneath the wreckage. The driver of the truck was unhurt.
A lane along I-95 was closed for several hours on March 13, 2020, after a tractor-trailer crashed, causing multiple injuries. Authorities say that rainy weather played a role in causing the accident.
Please don't misunderstand. We're not saying that all truck drivers are irresponsible or that all tractor-trailers are dangerous. We are saying that the aftermath of these accidents can remain with the victims for many years, sometimes for the rest of their lives.
At the same time, transport companies and insurance firms know that the average payout from an 18 wheeler collision can easily exceed $1 million. They have a vested interest in minimizing the outcry caused by commercial vehicle crashes, even if it means sometimes covering up facts or pressuring accident victims to sign away their rights in exchange for a token settlement.
You don't have to tolerate this kind of unfair treatment. The skilled attorneys here at Rutter Mills have devoted their careers to helping accident victims like you to get the compensation they need. Why struggle to pay medical bills and meet living expenses when a cost-free consultation is only a phone call or email away?
Courageous Advocates in Your Corner, Just When You Need Them the Most
Taking on the trucking industry is beyond the skill set of many individual attorneys and many law firms. You need a top-quality law firm on your side, one that's staffed by legal and investigative experts who know how to uncover the facts that others may try to not recognize or try to hide from the public.
But building your case is only one part of the story. Our truck accident attorneys know how to go toe to toe with big-money corporate trucking and insurance executives and their hired lawyers. We NEVER allow anyone to intimidate our clients, under any circumstances.
Virginia statutes of limitations mean that the clock is always ticking on your case. So, contact Rutter Mills today to set things in motion, on your claim.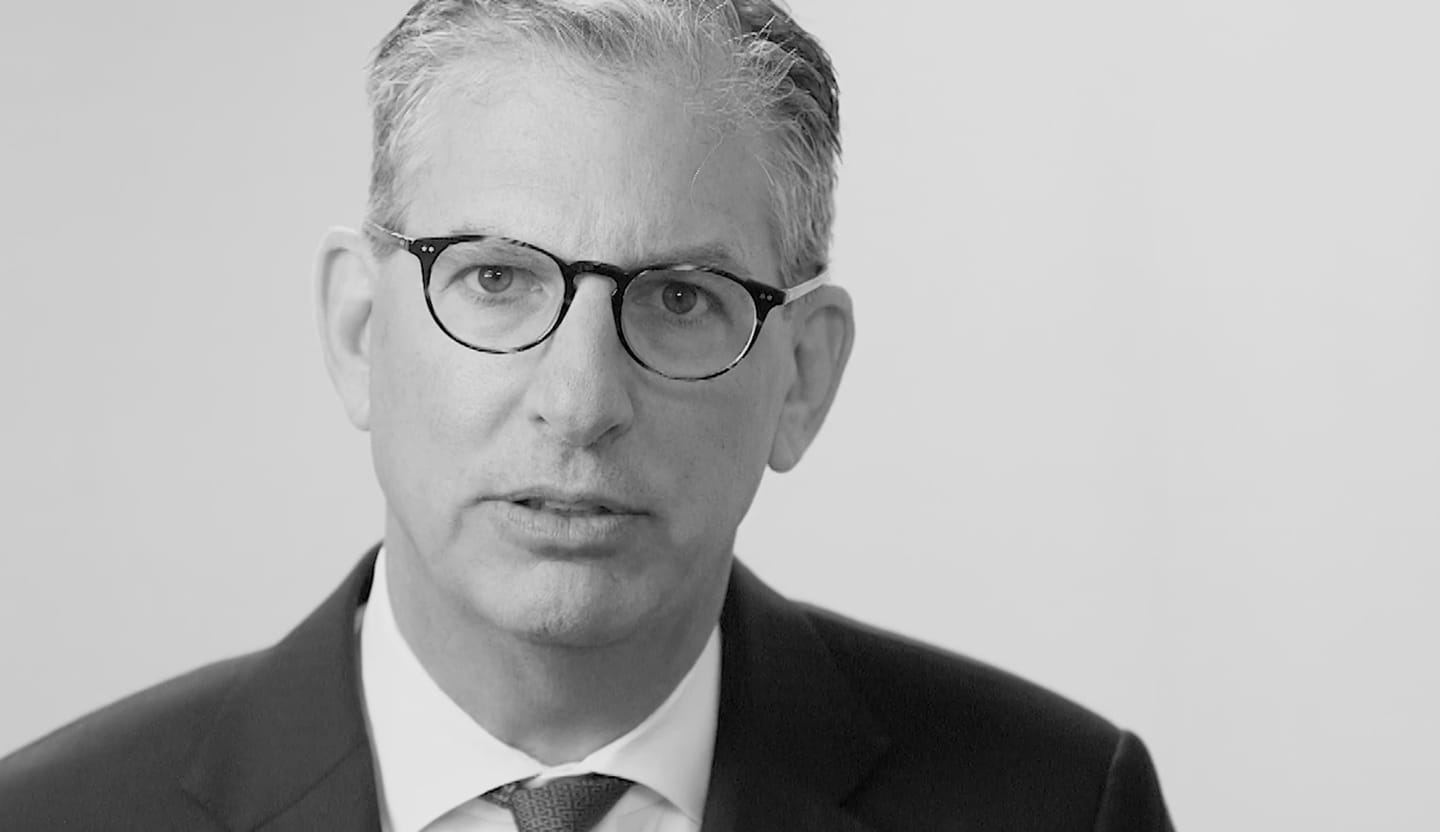 Your Lawyer Matters
When you've been injured, you've got a lot at stake - but so does the insurance company. Walking into the court room with a serious lawyer makes all the difference. Watch our video to learn more about Rutter Mills. Your lawyer matters.
"Nothing makes you feel more vulnerable than being hurt or ill. And nobody likes to ask for help. But when you need it most, we're at our best. We give our clients the confidence and support they need to know they'll be taken care of – that they'll get the best outcome possible, even in the face of a very bad situation."

– Brother Rutter
What Our Clients Say
"I am so grateful and thankful that I chose Rutter Mills to handle my Social Security Disability Application! They completed and submitted the application on our very first office visit. My attorney and staff showed immediate knowledge and understanding of a very complex and time consuming process! I was kept informed and updated on the status of my claim. When I finally received confirmation that my claim had been approved, I couldn't have been any more pleased with my decision to hire Rutter Mills! Two big thumbs up for an awesome job!"