Glen Allen Workers' Compensation Lawyers
Dealing with a workplace injury may seem straightforward at first. Your employer responds with paperwork, and insurance adjusters call you for a recorded statement. While your employer's workers' compensation program was established to help employees pay for medical treatment, lost wages, and other expenses after an on-the-job injury– all too often it is difficult to get full compensation value. That's why you need an aggressive workers' comp law firm to fight for your rights. Our Glen Allen workers' compensation lawyers have won thousands of cases for our clients over the past 50 years.
Tips for Navigating a Workers' Compensation Claim
Fill out all paperwork right away, but don't record a statement without an attorney. You must report a workplace injury in writing within 30 days (or within two years that a workplace incident caused you harm).
Seek immediate medical attention. Barring an emergency, you may be required to see a particular health care provider who is authorized by the employer. However, if you feel you are not given an appropriate level of care and concern, you can request a second opinion. Many times, we have to be our own best advocates. Working with Rutter Mills workers' comp lawyers gives you another advocate to assess the medical attention you are receiving.    
Keep your information organized. Get a school notebook and divided folder to keep all the records related to your claim organized. If you're corresponding by email, print the emails and keep them in this folder as well. You can also include recent pay stubs verifying your pay rate, summaries of all medical appointments, medication scripts, work notes, and out-of-pocket receipts. A pocket calendar is a handy way to track all medical appointments. Be sure to include the mileage driven to and from your appointments, as this can be reimbursed at 55 cents per mile.
You may have a third-party liability claim. If your illness or injury results from the use of a defective product, piece of machinery, or toxic substance. Manufacturers, drivers, landowners, subcontractors, or others may be liable for what happened to you. It is important to assess the full scope of potential liability.
Contact Our Glen Allen Workers' Compensation Lawyers
If your case is complex, understand that this is what our workers' compensation attorneys do best. We specialize in workers' compensation law and have the resources to fight for maximum compensation. Our firm is located 90 minutes down I-64 in Newport News. We are available 24/7, offering free consultations and contingency-based representation. You never pay upfront for our help. In fact, you only pay your lawyer the standard legal fee if and after you win compensation.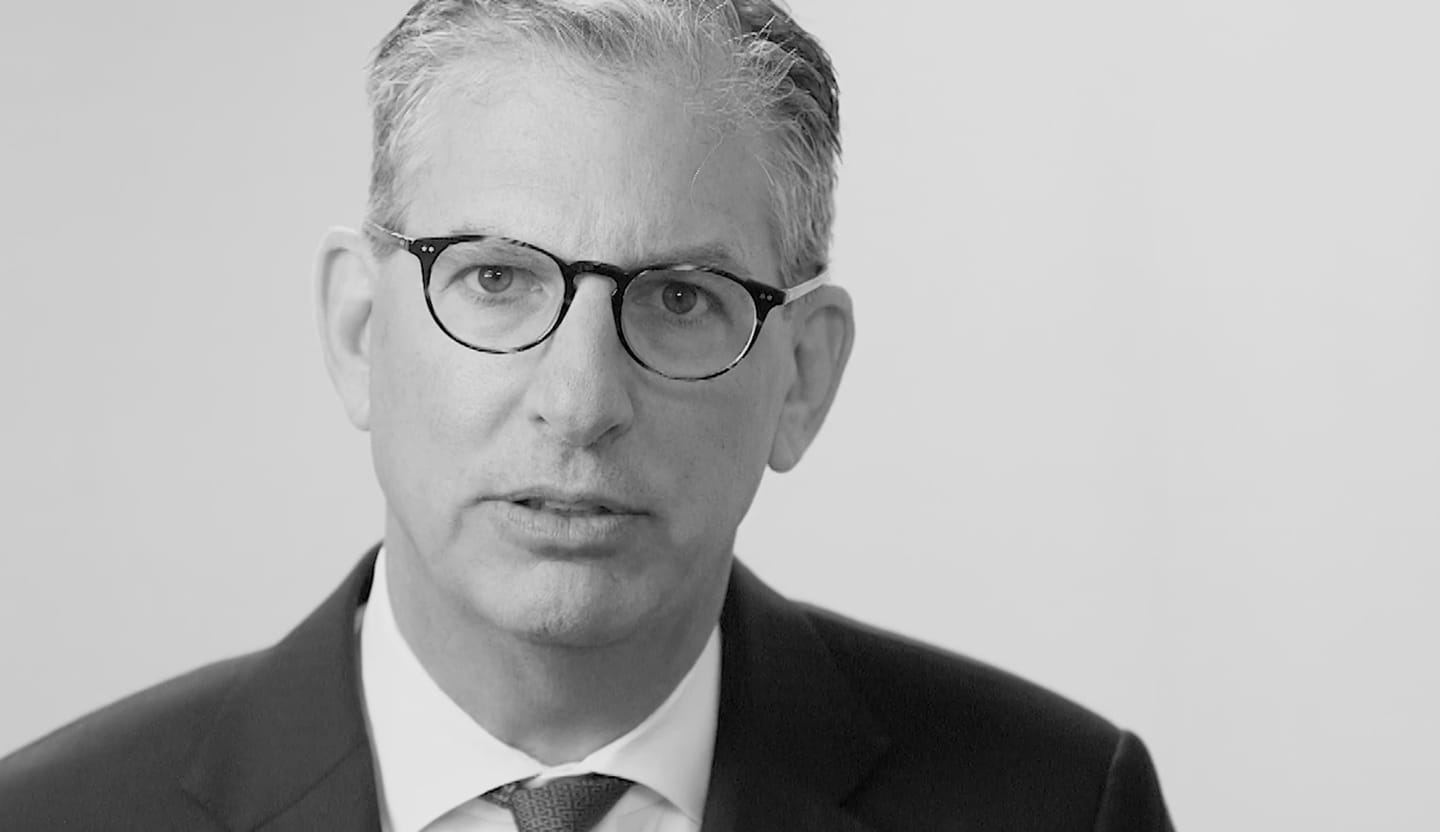 Your Lawyer Matters
When you've been injured, you've got a lot at stake - but so does the insurance company. Walking into the court room with a serious lawyer makes all the difference. Watch our video to learn more about Rutter Mills. Your lawyer matters.
"Nothing makes you feel more vulnerable than being hurt or ill. And nobody likes to ask for help. But when you need it most, we're at our best. We give our clients the confidence and support they need to know they'll be taken care of – that they'll get the best outcome possible, even in the face of a very bad situation."

– Brother Rutter
What Our Clients Say
"The staff at Rutter Mills worked for me from the first minute I was in their office. They called and emailed every week and kept better records than I did. I was injured and had to undergo two operations from the accident. The recovery period was long with many physical therapy sessions over the next year. The staff emailed me many times, asking if there was anything they could do to make me feel better during my recovery. During this time my attorney was active in filing the paperwork for court litigation, but was contacted by the other law firm that wished to discuss settling my case. Depositions were done and the final one was scheduled and I was present to complete that phase of the case. My attorney got a maximum award for me and I will be forever grateful for his and their staff's work and attention during my time of legal need. Rutter Mills will be my only call if I ever need legal representation in the future."