Glen Allen Wrongful Death Lawyer
The loss of a loved one is never easy. Dealing with the grief is one thing, but the financial strain that comes with an unexpected loss can also compound the situation significantly. These losses are particularly difficult to accept when the death was the result of another person's negligence.
Virginia – like all states – has a legal remedy for this situation known as a wrongful death lawsuit. This civil action allows a personal representative of the deceased person's estate to pursue compensation from the party responsible for the untimely death. If the court agrees the defendant's negligence was responsible for causing the death, it could result in significant monetary compensation. Consult with an experienced wrongful death law firm to learn about your legal rights in this difficult situation.
What is a Wrongful Death?
Not every passing of a loved one will provide a valid cause of action for a Glen Allen wrongful death lawyer. Virginia law provides specific guidance on what makes a death wrongful. Only under these circumstances can wrongful death lawyers pursue a claim for compensation against the responsible party.
According to Virginia Code, a wrongful death is any death that results from a wrongful act, neglect, or default caused by another party. Essentially, this means that an act of negligence that otherwise would give rise to a personal injury claim could result in a wrongful death case. This prevents a negligent party from benefitting from their negligence resulting in another person's death as opposed to their injury.
Time Limit on Filing a Wrongful Death Claim
When it comes to the statute of limitations, a wrongful death lawsuit is no different from any other type of claim. Virginia law applies the legal deadline known as the statute of limitations to all legal claims, and the failure to comply can have steep consequences. The statute of limitations is a set window of time that depends on the type of case at hand. If the plaintiff waits to file their lawsuit after that deadline expires, the court has the power to dismiss the case entirely.
For Virginia wrongful death claims, the statute of limitations expires two years from the date of a person's death. After that two-year window closes, it is unlikely the courts will allow a claim to continue. Thankfully, a wrongful death attorney can ensure a claim complies with the statute of limitations as well as any other legal deadlines that might apply.
Discuss Your Claim with a Glen Allen Wrongful Death Attorney
Compliance with the statute of limitations is only one aspect of a wrongful death claim that your legal counsel can assist with. At Rutter Mills, we are experienced in handling these claims from start to finish, helping to ensure our clients see their legal rights protected in this difficult time. If you have questions about a wrongful death lawsuit, we have the answers. Let the attorneys of Rutter Mills review your case and advise you on your legal options during a free consultation.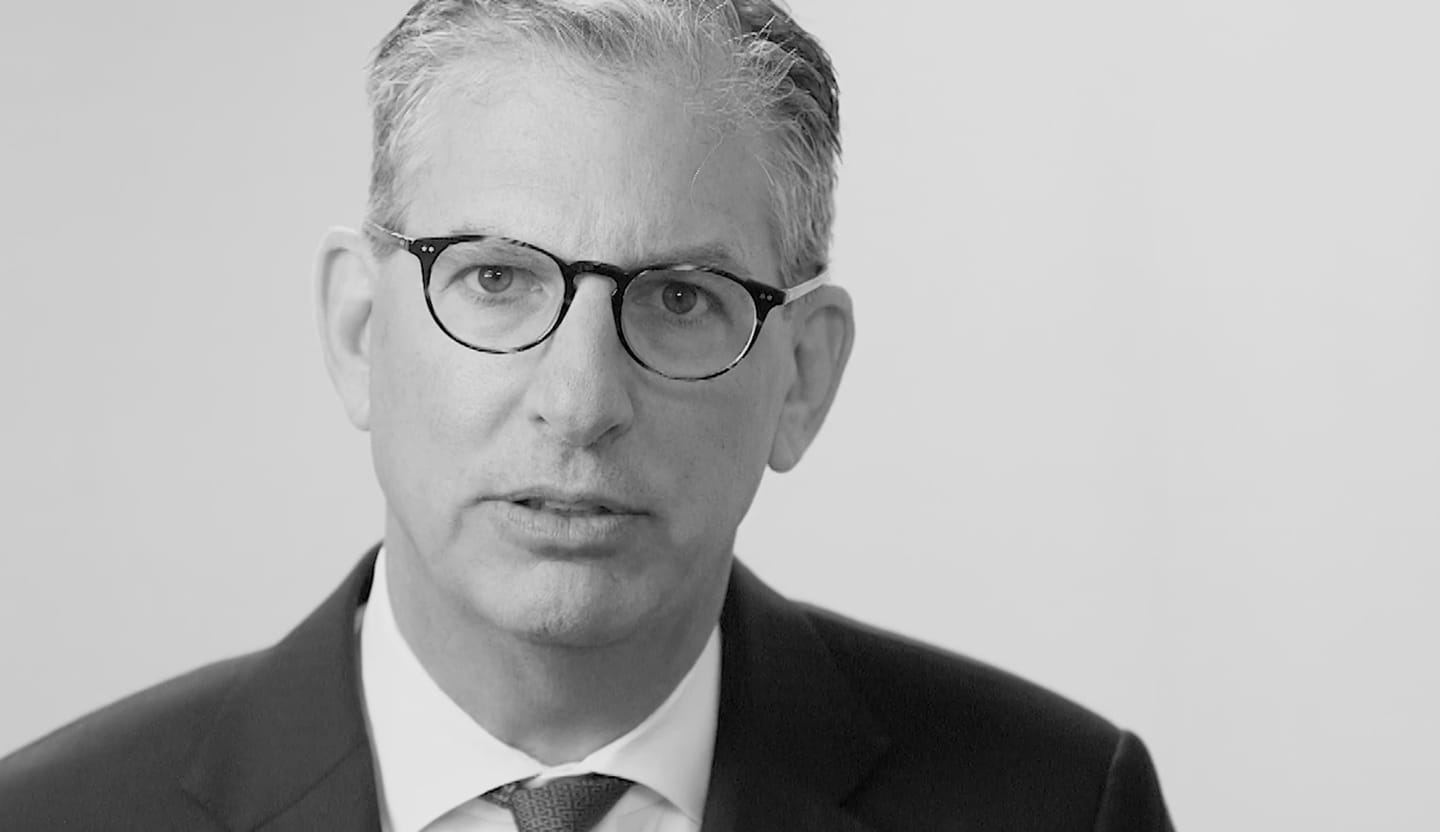 Your Lawyer Matters
When you've been injured, you've got a lot at stake - but so does the insurance company. Walking into the court room with a serious lawyer makes all the difference. Watch our video to learn more about Rutter Mills. Your lawyer matters.
"Nothing makes you feel more vulnerable than being hurt or ill. And nobody likes to ask for help. But when you need it most, we're at our best. We give our clients the confidence and support they need to know they'll be taken care of – that they'll get the best outcome possible, even in the face of a very bad situation."

– Brother Rutter
What Our Clients Say
"After the car accident I didn't know where to turn. The insurance companies were no help and the bills were piling up. I called Rutter Mills and they were so nice and considerate on the phone. They helped me with my settlement and actually got me more money than expected."