Gloucester County Social Security Disability Lawyers
If you suffered an injury or were diagnosed with a condition that makes gainful employment impossible for the foreseeable future, you may qualify for Social Security Disability (SSD) benefits. As long as you paid FICA taxes on your earnings for the past five years, you have the right to collect benefits from the Social Security Administration when you are physically or mentally unable to work.
Strict guidelines coupled with bureaucratic red tape means that the majority of SSD claims are initially denied, even for deserving applicants. If you need assistance filing for SSD, or your claim was denied, don't give up hope.
Experienced Gloucester County Social Security Lawyers
The Virginia social security lawyers of Rutter Mills have the knowledge and expertise to fight for your rights. We have served the Commonwealth for more than 50 years and can exponentially increase your chances of receiving the Social Security benefits you deserve.
For years, you've paid into Social Security – a system that provides cash benefits to those who become disabled and unable to hold a job before reaching retirement age. The application process may seem simple enough, but one mistake, missed deadline, or omission can leave you and your loved ones in a precarious position.
Qualifying for SSD benefits
At Rutter Mills, we've helped countless people navigate the SSD application process. We know that the bar for qualifying for disability benefits is set high. You will need to prove that you have a serious medical condition or illness that prevents you from working in any capacity. The cause of your impairment could be due to a disease, a traumatic accident, or other causes, so long as it meets the Social Security Administration's definition of 'disabled.'
The SSA characterizes 'disability' as:
An impairment that has lasted or is expected to last 12 months, or will likely lead to death 
A condition that is included in the SSA's regulations, or is considered medically equivalent to those listed conditions
A disability that prevents you from doing any full time work for which you are qualified 
A condition that dramatically hinders your ability to perform basic tasks like sitting, walking, standing or retaining information
For more information on whether you are eligible to apply, reach out to our skilled Virginia lawyers for Social Security disability benefits. You can count on Rutter Mills for sound legal guidance when it comes to client-focused representation and personalized service. We are well-versed in the ins and outs of application criteria, common pitfalls, and can ensure you include compelling medical evidence that speaks to your disability.
What if your Social Security Disability Application is Denied?
The rejection rate for Social Security disability benefits is quite high for initial applicants. If this happens to you, there are several stages of appeal. Your legal counsel will submit a request for reconsideration within 60 days and prepare you for a hearing before an administrative law judge (ALJ).
It's best to retain knowledgeable legal representation at the outset, as this can reduce the odds of a rejected application. Your choice of law firm can make a huge impact on the success of your claim, and our Gloucester County SSD lawyers can also guide you through the appeals process.
Get started today by requesting a free consultation with the social security disability lawyers at Rutter Mills in Gloucester County.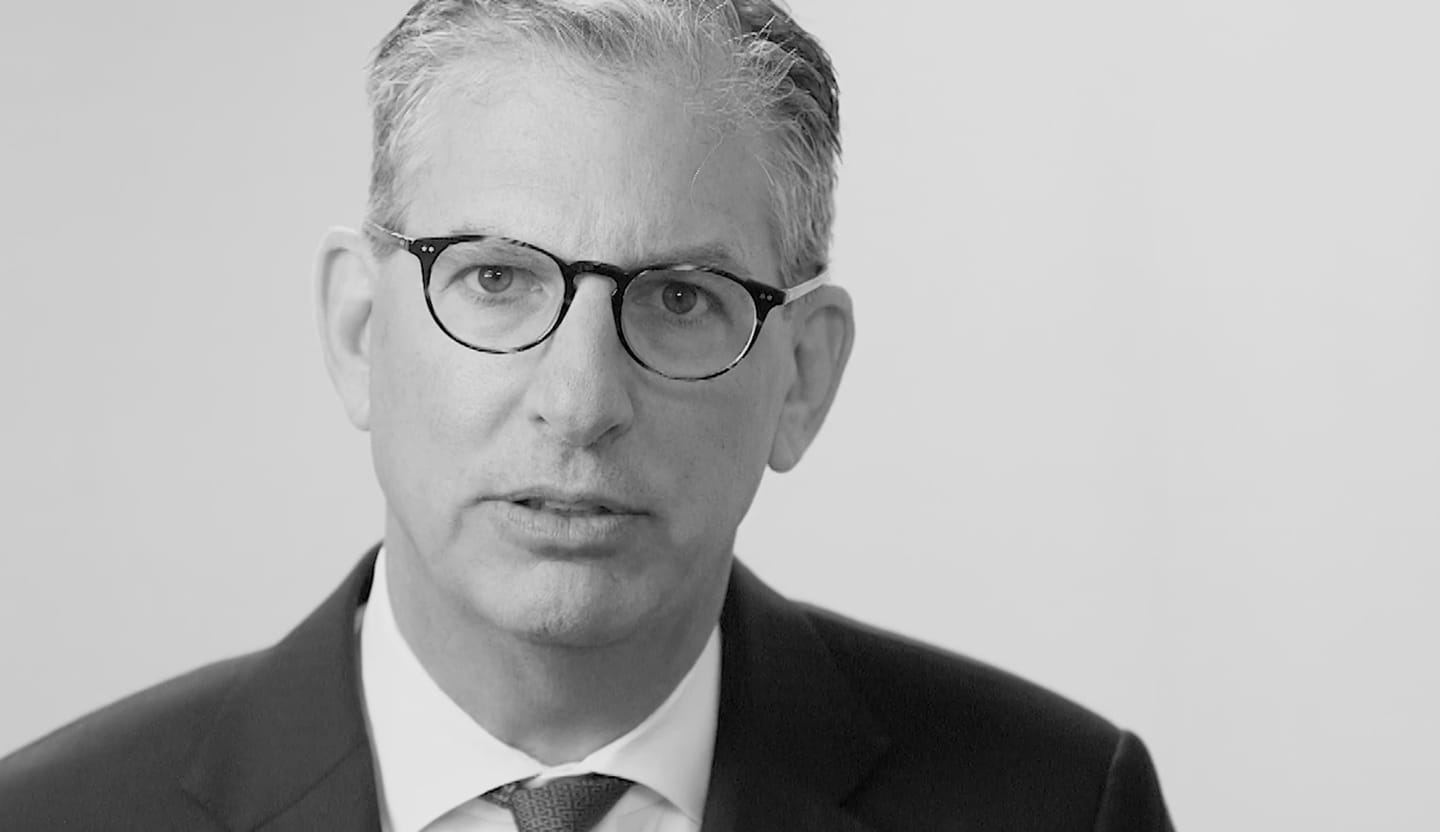 Your Lawyer Matters
When you've been injured, you've got a lot at stake - but so does the insurance company. Walking into the court room with a serious lawyer makes all the difference. Watch our video to learn more about Rutter Mills. Your lawyer matters.
"Nothing makes you feel more vulnerable than being hurt or ill. And nobody likes to ask for help. But when you need it most, we're at our best. We give our clients the confidence and support they need to know they'll be taken care of – that they'll get the best outcome possible, even in the face of a very bad situation."

– Brother Rutter
What Our Clients Say
"The staff at Rutter Mills worked for me from the first minute I was in their office. They called and emailed every week and kept better records than I did. I was injured and had to undergo two operations from the accident. The recovery period was long with many physical therapy sessions over the next year. The staff emailed me many times, asking if there was anything they could do to make me feel better during my recovery. During this time my attorney was active in filing the paperwork for court litigation, but was contacted by the other law firm that wished to discuss settling my case. Depositions were done and the final one was scheduled and I was present to complete that phase of the case. My attorney got a maximum award for me and I will be forever grateful for his and their staff's work and attention during my time of legal need. Rutter Mills will be my only call if I ever need legal representation in the future."