Gloucester County Workers' Compensation Lawyers
Have you been injured on the job? Did you lose a loved one in a workplace accident? Rutter Mills is a personal injury and workers' compensation law firm that has helped thousands of Virginia workers over the past 50 years. We serve all of Gloucester County out of two local offices in Newport News and Norfolk, Virginia. Contact us for a FREE consultation and risk-free representation with NO UPFRONT FEES.
Why You Need Legal Representation
Someone will undoubtedly call you asking for a statement. These calls are typically recorded and played back in court to bolster an insurer's case explaining why they denied full coverage payments. Adjusters sometimes ask leading questions that seemingly place blame on the employer (which most employees do not want to do), or that minimize a patient's injuries (which may not be entirely accurate), or that probe into your personal medical history (which is none of their business) Our workers' compensation lawyers make sure you are asked fair, open-ended questions that allow you the opportunity to explain precisely what happened.
Excuses to Avoid Paying Full Workers' Compensation
"Reasons" for the denial of full payments may include:
You're a contractor – not an employee.
You were hurt off-site or not on-the-clock.
The injury is not new – it was preexisting.
You were on drugs or alcohol at the time of injury.
You are not disabled but can resume light duty.
You are applying too late to receive benefits.
Workers' compensation attorneys can help you refute these claims to maximize your reimbursement.
Virginia Workers' Compensation Limits
There are limits to what the Virginia workers' compensation program will pay. As of July 2019, the compensation rate ranged from a minimum of $270.50/week to a maximum of $1,102 – or 66% (two-thirds) of your regular pay. You can receive the maximum benefit for up to 500 weeks if necessary. You can receive up to $10,000 for funeral/burial expenses if you have lost a loved one in a workplace accident.
Exceptions to Workers' Comp Limits
Gloucester County workers' compensation lawyers help assess the full scope of liability for what happened. You can secure compensation above and beyond if:
You were involved in a car accident while operating within the scope of your employment.
You were hurt by dangerous conditions created by a property owner's negligence.
It costs you nothing to have Gloucester County workers' compensation lawyerslook over your case file. In some cases, you may be entitled to compensation for pain and suffering, as well as lost wages and medical expenses. If your disability is a complex case, it's a Rutter Mills case. Contact us for an appointment in Gloucester County, VA.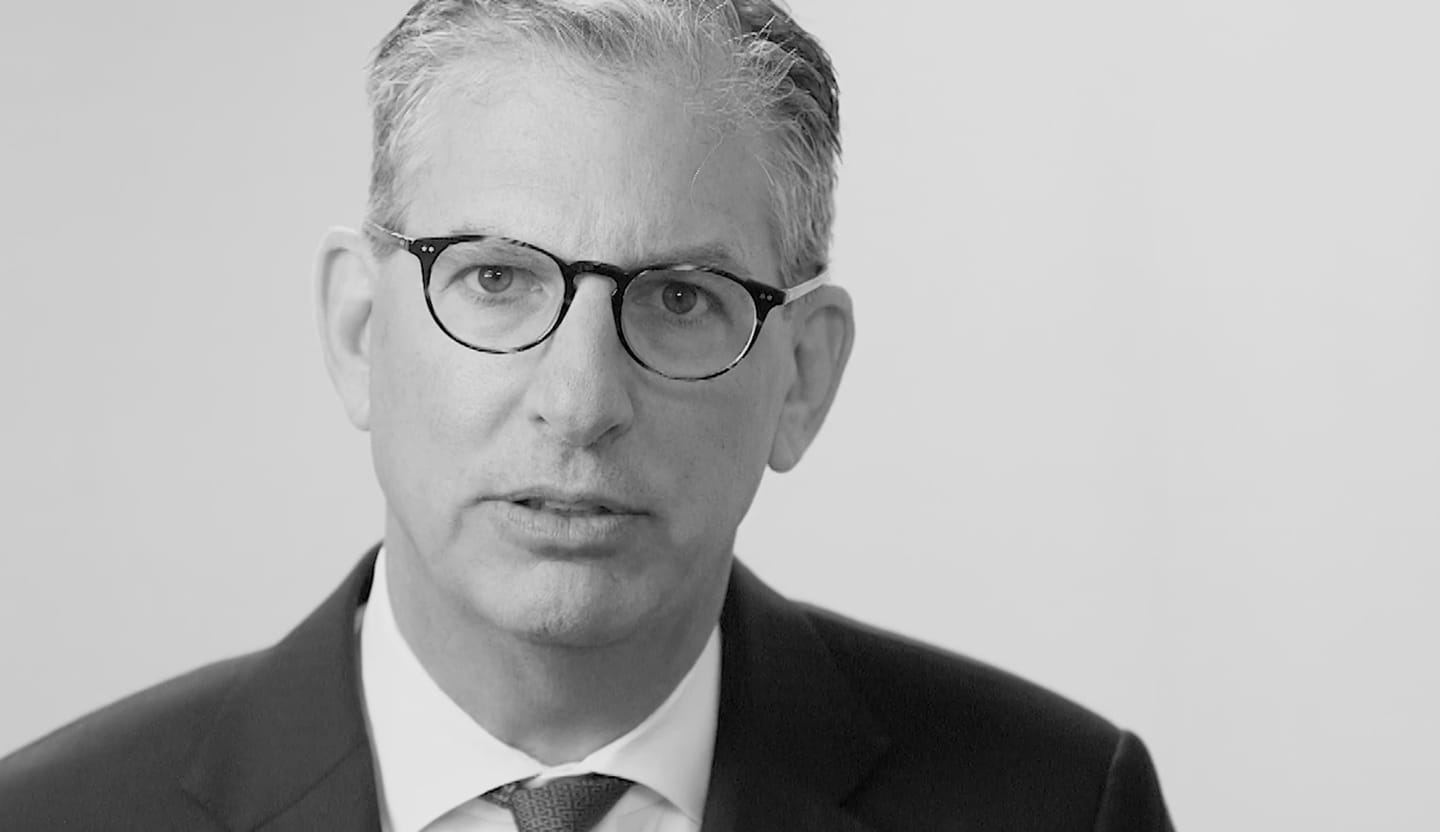 Your Lawyer Matters
When you've been injured, you've got a lot at stake - but so does the insurance company. Walking into the court room with a serious lawyer makes all the difference. Watch our video to learn more about Rutter Mills. Your lawyer matters.
"Nothing makes you feel more vulnerable than being hurt or ill. And nobody likes to ask for help. But when you need it most, we're at our best. We give our clients the confidence and support they need to know they'll be taken care of – that they'll get the best outcome possible, even in the face of a very bad situation."

– Brother Rutter
What Our Clients Say
"The staff at Rutter Mills worked for me from the first minute I was in their office. They called and emailed every week and kept better records than I did. I was injured and had to undergo two operations from the accident. The recovery period was long with many physical therapy sessions over the next year. The staff emailed me many times, asking if there was anything they could do to make me feel better during my recovery. During this time my attorney was active in filing the paperwork for court litigation, but was contacted by the other law firm that wished to discuss settling my case. Depositions were done and the final one was scheduled and I was present to complete that phase of the case. My attorney got a maximum award for me and I will be forever grateful for his and their staff's work and attention during my time of legal need. Rutter Mills will be my only call if I ever need legal representation in the future."