Hopewell Personal Injury Lawyers
A serious personal injury can drastically impact all areas of your life; creating financial problems, inflicting emotional and mental trauma, causing spouses and children to suffer, and interrupting your daily routines, and more. Usually, the worst part of the suffering is knowing that this was not your fault. When your life has been impacted by a severe injury caused by someone else's negligence, you could be eligible for reparations.
Contact your local and experienced Hopewell personal injury lawyers from Rutter Mills to find out whether or not you and your family may be eligible for financial compensation. 
What is included in your lawsuit
When it comes to filing a lawsuit, we include every way possible that your life and the life of your family have been and will be affected. We take the time to curate a fully detailed list that includes current and quantifiable expenses such as medical bills and lost work wages.
We also dig a little deeper to demonstrate how the injury will continue to impact your life with continued medical care and loss of ability, and how this will also impact the mental and emotional health of you and your family.
These types of damages are typically harder to fight for and require the expertise and knowledge of an experienced personal injury attorney who knows the intricacies of filing for and fighting for this type of lawsuit.
Hiring the right legal team
At Rutter Mills, we know how to stand up to big insurance companies, fight our way in the courtroom, and secure the most amount of compensation possible for your suffering.
These are some of the ways our team of Hopewell personal injury lawyers can help:
Assistance through the long, seemingly-impossible insurance claims process
Letting insurance companies know that your case should be taken seriously
Fully investigating your case to uncover irrefutable proof of your pain and suffering
Taking the case to trial if a fair settlement isn't reached
When you hire a personal injury lawyer from Rutter Mills, you are putting your case into the hands of a law firm that has more than 50 years of experience helping thousands of personal injury victims claim millions of dollars in settlements. Our consultations are always free, and we never ask for payment until you have been rewarded your settlement. Call our Hopewell personal injury lawyers right now to see how we can help you collect what you deserve.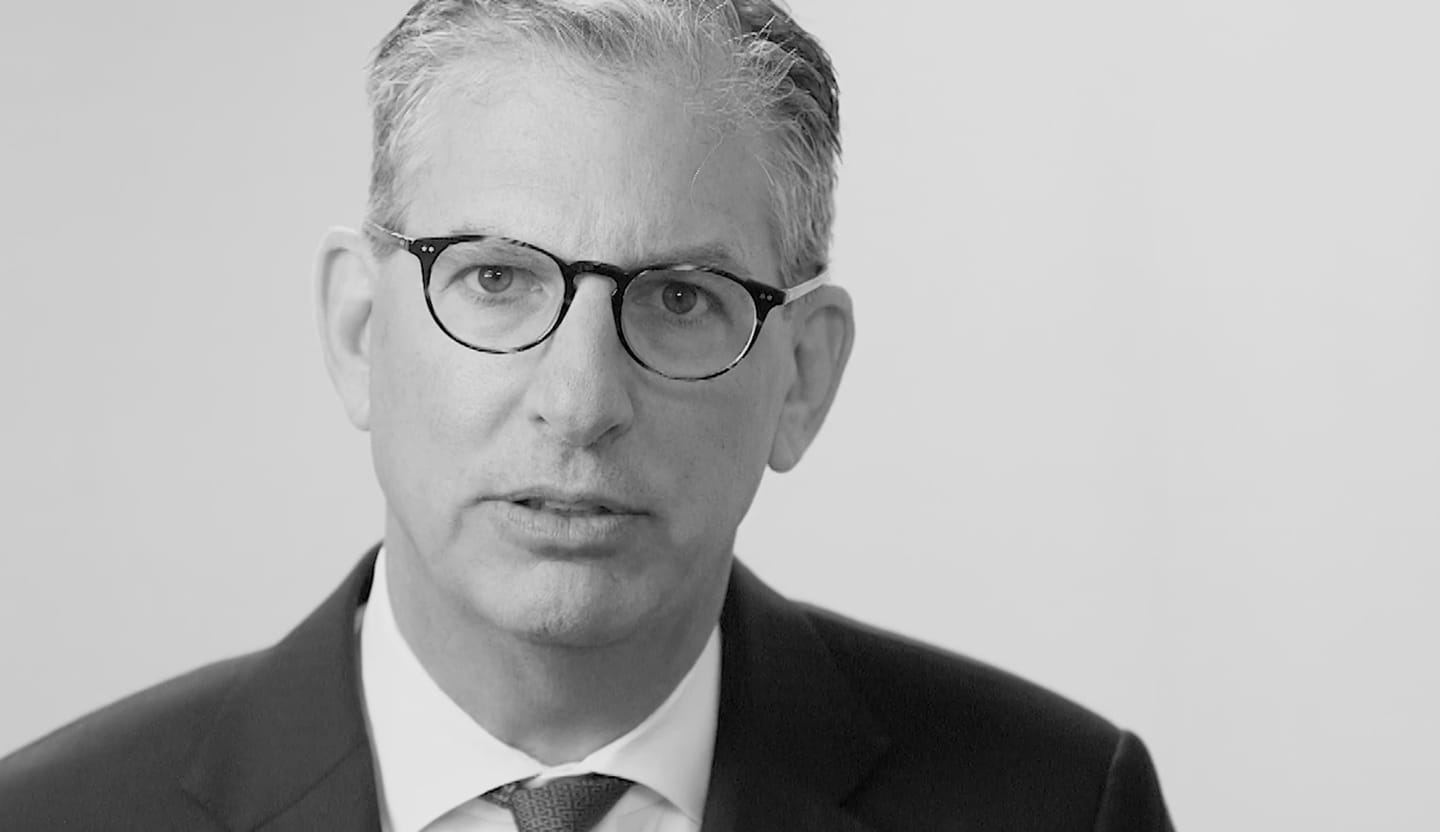 Your Lawyer Matters
When you've been injured, you've got a lot at stake - but so does the insurance company. Walking into the court room with a serious lawyer makes all the difference. Watch our video to learn more about Rutter Mills. Your lawyer matters.
"Nothing makes you feel more vulnerable than being hurt or ill. And nobody likes to ask for help. But when you need it most, we're at our best. We give our clients the confidence and support they need to know they'll be taken care of – that they'll get the best outcome possible, even in the face of a very bad situation."

– Brother Rutter
What Our Clients Say
"The staff at Rutter Mills worked for me from the first minute I was in their office. They called and emailed every week and kept better records than I did. I was injured and had to undergo two operations from the accident. The recovery period was long with many physical therapy sessions over the next year. The staff emailed me many times, asking if there was anything they could do to make me feel better during my recovery. During this time my attorney was active in filing the paperwork for court litigation, but was contacted by the other law firm that wished to discuss settling my case. Depositions were done and the final one was scheduled and I was present to complete that phase of the case. My attorney got a maximum award for me and I will be forever grateful for his and their staff's work and attention during my time of legal need. Rutter Mills will be my only call if I ever need legal representation in the future."