Can I Lose My Home in a Personal Injury Lawsuit?
If you lose a personal injury lawsuit in court and do not have access to the liquid capital to pay the verdict, it is possible for the court to force the sale of your home to satisfy the debt. Though it is relatively uncommon in the State of Virginia, it's understandable to worry– particularly if the sum you're required to pay is exorbitant or you live in an expensive home. There are several ways to avoid this fate– exploiting the Homestead Exemption being the most common. Call Rutter Mills personal injury lawyers to learn more about protecting your assets in court.
What Does A Personal Injury Verdict Have to Do With Real Estate?
If you've lost a case but cannot afford to pay, the prevailing party can seek a court judgment and property lien. Once the judgment is recorded in the county land records, it goes from unsecured to secured debt. The plaintiff's counsel will not get paid until you come up with the cash, so they have every incentive to seek legal recourse for nonpayment. If there is sufficient equity in the house, the judgment creditor may be able to force a sale of the home– unless the property is exempted as a homestead.
What is the Homestead Exemption in Virginia?
Like nearly every state in the union, Virginia protects a set amount of value in a person's home from creditors, bankruptcy proceedings, and personal judgments. The exemption may be granted if the house is your principal dwelling and/or if a spouse or dependents reside continuously in the home. In this case, the plaintiff can only access what's left once selling fees, the mortgage balance, and the homestead exemption are applied.
Virginia residents can designate up to $5,000 worth of real estate as a homestead, plus $500 for each dependent. Residents who are 65+ years of age or married couples filing together can be exempt up to $10,000. So, for instance, if the exemption is $10,000 and the home is valued at $110,000– but there is a mortgage on the property for $100,000, then the home is exempt from seizure because the homeowner has $10,000 in equity in it.
The one caveat is that a homestead declaration must be filed before bankruptcy to receive an exemption. It is best to work with personal injury attorneys if you are in a high-risk profession– or, at the very least, immediately after an accident or legal issue arises to protect your assets as best you can.
Other Ways To Protect Your Home in a Lawsuit
Depending on the circumstances, Virginia homes can be protected from a lawsuit in several other ways:
Domestic Asset Protection Trusts (DAPTs) – Originally, spendthrift trusts were a tool established to protect reckless heirs from squandering their inheritances to creditors. However, DAPTs can also be used to protect the home should the courts come after it. Unfortunately, this tool works best if the DAPT is in place 2-4 years before the judgment against you. 
Equity Stripping Plan – Rather than subject the property to a lien, the defendant can remove equity by replacing it with a loan. Similarly, some homeowners create a shell company to place a lien on the property, giving the public impression that there is no equity to be had. This strategy won't hold up in a court battle, but it is not technically illegal and can sometimes dissuade lawyers or creditors from probing much further. 
Tenancy by the Entirety – Twenty-four states (including Virginia) allow special protection for married couples. When a personal residence is titled as "tenancy by the entirety," a single spouse cannot dispose of the property by his or her sole act. Further, a creditor cannot attach a lien to the property held by both spouses, and the title can pass from one spouse to the other following death without passing through the estate.
Title Change – Putting the home in a spouse's name can protect the domicile from seizure, particularly if the other spouse works in a "high risk" profession as a surgeon or small business owner. Of course, this is another strategy best pursued before legal trouble arises.
Umbrella Insurance – Umbrella insurance is designed to protect clients from a wide range of possible scenarios. Generally, umbrella insurance will not cover fraudulent, criminal, reckless, or even negligent action, but it depends on the specific policy language. This type of insurance can buy $1-2 million in coverage for $300-$500 a year.   
Contact us at Rutter Mills for a free consultation
While it's unlikely you'll lose your house, it is best to work with a Rutter Mills Virginia personal injury lawyer right away if you have concerns about being unable to pay the initial judgment. Initial consultations are always free, giving you crucial information to aid in the decision-making process.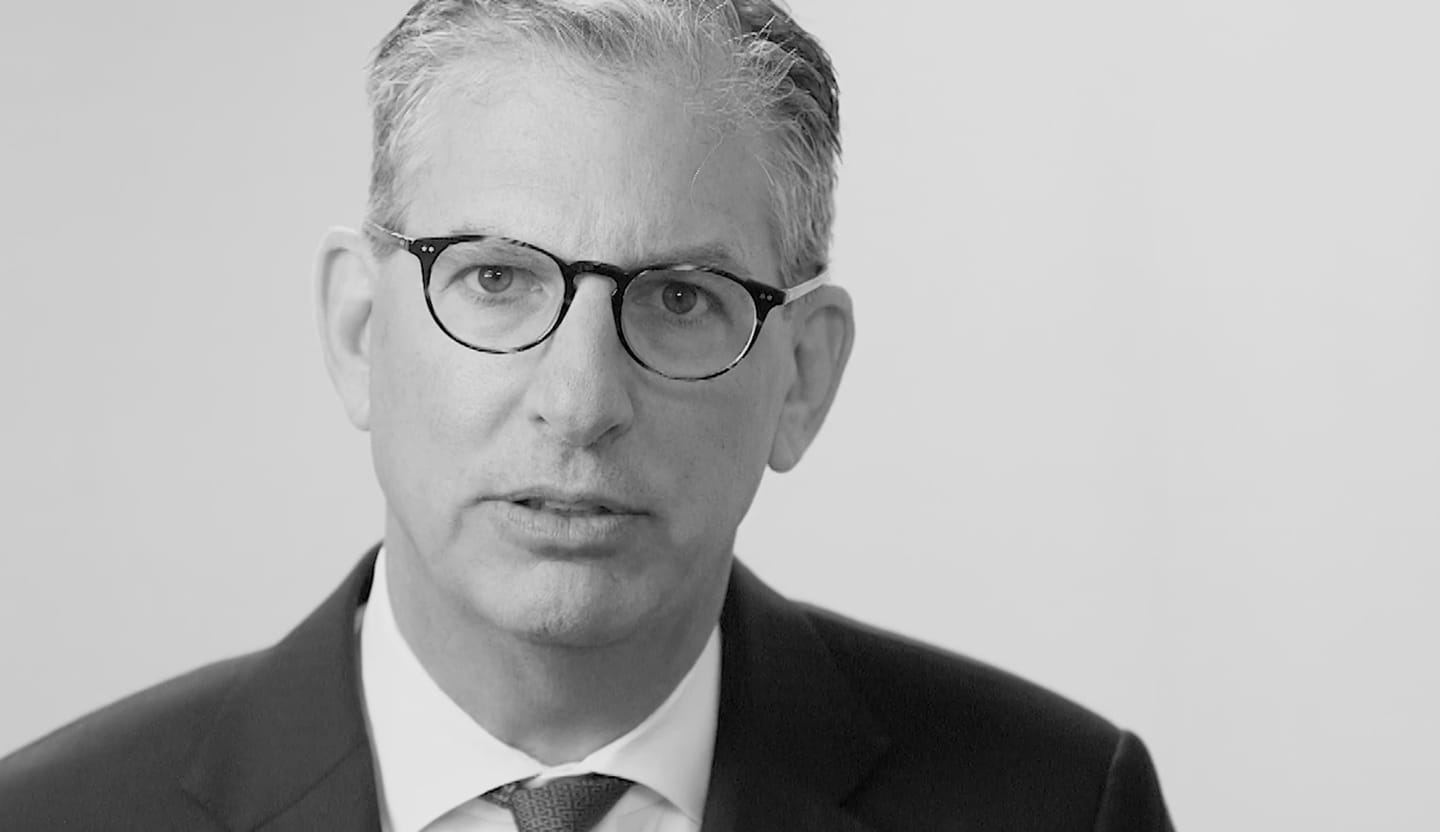 Your Lawyer Matters
When you've been injured, you've got a lot at stake - but so does the insurance company. Walking into the court room with a serious lawyer makes all the difference. Watch our video to learn more about Rutter Mills. Your lawyer matters.
"Nothing makes you feel more vulnerable than being hurt or ill. And nobody likes to ask for help. But when you need it most, we're at our best. We give our clients the confidence and support they need to know they'll be taken care of – that they'll get the best outcome possible, even in the face of a very bad situation."

– Brother Rutter
What Our Clients Say
"The staff at Rutter Mills worked for me from the first minute I was in their office. They called and emailed every week and kept better records than I did. I was injured and had to undergo two operations from the accident. The recovery period was long with many physical therapy sessions over the next year. The staff emailed me many times, asking if there was anything they could do to make me feel better during my recovery. During this time my attorney was active in filing the paperwork for court litigation, but was contacted by the other law firm that wished to discuss settling my case. Depositions were done and the final one was scheduled and I was present to complete that phase of the case. My attorney got a maximum award for me and I will be forever grateful for his and their staff's work and attention during my time of legal need. Rutter Mills will be my only call if I ever need legal representation in the future."