Isle of Wight Car Accident Lawyers
For the last 50 years, Rutter Mills has served as advocates for injury victims across Virginia. Today, we are still proud to serve as advocates for Isle of Wight residents hurt in a car accident. With our team of Isle of Wight personal injury lawyers by your side, you could have everything and everyone you need to pursue monetary damages from the negligent driver.
We understand the impact a car accident can have on your life. Medical bills pile up due to your injuries and go unpaid because you haven't been working. In fact, for severe injuries, you could be dealing with the impact of this accident for the rest of your life. If you are ready to move forward with your claim, contact an Isle of Wight car accident attorney right away.
Common causes of car accidents
While some accidents are unavoidable, many collisions occur due to the careless, reckless, or wanton actions of another drive which can include:
Intoxicated drivers
Distracted drivers
Speeding
Improper lane change
Failure to yield
Violating stoplights or stop signs
Driving at night without headlights on
Mechanical defects
Following too close
To recover compensation on behalf of their client, an Isle of Wight car accident attorney and its team must establish that the other driver negligently caused the accident.
Damages available in an Isle of Wight County car accident lawsuit
If your attorney convinces a jury that the other driver was at fault, the jury must next determine the amount of damages that are appropriate in your case such as medical bills for emergency room visits, physical therapy, or chiropractic care. Other damages can include:
Lost wages
Diminished future earning capacity
Disability
Disfigurement
Pain and suffering
Loss of consortium
Loss of companionship
Car repair bills
No fee unless we win
At Rutter Mills, you will never receive a surprise bill for legal fees. We operate on a contingency basis, meaning if we do not recover money on your behalf, you will never owe us a dollar. We only recover our attorney's fees if we successfully recover money in your case.
We believe in transparency with our clients. We will never increase our contingency rate during your case, and we will never charge an up-front fee before taking on your claim. We operate this way because trust between attorneys and clients is critical.
Reach out to an Isle of Wight County car accident lawyer
If you are considering an Isle of Wight County car accident lawyer, it is important to base your decision on more than television ads or websites. You likely have questions about your claim or the process of filing a lawsuit, and you deserve answers. That is why the initial consultation with our firm is always free. Call today to schedule your initial consultation—and begin the process of rebuilding your life.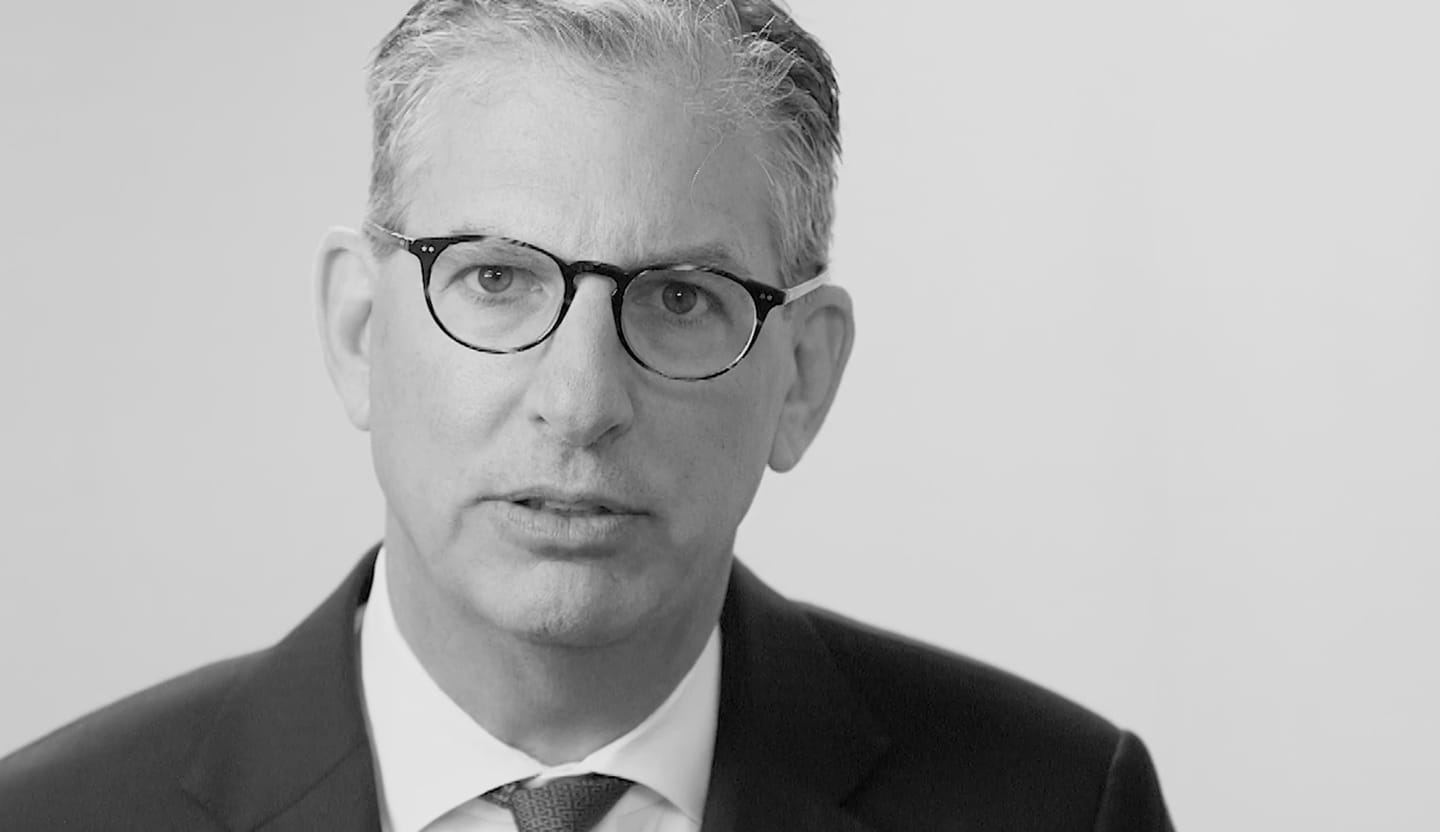 Your Lawyer Matters
When you've been injured, you've got a lot at stake - but so does the insurance company. Walking into the court room with a serious lawyer makes all the difference. Watch our video to learn more about Rutter Mills. Your lawyer matters.
"Nothing makes you feel more vulnerable than being hurt or ill. And nobody likes to ask for help. But when you need it most, we're at our best. We give our clients the confidence and support they need to know they'll be taken care of – that they'll get the best outcome possible, even in the face of a very bad situation."

– Brother Rutter
What Our Clients Say
"The staff at Rutter Mills worked for me from the first minute I was in their office. They called and emailed every week and kept better records than I did. I was injured and had to undergo two operations from the accident. The recovery period was long with many physical therapy sessions over the next year. The staff emailed me many times, asking if there was anything they could do to make me feel better during my recovery. During this time my attorney was active in filing the paperwork for court litigation, but was contacted by the other law firm that wished to discuss settling my case. Depositions were done and the final one was scheduled and I was present to complete that phase of the case. My attorney got a maximum award for me and I will be forever grateful for his and their staff's work and attention during my time of legal need. Rutter Mills will be my only call if I ever need legal representation in the future."