Mathews County Personal Injury Lawyer
Rutter Mills represents personal injury victims in Mathews County with focus and dedication. Our law firm has assisted thousands of residents on the Middle Peninsula and can help you achieve justice after a serious accident. Whether you were hurt in a workplace mishap, because of a defective product, or in a collision with a negligent driver, our Virginia personal injury lawyers will protect your interests while working to maximize the value of your case.
With its enviable location on the Chesapeake Bay, Mathews County is a beautiful place to work, live, and raise a family. But no matter where you call home in Virginia, there's always the potential for unexpected accidents– resulting in life-altering injuries that no one can anticipate, yet happen all the time.
Free consult with Mathews County personal injury lawyers
All too often, it is the recklessness or careless actions of others that cause these accidents. A motorist who is texting while driving; a shop owner who waxes the floor and doesn't post warning signs; a doctor who misdiagnoses a patient resulting in lasting harm.
Fortunately, you don't have to bear the burdens of litigation alone. Rutter Mills leverages more than 50 years of experience advocating for those who have been hurt through little or no fault of their own. We take all personal injury cases on a contingent-fee basis, meaning our fees come out of your settlement or jury verdict. If we don't secure money for your claim, you owe us nothing!
Talk to an experienced personal injury attorney in Mathews County about your legal problems. Call Rutter Mills to request a complimentary initial consultation. Our team is available around-the-clock, 24/7.
How Rutter Mills can help you
At Rutter Mills, our goal is simple: to champion the rights of those who were unjustly injured by negligence. You can depend on our attorneys for attentive, caring service throughout every phase of the legal process. Our clients can also count on personal attention and straightforward answers to complicated questions.
We promptly answer emails and return phone calls, and pride ourselves on providing open lines of communication, so you stay informed about the progress of your case.
Your health and recuperation are our first priority. We want to support you in every way possible by helping you get necessary medical treatment, and fighting for the damages you truly deserve.
Insurance companies are in business to make money and routinely try to minimize or deny valid claims. Rutter Mills has a reputation for fighting back, and our attorneys are prepared to take your personal injury claim before a jury, if necessary.
Perhaps most importantly, our firm has the resources, talent, and experience needed to resolve your claim as quickly as possible.
Knowledgeable personal injury representation
Put Rutter Mills to work for you. Our practice welcomes challenging cases that other law firms won't touch. Personal injury law encompasses a wide range of matters, including:
Automobile accidents
Truck and motorcycle accidents
Pedestrian knock-downs
Medical malpractice
Slip and fall injuries
Hazardous property conditions
Boating accidents
18-wheeler collisions
Industrial and workplace injuries
Products liability – defective medical devices and drugs
Don't wait to seek legal help from a trusted personal injury lawyer. Call Rutter Mills for a free case evaluation today.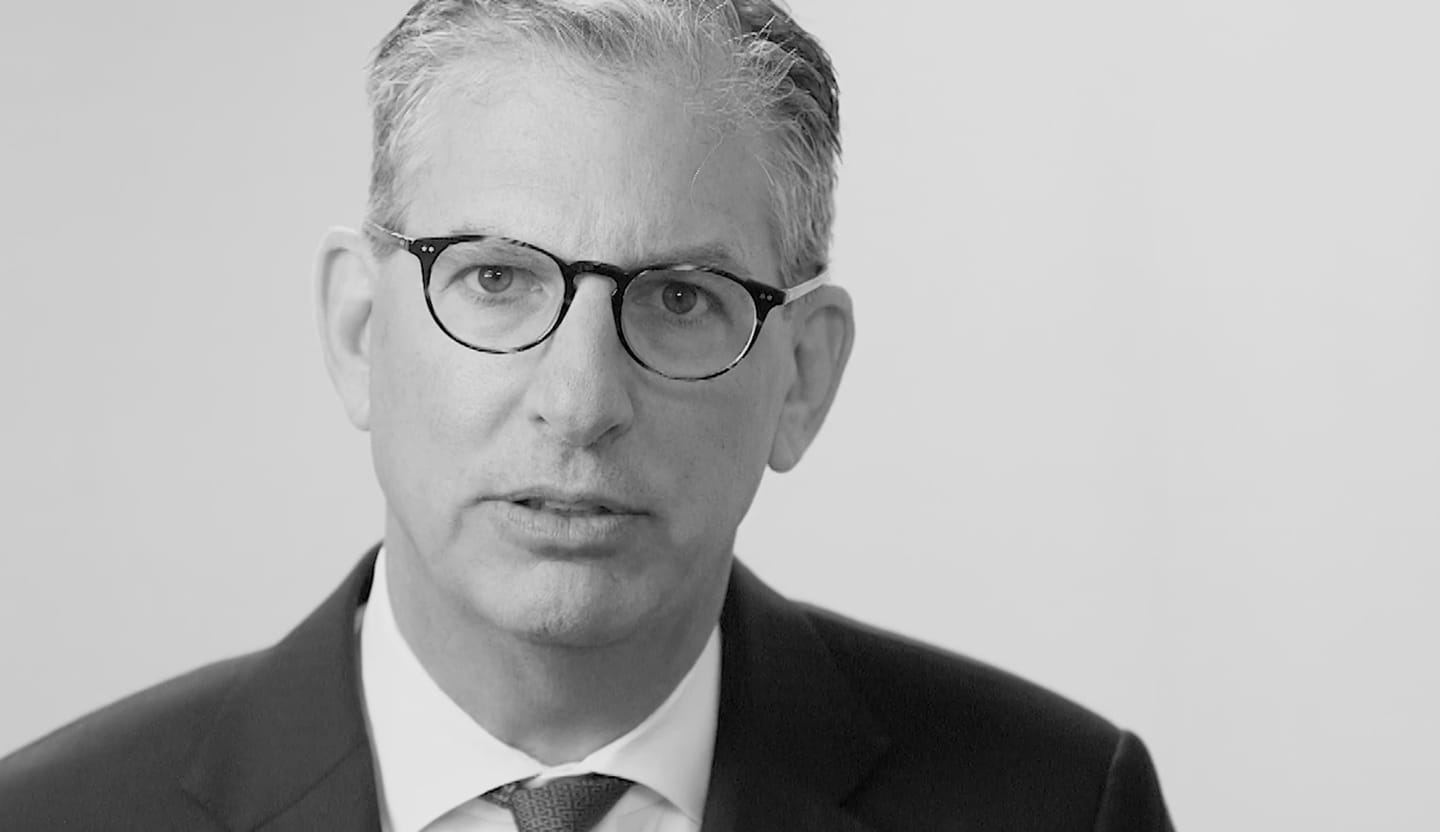 Your Lawyer Matters
When you've been injured, you've got a lot at stake - but so does the insurance company. Walking into the court room with a serious lawyer makes all the difference. Watch our video to learn more about Rutter Mills. Your lawyer matters.
"Nothing makes you feel more vulnerable than being hurt or ill. And nobody likes to ask for help. But when you need it most, we're at our best. We give our clients the confidence and support they need to know they'll be taken care of – that they'll get the best outcome possible, even in the face of a very bad situation."

– Brother Rutter
What Our Clients Say
"The staff at Rutter Mills worked for me from the first minute I was in their office. They called and emailed every week and kept better records than I did. I was injured and had to undergo two operations from the accident. The recovery period was long with many physical therapy sessions over the next year. The staff emailed me many times, asking if there was anything they could do to make me feel better during my recovery. During this time my attorney was active in filing the paperwork for court litigation, but was contacted by the other law firm that wished to discuss settling my case. Depositions were done and the final one was scheduled and I was present to complete that phase of the case. My attorney got a maximum award for me and I will be forever grateful for his and their staff's work and attention during my time of legal need. Rutter Mills will be my only call if I ever need legal representation in the future."