Mathews County Social Security Disability Lawyers
You have worked for much of your life, but now a long-term physical or mental disability prevents you from earning a living. You may prove eligible for Social Security Disability Insurance (SSDI) benefits. This is the disability component of the Social Security retirement program. Upon reaching retirement age, SSDI benefits convert to the individual's Social Security benefits.
The Virginia Social Security lawyers at Rutter Mills can assist you in filling out the often cumbersome paperwork. Simple mistakes made on these forms can often contributes to the high level of denials.  However, a skilled attorney can take the case through the appeals process, including appearing before an Administrative Law Judge.
SSDI Eligibility
Whether someone is deemed eligible for SSDI goes beyond their individual disability. They also consider their age and when the disability occurred. Past work experience and education level are also considered. Candidates must build up enough medical evidence within five years of leaving work to prove they are disabled and unable to work. The application can be filed at any time. Finally, another important consideration is whether the person has sufficient Social Security credits to qualify for SSDI. Generally, anyone who has worked fulltime for at least five of the past 10 years will have established enough credits.
The Social Security Administration (SSA) has compiled a list of impairments that automatically qualify applicants for SSDI. They are considered so serious that those suffering from them cannot hold gainful employment. The SSA recognizes that these conditions are typically permanent or will likely result in death. The person must show their disabling conditions have been present for at least one year or are expected to result in death. Their list of illnesses or impairments include:
Certain cancer diagnoses
Certain chronic respiratory disorders, such as cystic fibrosis
Heart failure and other severe cardiovascular ailments
Severe mental health disorders
Severe spinal issues
Just because a particular disability is not included on this list does not mean the SSA will not eventually approve the application. It does, however, mean that the initial application will likely be denied and that this denial requires an appeal with documentation. It asks for more information about the applicant's health. If the appeal is again denied, the next step is appearing before the Administrative Law Judge.
Administrative Law Judge
For this hearing, our team of Virginia lawyers for Social Security Disability can help candidates for SSDI find medical experts who will offer an opinion as to the severity of their impairment. They can also offer an opinion that it is equivalent to many of the diseases and disabilities pre-approved by the SSA. When an applicant engages legal counsel, their odds of receiving approval from the administrative law judge are much better.
Contact our team of Mathews County Social Security Lawyers
If you are no longer able to work because of a serious disability, the Mathews County SSDI lawyers at Rutter Mills can determine whether you qualify for SSDI benefits. If so, we can help you pursue a claim with the Social Security Administration. The odds of someone getting approved increase about 3x when they have a lawyer.  
Call us today to schedule a free consultation or fill out our online contact form. Our dedicated attorneys have focused on helping clients receive SSDI for more than 50 years.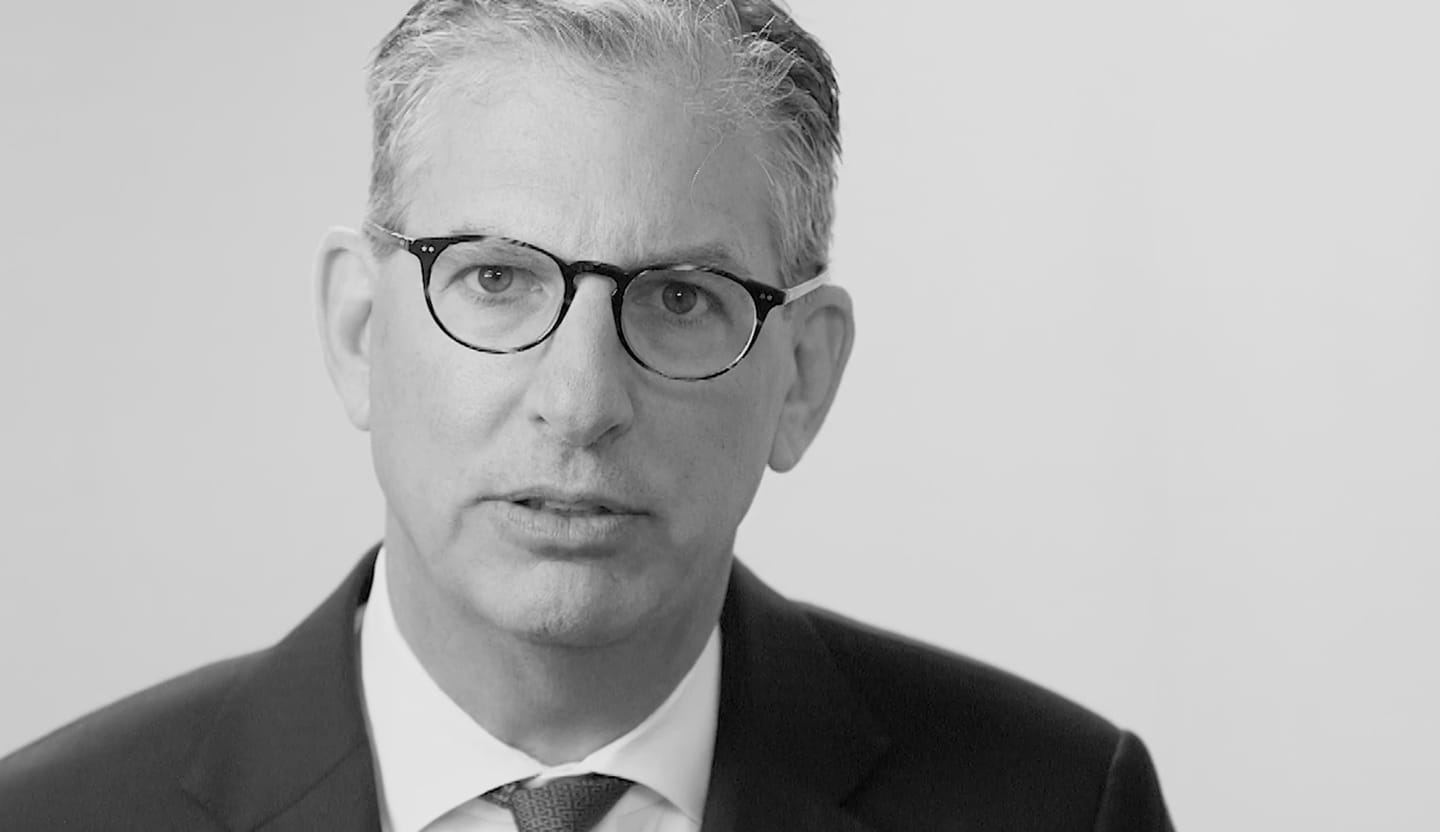 Your Lawyer Matters
When you've been injured, you've got a lot at stake - but so does the insurance company. Walking into the court room with a serious lawyer makes all the difference. Watch our video to learn more about Rutter Mills. Your lawyer matters.
"Nothing makes you feel more vulnerable than being hurt or ill. And nobody likes to ask for help. But when you need it most, we're at our best. We give our clients the confidence and support they need to know they'll be taken care of – that they'll get the best outcome possible, even in the face of a very bad situation."

– Brother Rutter
What Our Clients Say
"I am so grateful and thankful that I chose Rutter Mills to handle my Social Security Disability Application! They completed and submitted the application on our very first office visit. My attorney and staff showed immediate knowledge and understanding of a very complex and time consuming process! I was kept informed and updated on the status of my claim. When I finally received confirmation that my claim had been approved, I couldn't have been any more pleased with my decision to hire Rutter Mills! Two big thumbs up for an awesome job!"