Newport News Truck Accident Lawyers
While all vehicle accidents have the potential to result in bodily injury, few carry as much risk as collisions involving a commercial truck. They are common in Newport News, and a collision with one of them can alter your life in an instant. If you are involved in one of these crashes, our team of Newport News truck accident lawyers could help you recover compensation.
Taking on these claims can be challenging, given the assets many trucking companies possess. In addition to their own lawyers, these companies also carry extensive insurance policies. They will work hard to pay out as little as possible. Given the challenges that come with these claims, it may be in your best interest to work with the truck accident lawyers at Rutter Mills.
Differences between car and truck accidents
When you take on an injury claim against a trucking company, it is vital you have legal counsel with relevant experience. This is because there are some essential differences between truck and car collisions. Experienced truck accident attorneys could advise you on why these differences are important to your claim.
Truck accidents are typically more severe. Commercial trucks are much larger than passenger vehicles, making the amount of force they bring to bear in an accident much more significant. Collisions with these trucks are more likely to lead to catastrophic injuries than collisions between two passenger vehicles.
Commercial trucks generally carry much larger liability insurance policies than most drivers. Because of this, the chances of obtaining the compensation you are entitled to are much higher. In car accidents, most drivers have much lower limits on what their insurance policies will pay out.
Commercial truck drivers also face substantially more regulation than most drivers. In addition to the rules of the road all drivers must abide by, commercial operators must also deal with weight limits, hours of service requirements, and other unique regulations. Failure to comply with these regulations could be evidence of negligence in a crash.
You owe nothing unless we collect
At Rutter Mills, we believe a person injured in a truck accident deserves to pursue their claim without worrying about upfront legal fees. That is why we accept our cases entirely on contingency. If we recover compensation in your claim, only then will we take a portion of the settlement as our fee. If we are unable to recover money for your damages, you will never owe us any legal fees.
Contact our team of Newport News truck accident lawyers
It is reasonable to have questions regarding the pursuit of a truck accident injury claim. If you have never been involved with a lawsuit before, many aspects of your claim may feel foreign to you. We understand this process is complicated under the best of circumstances, which is why our firm is ready to assist you through every stage of your claim. To discuss your truck accident case in detail, schedule a free consultation with Rutter Mills today.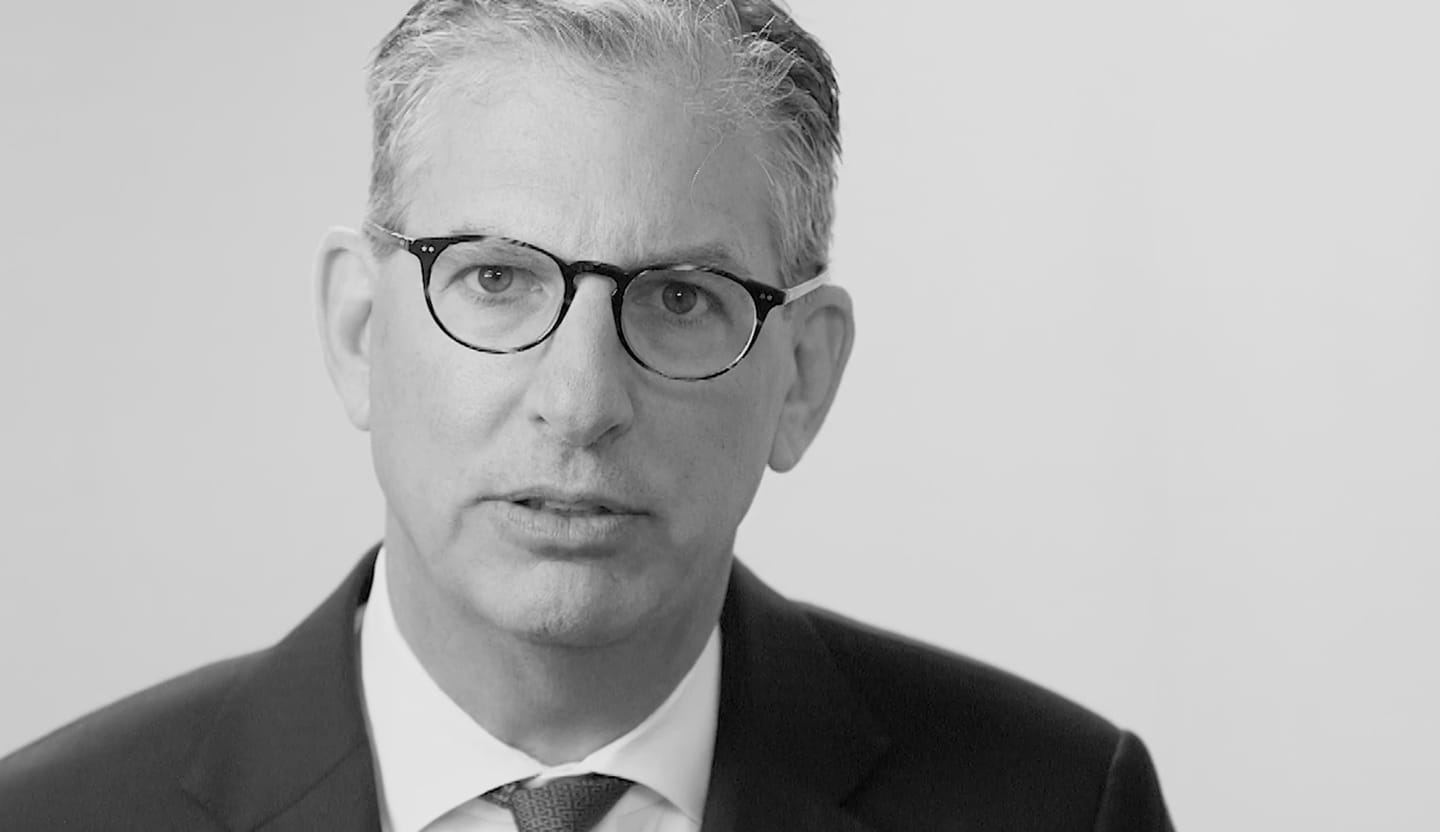 Your Lawyer Matters
When you've been injured, you've got a lot at stake - but so does the insurance company. Walking into the court room with a serious lawyer makes all the difference. Watch our video to learn more about Rutter Mills. Your lawyer matters.
"Nothing makes you feel more vulnerable than being hurt or ill. And nobody likes to ask for help. But when you need it most, we're at our best. We give our clients the confidence and support they need to know they'll be taken care of – that they'll get the best outcome possible, even in the face of a very bad situation."

– Brother Rutter
What Our Clients Say
"After the car accident I didn't know where to turn. The insurance companies were no help and the bills were piling up. I called Rutter Mills and they were so nice and considerate on the phone. They helped me with my settlement and actually got me more money than expected."