Petersburg Motorcycle Accident Lawyers
Motorcycle enthusiasts appreciate Virginia's spectacular scenery and the feeling of freedom on the open road. However, that same freedom makes those on motorcycles especially vulnerable when an accident occurs. A car's steel frame absorbs some of the impact in a collision. The motorcyclist has no such protection.
That is the primary reason so many motorcycle and car accidents end up with the cyclist either killed or severely injured. It is not unusual for a collision between a motorcycle and a standard vehicle to result in the destruction of the bike and severe injuries to those on it, while the car itself is hardly damaged and its occupants unharmed.
Many times, the accident results from negligence on the motorist's part, not that of the cyclist. Because these bikes are so small relative to other vehicles on the road, some drivers simply do not see them until it is too late.
The Petersburg motorcycle accident lawyers at Rutter Mills understand how such a crash changes your life, and work hard so that you receive the maximum compensation for your injuries. For more than 50 years, we have helped clients receive the settlements they deserve and assist with putting their lives back together.
Motorcycle Accidents Causes
The simplest mistake by the driver of a car can cause an accident– the most frequent causes include:
Distracted driving
Poor lookout
Driving under the influence
Failure to yield
Misjudging motorcycle speed
Not checking blind spots when changing lanes
Tailgating
Motorcycle Accident Injuries
Many people are grateful just to be alive after an accident since these crashes cause so many fatalities. Those who do survive may experience severe, often permanent injuries. The most common include:
Amputation
Disfigurement
Internal injuries
Loss of vision or hearing
Paralysis
Quadriplegia
Traumatic brain injury
In addition to extended hospital stays, many of those disabled will require special equipment and accommodations. Some may end up in nursing home facilities. A lawyer knows the amount of a fair settlement based on the client's condition and prognosis.
If a family member dies from their injuries, a motorcycle accident attorney can help the estate's personal representative file a wrongful death lawsuit on behalf of the deceased person's family.
Contact our team of Petersburg Motorcycle Accident Lawyers
After a serious motorcycle accident, it is crucial to obtain legal advice as soon as possible. Never agree to any negotiations with an insurance company before speaking with an attorney. A motorcycle accident lawyer at Rutter Mills offers a free consultation, so call or text 24/7 or complete our online contact form to schedule an appointment.
While most motorcycle accident cases are settled, we will go to trial if the insurance company does not offer a reasonable settlement. There is no fee unless you receive compensation.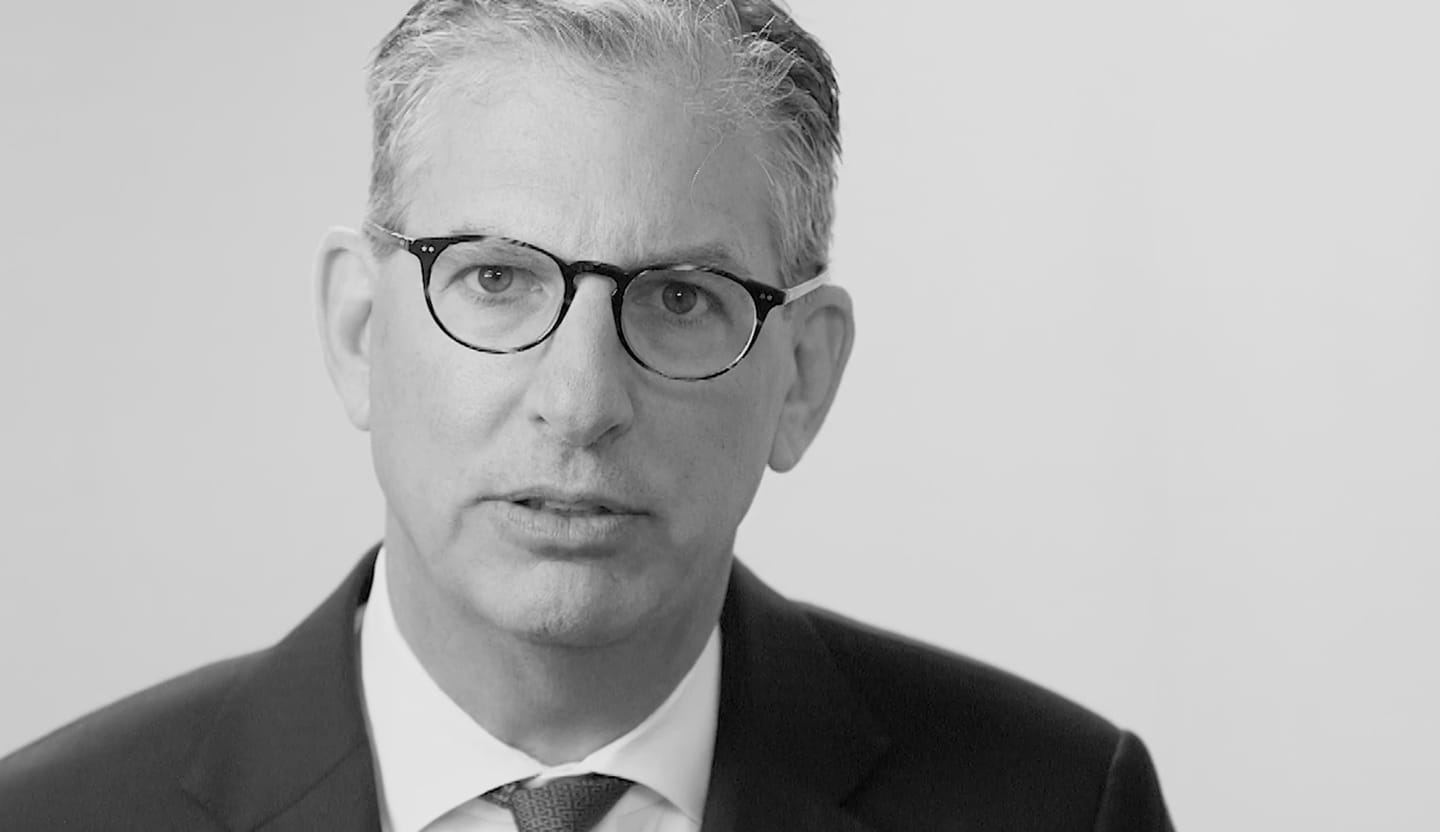 Your Lawyer Matters
When you've been injured, you've got a lot at stake - but so does the insurance company. Walking into the court room with a serious lawyer makes all the difference. Watch our video to learn more about Rutter Mills. Your lawyer matters.
"Nothing makes you feel more vulnerable than being hurt or ill. And nobody likes to ask for help. But when you need it most, we're at our best. We give our clients the confidence and support they need to know they'll be taken care of – that they'll get the best outcome possible, even in the face of a very bad situation."

– Brother Rutter
What Our Clients Say
"After the car accident I didn't know where to turn. The insurance companies were no help and the bills were piling up. I called Rutter Mills and they were so nice and considerate on the phone. They helped me with my settlement and actually got me more money than expected."