Poquoson Motorcycle Accident Lawyers
Research from the NHTSA shows that more than 90,000 motorcyclists are injured in roadway accidents each year. Sometimes the rider is to blame. Other times, however, external factors such as negligent drivers, dangerous road conditions, or inadequate public safety measures play a crucial role.
As Poquoson motorcycle accident lawyers, we understand the difficulty in the aftermath of a collision. That's why we work so hard to get our clients the compensation they deserve. Contact us at Rutter Mills today to find out what we can do for you.
It's not always the rider's fault
Motorcyclists have been the target of many misconceptions over the years. The classic image of a leather-clad bike rider flouting the law may make for good drama. But it does a disservice to the vast majority of motorcycle owners.
This stereotype means that they are often blamed for an accident that wasn't their fault. This factor alone can ruin your chances of obtaining the compensation you deserve, especially when you try to handle your case on your own.
That's why it's so important to talk to qualified motorcycle accident lawyers from our firm as soon as possible after your wreck. Having a legal professional in your corner can tilt the odds in your favor in a big way. Here's how:
By making the facts of the case clear: This takes the kind of heavy-duty legal and investigative skills that Poquoson motorcycle accident lawyers possess.
By boosting your spirits: Being an accident victim can feel lonely at times. A skilled motorcycle accident attorney can relieve stress by offering friendly encouragement and regular case updates.
By pushing back against insurance examiners and opposing counsel: In our years of practice, we've seen firsthand the catastrophic effects that high-pressure tactics can have on individuals. We know how to stand up to these tactics.
By applying our unique skills and training to the situation: Most attorneys lack the specialized knowledge needed to handle motorcycle injury cases. You'll never have that problem with a Rutter Mills motorcycle accident lawyer. We're known and respected throughout the legal community for our knowledge and our client-centered focus.
By maximizing your chances of receiving fair compensation: We have recovered millions of dollars for our clients over the years, a fact which speaks for itself.
Contact our team of Poquoson motorcycle accident lawyers
Your journey to a better life starts by getting in touch with our office today. Someone from our staff is available 24/7. It will cost you nothing to tell us your story. You can reach us online or by giving us a call.
If we take your case, then we will work on contingency, so you'll never have to worry about paying out-of-pocket costs for our services.
Virginia law limits the time you have to seek compensation. So don't delay. Contact Rutter Mills today, then get ready for a better tomorrow.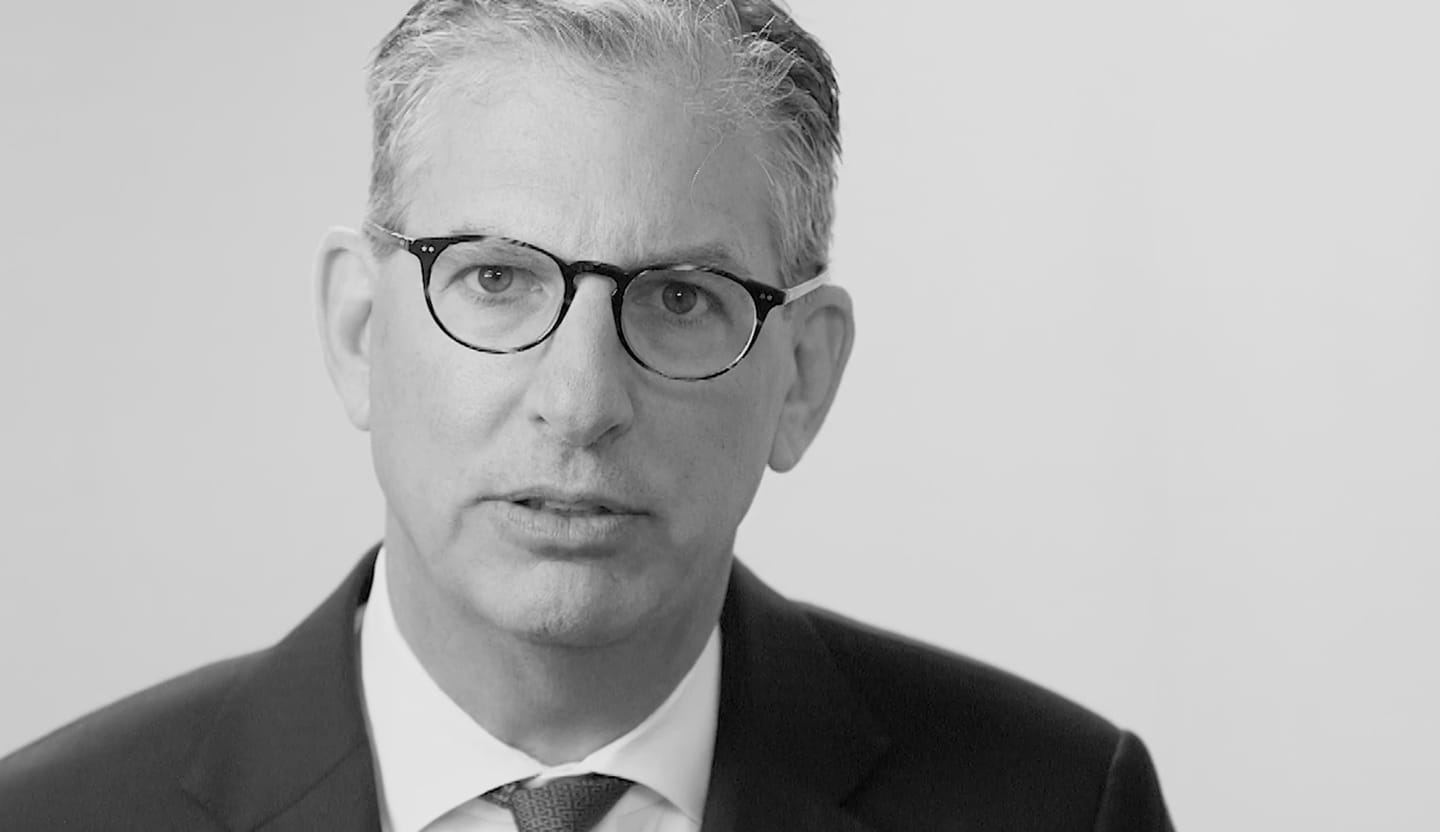 Your Lawyer Matters
When you've been injured, you've got a lot at stake - but so does the insurance company. Walking into the court room with a serious lawyer makes all the difference. Watch our video to learn more about Rutter Mills. Your lawyer matters.
"Nothing makes you feel more vulnerable than being hurt or ill. And nobody likes to ask for help. But when you need it most, we're at our best. We give our clients the confidence and support they need to know they'll be taken care of – that they'll get the best outcome possible, even in the face of a very bad situation."

– Brother Rutter
What Our Clients Say
"After the car accident I didn't know where to turn. The insurance companies were no help and the bills were piling up. I called Rutter Mills and they were so nice and considerate on the phone. They helped me with my settlement and actually got me more money than expected."