Portsmouth Truck Accident Lawyers
There are many good reasons why commercial trucks on Portsmouth roadways are vital. They play a significant role in the local economy and provide residents with goods they might otherwise not have access to. Despite their benefits, commercial trucks also present a considerable safety risk. When they are involved in collisions with other motor vehicles, the outcome is often devastating.
If you have suffered injuries in a truck crash through no fault of your own, you might have a path to financial compensation through a civil lawsuit. Working closely with a team of Portsmouth truck accident lawyers, you could recover damages for your injuries and hold the driver accountable. The truck accident lawyers of Rutter Mills can assist with the challenges that come up in these cases and help you maximize your financial recovery.
Types of truck accidents
Many of these accidents are no different from the collisions involving two passenger vehicles. However, some are unique to 18-wheelers and other large commercial trucks.
Rollover accidents. Rollover accidents are one of the most devastating forms of truck crashes. While any vehicle could potentially rollover, the risks are higher with trucks given their size and weight. Commercial trucks that are overweight or have cargo that is not evenly distributed through the trailer are at higher risk of this.
Head-on collisions. A head-on collision involves the front of a passenger vehicle striking the front of a commercial truck. At high speeds, these accidents are often fatal.
Side-impact accident. Truck accidents often involve side impacts. This can occur when a truck driver fails to notice another motorist in their blind spot and sideswipes them. It could also be a T-bone crash where the front of the truck strides the side of a car. This commonly occurs in intersections.
Rear-end collisions. Arguably the most common cause of vehicle accidents, truck drivers can rear-end the car in from of them due to distraction. These accidents also occur when a truck is overweight, making it more difficult than usual to bring it to a stop.
No fee unless we succeed
After an accident, the burden of medical debt is significant on its own, as is the cost of repairing your damaged vehicle. This is often overwhelming if you are also too injured to work. We understand these challenges, which is why we never charge fees unless we recover compensation on your behalf. If you recover nothing, you owe us nothing for our fee.
Contact our team of Portsmouth truck accident lawyers today
Time is of the essence following a truck crash. If you have suffered injuries, it is crucial to speak with experienced truck accident attorneys right away. Call Rutter Mills and schedule your free initial consultation as soon as possible.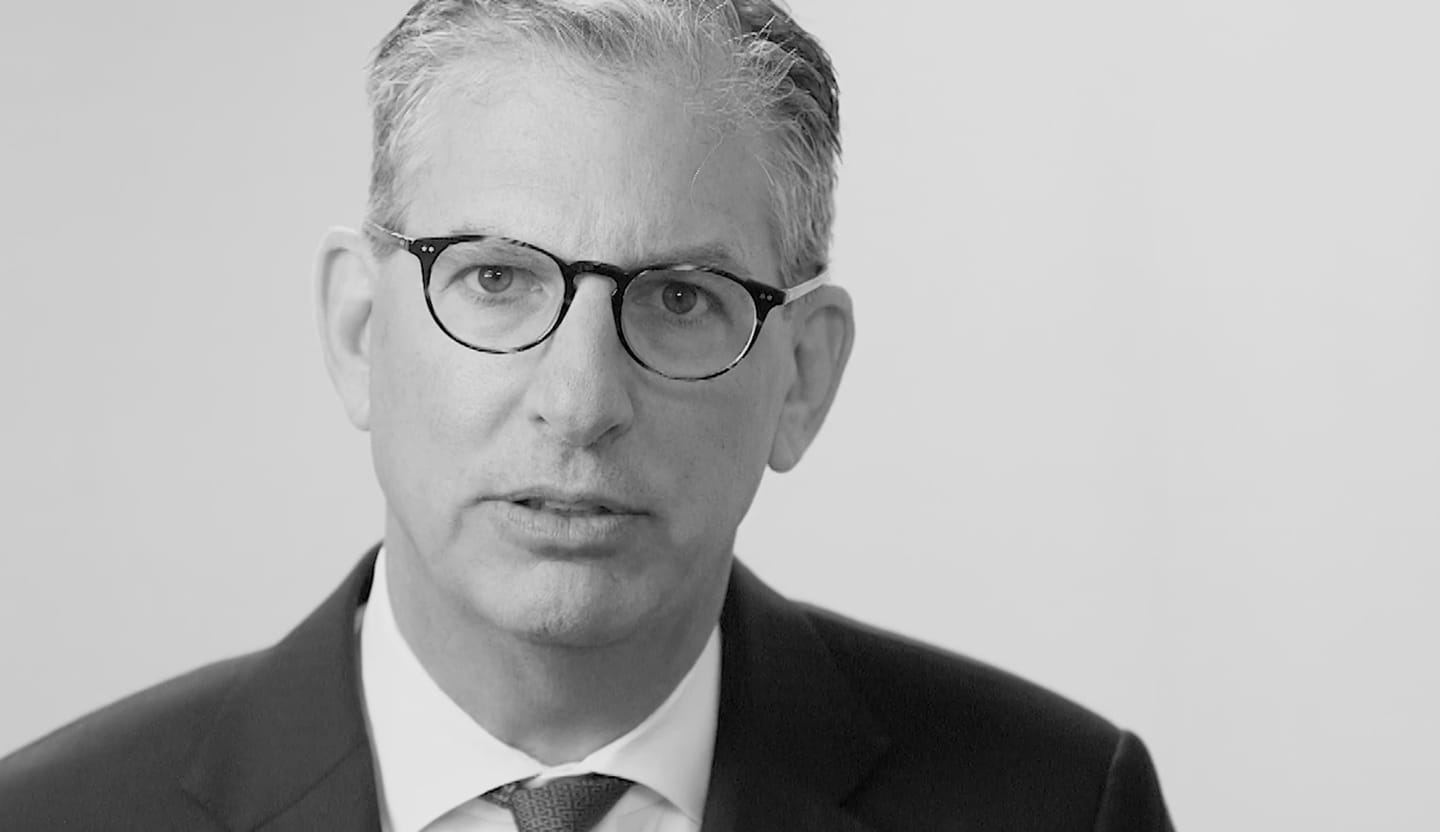 Your Lawyer Matters
When you've been injured, you've got a lot at stake - but so does the insurance company. Walking into the court room with a serious lawyer makes all the difference. Watch our video to learn more about Rutter Mills. Your lawyer matters.
"Nothing makes you feel more vulnerable than being hurt or ill. And nobody likes to ask for help. But when you need it most, we're at our best. We give our clients the confidence and support they need to know they'll be taken care of – that they'll get the best outcome possible, even in the face of a very bad situation."

– Brother Rutter
What Our Clients Say
"After the car accident I didn't know where to turn. The insurance companies were no help and the bills were piling up. I called Rutter Mills and they were so nice and considerate on the phone. They helped me with my settlement and actually got me more money than expected."