Rushmere Personal Injury Lawyers
If it were only the physical pain of a personal injury affecting you, perhaps you could bear it. A serious personal injury involves more than pain and long recuperation, even though these are difficult circumstances. Unable to work and pay your bills because of the reckless, negligent or even deliberate actions of another party, your physical issues are compounded by the financial and emotional problems brought on by the incident. You need someone to protect your rights and hold those responsible for your condition liable.
The Rushmere personal injury lawyers at Rutter Mills can help you receive the maximum compensation for your injuries. Not only have the dedicated attorneys at Rutter Mills recovered millions of dollars in settlements and verdicts for our clients over the past 50 years, but many of these cases have set precedent. While most cases are settled, we will go to trial for our client when necessary.
Motor Vehicle Accidents
We represent many victims of motor vehicle accidents, whether involving cars, trucks, or motorcycles, or pedestrians and cyclists hit by motor vehicles. Many of these accidents leave long-term or permanent disabilities in their wake.
Premises Liability
Property owners must keep their premises free of dangerous conditions. Those hurt in an accident due to poor property maintenance may have grounds for a personal injury lawsuit.
Defective Products
When a product causes injury even though it was used as directed, the chain of liability may go quite far. It could include not only the manufacturer, but the marketer, retailer, and other entities. A personal injury attorney performs the in-depth investigation necessary to identify those liable.
Catastrophic Injury
The worst type of personal injuries are those deemed catastrophic. In a catastrophic injury, the person suffers permanent physical or mental impairment and is unlikely to ever work again. Examples of catastrophic injuries include:
Spinal cord injuries
Traumatic brain injury
Severe burns
Loss of vision
Catastrophic injury victims generally require lifelong care, and a fair settlement amount must reflect the cost of these needs.
Medical Malpractice
When medical professionals make mistakes harming their patients, they may have committed medical malpractice. Medical malpractice examples include:
Surgical errors
Medication errors
Nursing errors
Anesthesia mistakes
Midwife mistakes
Failure to diagnose
Workplace Accidents
When an employee is injured while on the job, workers' compensation is supposed to pay for medical care and lost wages. However, the employer's insurance company often resists paying injured workers the compensation to which they are entitled.
Personal Injury Damages
In Virginia, damages, or compensation, for personal injuries may include:
Medical expenses, current and future
Lost wages
Property damage
Lessening of earning capacity
Pain and suffering
Contact Rushmere Personal Injury Lawyers
If you or a loved one has experienced a serious personal injury due to the actions or inactions of another party, you need the services of an experienced personal injury lawyer at Rutter Mills. Call us 24/7 or contact us online to schedule a free consultation. There is no fee unless we win. Our attorneys will review your case and advise you of your options.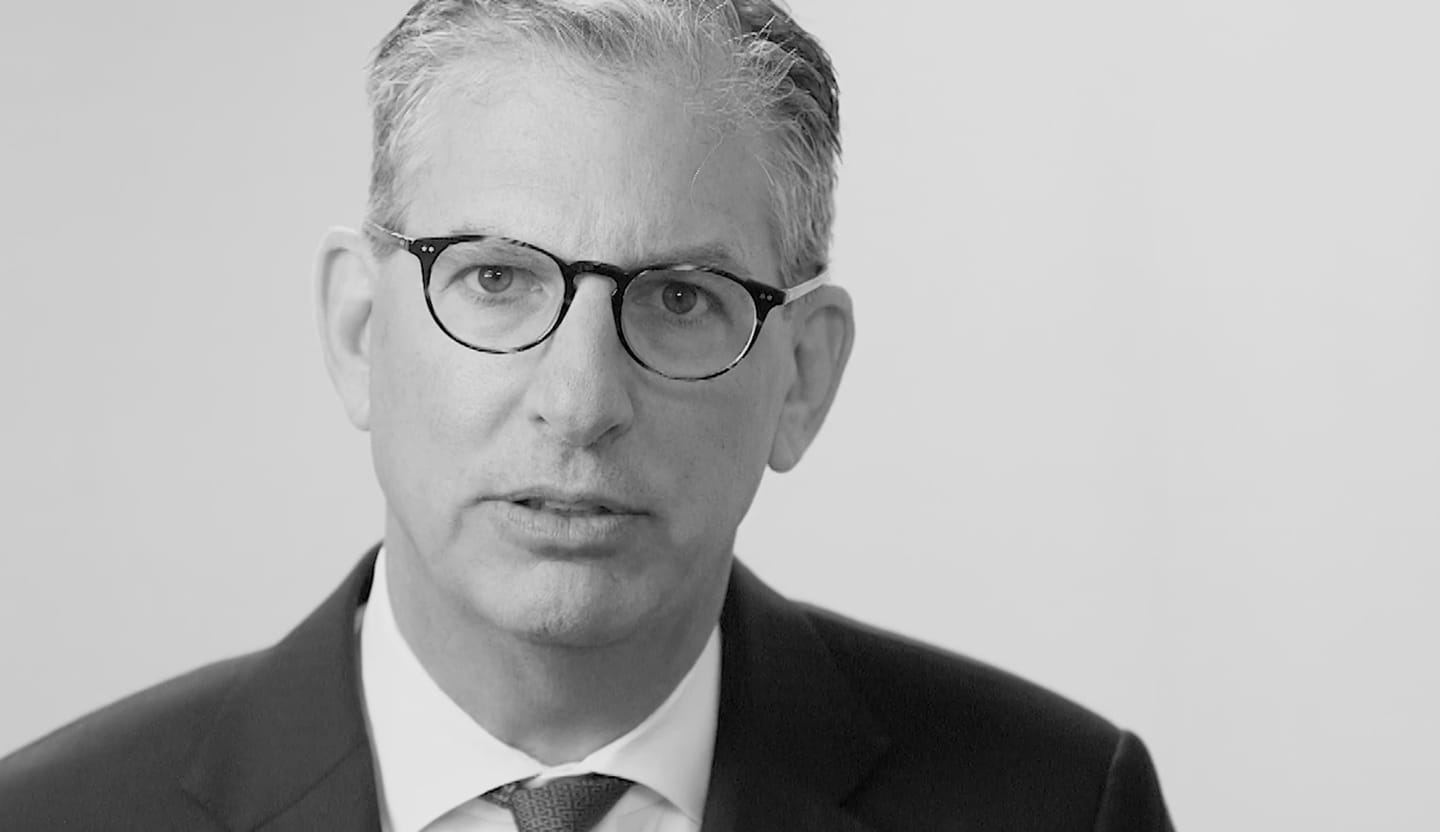 Your Lawyer Matters
When you've been injured, you've got a lot at stake - but so does the insurance company. Walking into the court room with a serious lawyer makes all the difference. Watch our video to learn more about Rutter Mills. Your lawyer matters.
"Nothing makes you feel more vulnerable than being hurt or ill. And nobody likes to ask for help. But when you need it most, we're at our best. We give our clients the confidence and support they need to know they'll be taken care of – that they'll get the best outcome possible, even in the face of a very bad situation."

– Brother Rutter
What Our Clients Say
"The staff at Rutter Mills worked for me from the first minute I was in their office. They called and emailed every week and kept better records than I did. I was injured and had to undergo two operations from the accident. The recovery period was long with many physical therapy sessions over the next year. The staff emailed me many times, asking if there was anything they could do to make me feel better during my recovery. During this time my attorney was active in filing the paperwork for court litigation, but was contacted by the other law firm that wished to discuss settling my case. Depositions were done and the final one was scheduled and I was present to complete that phase of the case. My attorney got a maximum award for me and I will be forever grateful for his and their staff's work and attention during my time of legal need. Rutter Mills will be my only call if I ever need legal representation in the future."