Smithfield Social Security Disability Lawyers
The Social Security Disability insurance (SSDI) program exists to help Smithfield residents who are unable to work due to a severe injury or illness. While these benefits provide you with compensation that allows you to make ends meet, it is common for the Social Security Administration (SSA) to deny these claims. Working with a skilled lawyer from our team could put you in a position to overcome this.
For years, Rutter Mills has proudly served as Virginia Social Security lawyers. We know the difference these benefits can make in your life and are prepared to help you deal with the frustration and complexity of filing a claim. Whether you are filing for the first time or dealing with a rejection, we are ready to help.
Required Documentation for a Claim
Without the proper documentation, your SSDI claim will not get far. To avoid any complications, it is in your best interest to compile these documents before filing. Our experienced Virginia lawyers for Social Security disability could assist you with this process.
The most important documentation will be your medical records. They must come from either a medical profession or some other "acceptable medical source," which can include:
Licensed physicians
Licensed optometrists
Certified psychologists
Licensed psychologists
Qualified speech-language pathologists
Physicians Assistant
Nurse Practitioners
Licensed podiatrists
In addition to your medical records, they will also accept lab reports other as well as other written reports. They should be current and accurate. If they are from years before the disability, they are unlikely to be useful.
The Value of a Free Consultation
At Rutter Mills, we understand the financial strain that can come with an unexpected disability. We also know that the idea of paying for a consultation sounds like one more expense you cannot afford. That is why the initial consultation with our personal injury lawyers is always free.
During this, you will have the opportunity to ask questions regarding your claim. We can carefully review your case and advise you on your chances of recovery. We look forward to discussing your options with you and providing the answers to any questions you might have.
Contact our team of Smithfield Social Security Lawyers
You are under no obligation to hire an attorney for your SSDI claim. You have the right to pursue this on your own without seeking legal guidance from experienced counsel. However, this is typically a mistake.
The SSA aggressively denies claims and will look for excuses to reject yours. Even a minor clerical error could jeopardize your benefits. Set up a free consultation with Rutter Mills to learn how we can help.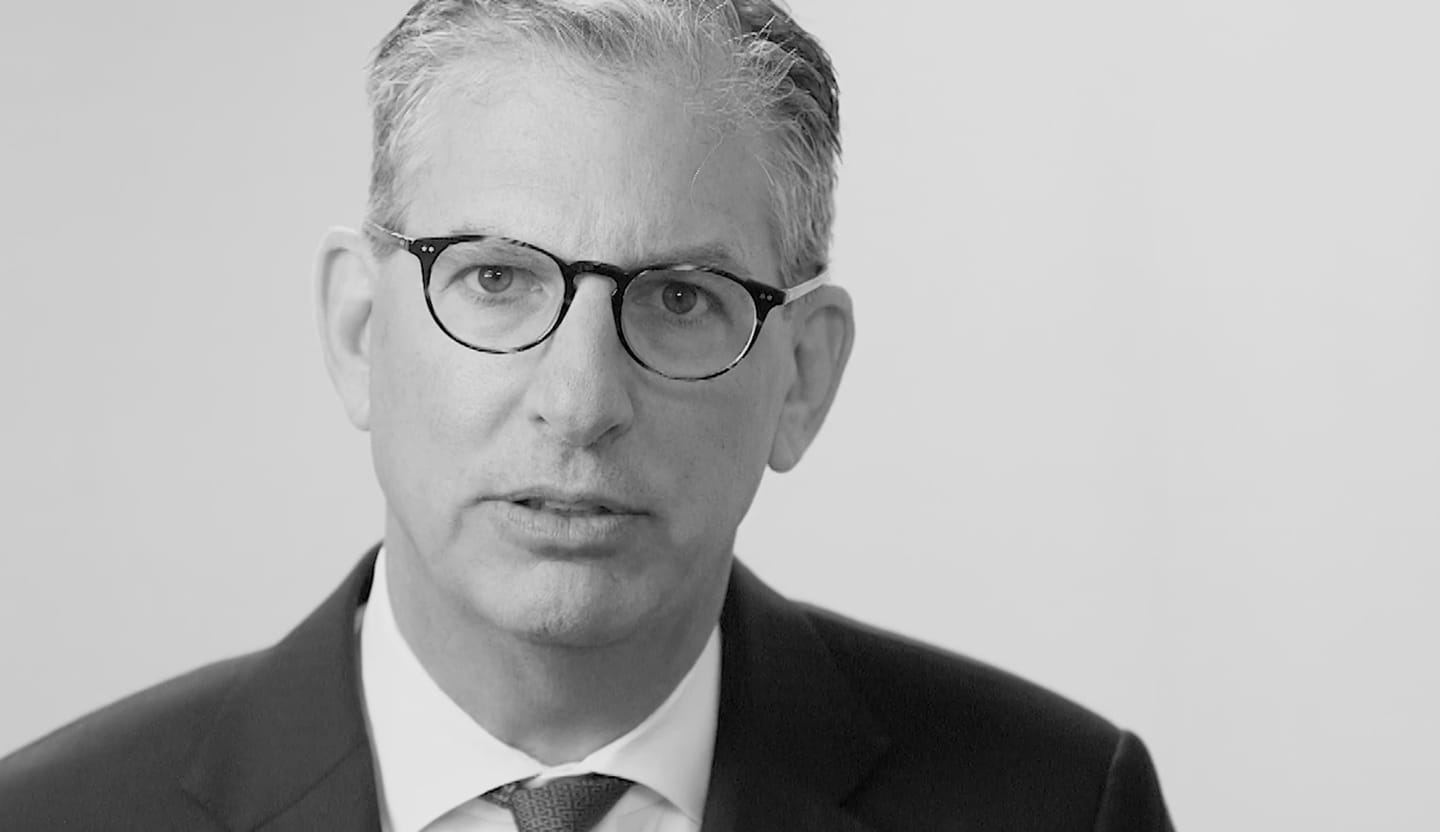 Your Lawyer Matters
When you've been injured, you've got a lot at stake - but so does the insurance company. Walking into the court room with a serious lawyer makes all the difference. Watch our video to learn more about Rutter Mills. Your lawyer matters.
"Nothing makes you feel more vulnerable than being hurt or ill. And nobody likes to ask for help. But when you need it most, we're at our best. We give our clients the confidence and support they need to know they'll be taken care of – that they'll get the best outcome possible, even in the face of a very bad situation."

– Brother Rutter
What Our Clients Say
"I am so grateful and thankful that I chose Rutter Mills to handle my Social Security Disability Application! They completed and submitted the application on our very first office visit. My attorney and staff showed immediate knowledge and understanding of a very complex and time consuming process! I was kept informed and updated on the status of my claim. When I finally received confirmation that my claim had been approved, I couldn't have been any more pleased with my decision to hire Rutter Mills! Two big thumbs up for an awesome job!"