Why the Social Security Disability lawyer you choose matters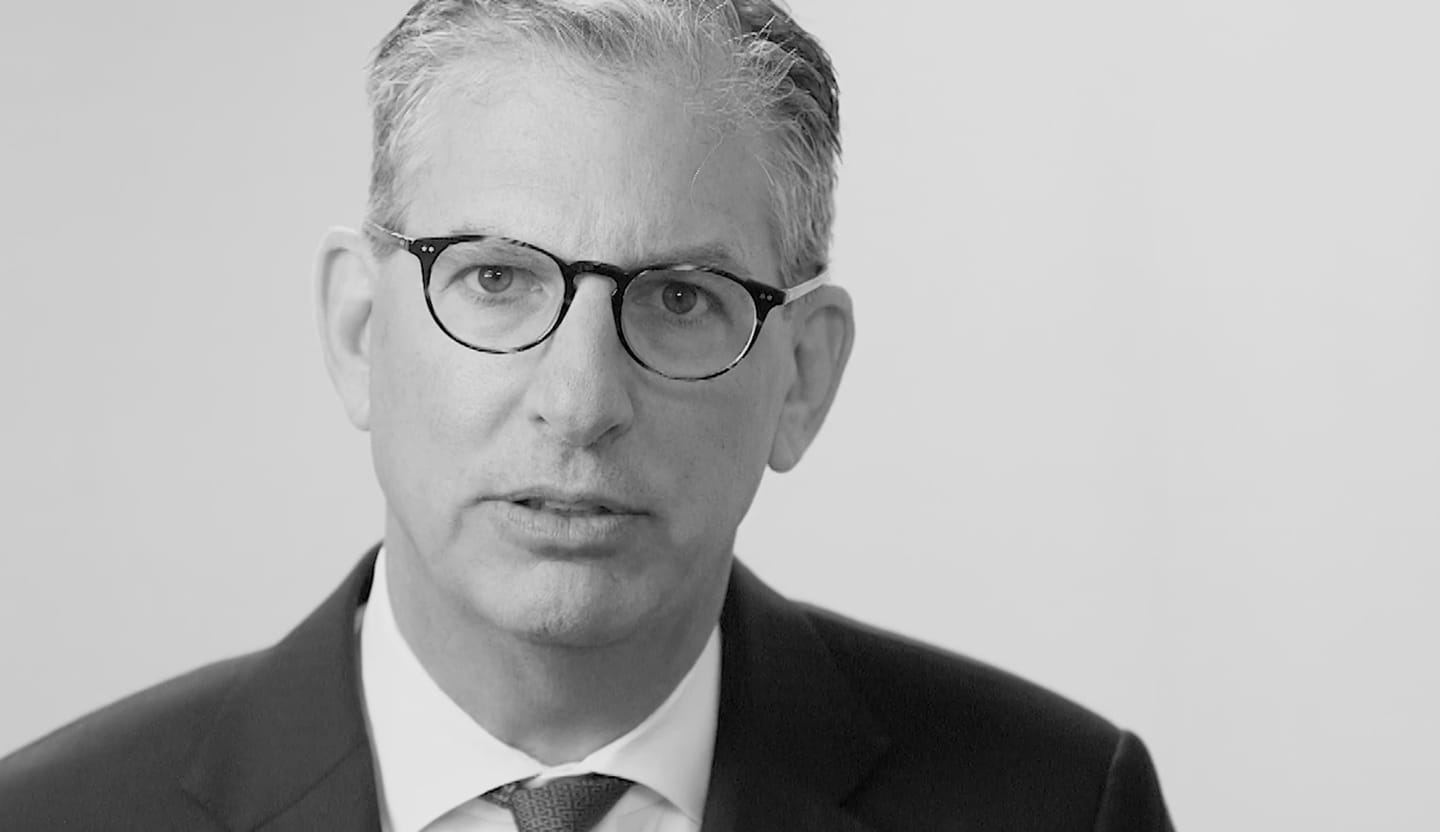 Winning Social Security Disability Claims cases requires:

Identifying issues of key relevance to the Social Security Administration.
Proper completion of all forms and questionnaires (sometimes used by the SSA to discredit statements and testimony).
Additional or supplemental evidence that could strengthen the case.
Tracking how the case is progressing through the system, and the ability to keep it moving toward a fair decision.
Fully preparing the client for the hearing.
Preparing the medical evidence to support the claim for disability.
Preparing a solid and convincing appeal (if necessary), that illuminates and reiterates those arguments that establish irrefutable legal grounds.
Rutter Mills attorneys have the skills and experience to win your case. We've focused on social security law for more than 50 years, and helped thousands of clients get the benefits they need – and deserve.
What are the chances of being awarded SSDI?

Nationally, well over half — 64% — of all initial claims are denied. The odds are even worse on appeal — less than 14 percent of all "requests for reconsideration" are granted. Get Rutter Mills to put the odds back in YOUR favor.

Is it worth trying to get social security disability benefits?

Absolutely. If you're like most of us, your work is your primary source of income; few can afford to do without it. And there are a number of things you can do to greatly improve your chances.

What can I do to improve my chances of receiving benefits?

Contact Rutter Mills. We can help you with your application and steer you through the entire process, even if you have been denied in the past.

"There is a big difference between hiring a 'claims advocate' and hiring a real attorney. Not only are we more skilled at knowing the law, but we roll up our sleeves and do the actual work of getting you a resolution. Many so-called 'advocates' will simply mail you a packet of claims forms. Getting your client those benefits they desperately need to pay their medical bills, keep their homes, feed their families – often people who are close to the edge anyway and really need somebody to go to bat for them – is incredibly rewarding."

– Robert Gillikin