Surry County Car Accident Lawyers
Surry County in Virginia is one of the oldest in North America. Bisected by State Routes 31 and 40, it sees significant traffic from commuters making their way across the state. Unfortunately, this volume of traffic commonly results in car accidents. In some cases, these collisions can lead to devastating injuries. If you have suffered injuries in a car crash, we can help.
For more than 50 years, Rutter Mills has served as advocates for accident victims in Virginia. A talented Surry County car accident attorney from Rutter Mills can evaluate the strength of your claim. With the right legal counsel, you could recover monetary compensation from the negligent driver responsible for your injuries.
If you are ready to move forward with your claim, contact us today. We are always ready to answer your questions and listen to your concerns during your free consultation.
Damages available in a Surry County car accident lawsuit
Rutter Mills is a Surry County car accident attorney, and we are standing by ready to hear your story, review your case, and help identify the damages available to you. The damages available in your case depend on the nature of the crash as well as the severity of your injuries.
They commonly involve medical treatment for your injuries. However, other factors could have a significant financial impact on you; the cost of repairing a motor vehicle can be expensive, and time away from work can make paying any of these bills challenging. Some commonly sought damages include:
Medical bills
Lost wages
Diminished earning capacity
Pain and suffering
Vehicle damage repair costs
Disfigurement
No fee unless you win
At Rutter Mills, we are confident in our approach to seeking compensation for your injuries. That is why we will never charge you a legal fee unless we are successful. We operate on a contingency basis; we only take a percentage of the money we recover on your behalf. If we are unsuccessful, you will not owe us anything.
Because we value transparency, we will never charge you hidden costs or up-front fees. Additionally, our contingency rate will never change during your case. Every step of the way, you will have the peace of mind knowing we are putting you first.
Reach out to Surry County personal injury lawyers today
A consultation with a prospective Surry County car accident lawyer from Rutter Mills is happy to answer any questions or address any concerns. Additionally, we can evaluate your case and guide you toward your potential recovery. To schedule your free, no-obligation consultation, call Rutter Mills as soon as possible.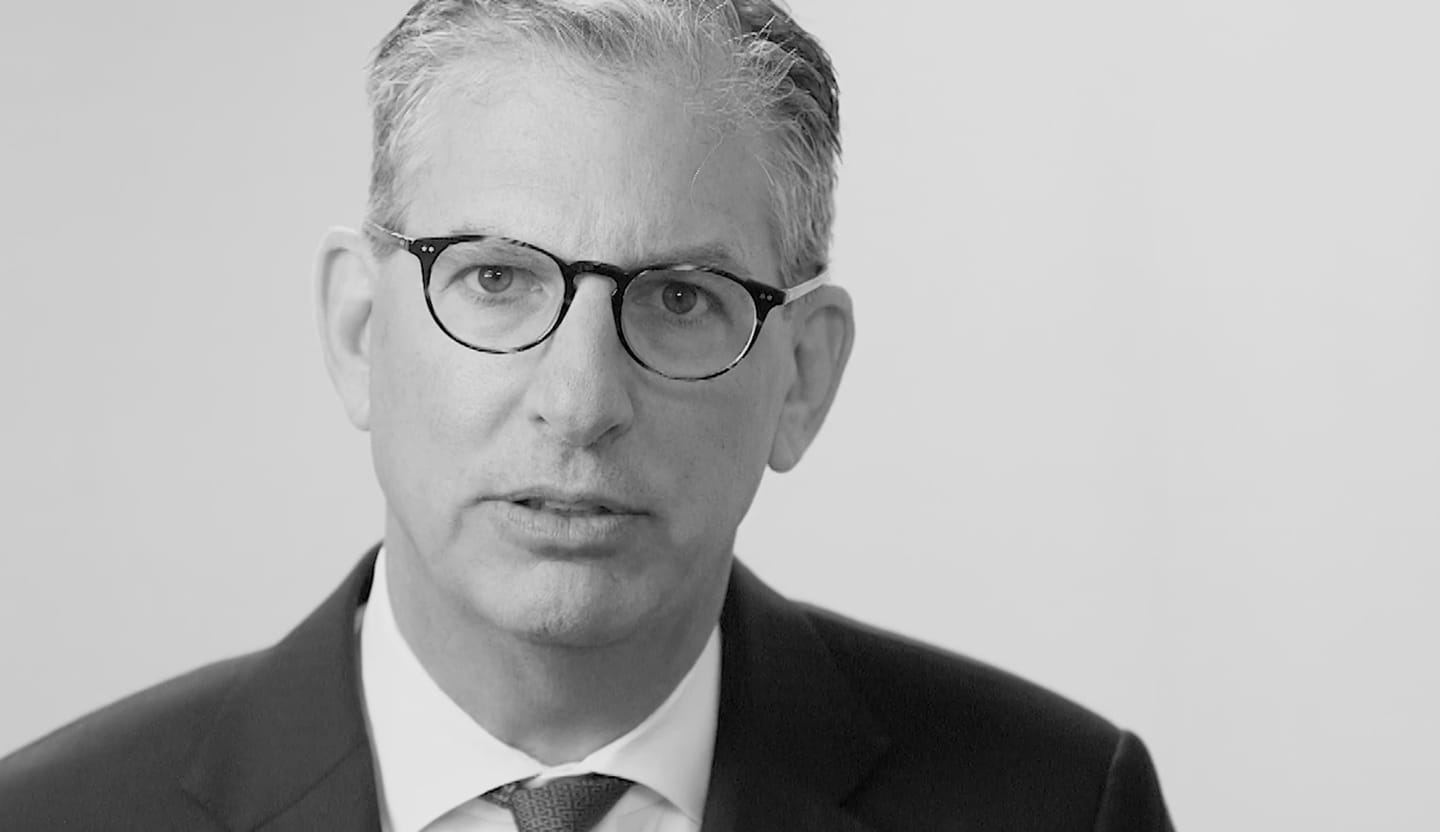 Your Lawyer Matters
When you've been injured, you've got a lot at stake - but so does the insurance company. Walking into the court room with a serious lawyer makes all the difference. Watch our video to learn more about Rutter Mills. Your lawyer matters.
"Nothing makes you feel more vulnerable than being hurt or ill. And nobody likes to ask for help. But when you need it most, we're at our best. We give our clients the confidence and support they need to know they'll be taken care of – that they'll get the best outcome possible, even in the face of a very bad situation."

– Brother Rutter
What Our Clients Say
"The staff at Rutter Mills worked for me from the first minute I was in their office. They called and emailed every week and kept better records than I did. I was injured and had to undergo two operations from the accident. The recovery period was long with many physical therapy sessions over the next year. The staff emailed me many times, asking if there was anything they could do to make me feel better during my recovery. During this time my attorney was active in filing the paperwork for court litigation, but was contacted by the other law firm that wished to discuss settling my case. Depositions were done and the final one was scheduled and I was present to complete that phase of the case. My attorney got a maximum award for me and I will be forever grateful for his and their staff's work and attention during my time of legal need. Rutter Mills will be my only call if I ever need legal representation in the future."